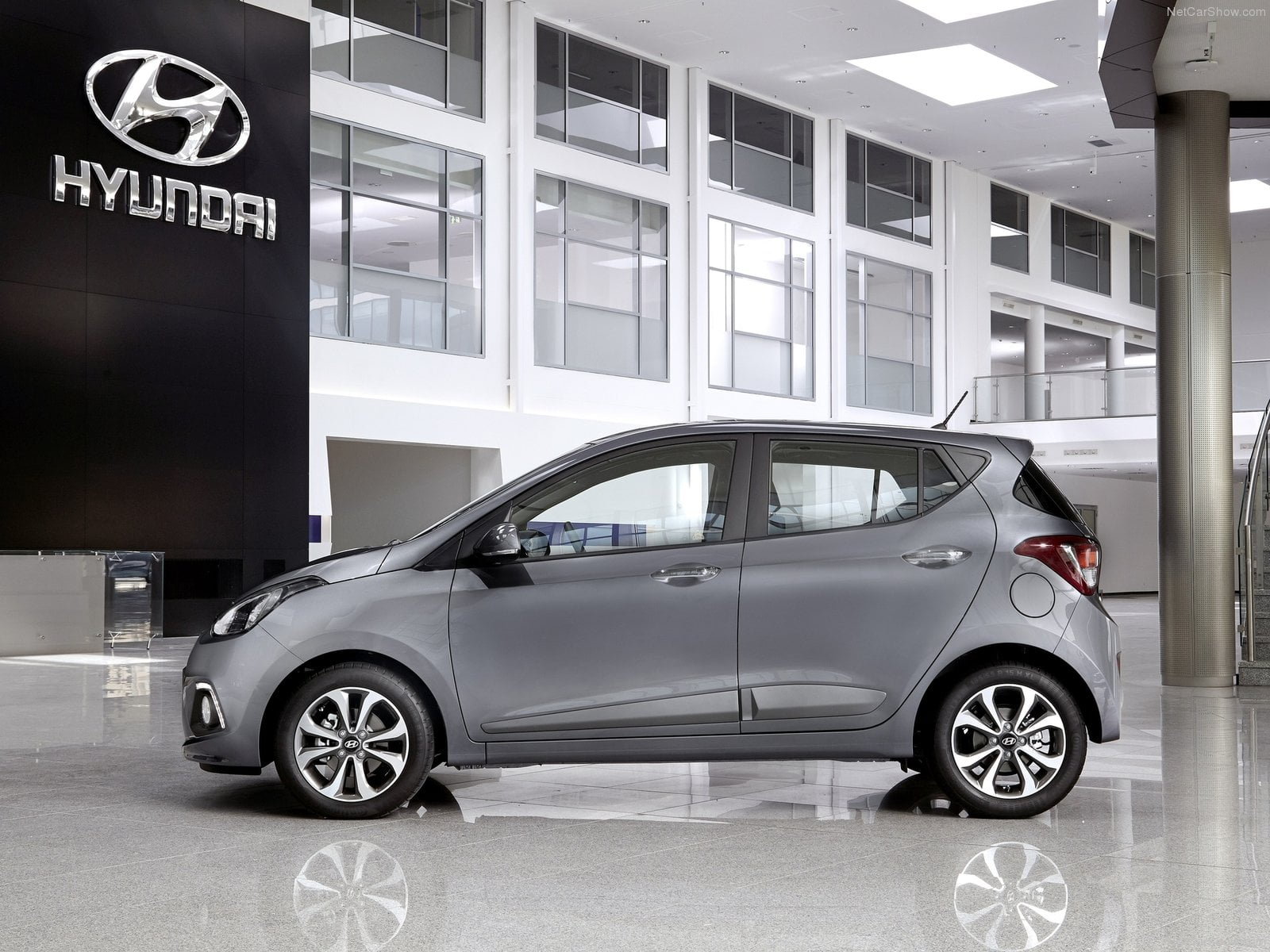 Paraguay Car Market in 2014 hits the new All-Time record sales albeit deep loss reported in the fourth quarter. Nissan was the emerging brand jumping in 6th place, up 6 spots, while Kia stands on top.
In December 2014 according to data released by CADAM, total new Light Passengers Vehicles sold in Paraguay have been 2.588, down 31.3%% compared with the correspondent period last year and ending the year with the worse Y.o.Y performance in a decade.
Full Year 2014 sales in Paraguay have been 30.691, up 8.9% from 2013, hitting the new all-time record volume beating the 2011 record.
In December the leader was Toyota, followed by Hyundai and Kia.
However, on annual basis, the Koreans were ahead with Kia first with 6.052 sales (+19.6%) confirming the 2013 leadership with 19.7% of market share.
Hyundai was second with 4.874 sales (+21.1%) and 15.9% of share, followed by Toyota, one spot down from 2013, with 4.241 sales (+4.9%).
The winner of the year was the Japanese Nissan, jumped in 6th place from the 12th with 1.240 sales (+141.1%).
As far as the car group's performance and ranking, the leader obviously was the Hyundai Group with 35.6% of market share, followed by Toyota with 14.2% and Volkswagen Group with 8.4%.
As far as best-selling models ranking, the leader was pick up Toyota Hilux with 3.045 sales (+1.5%) ahead of the Kia Rio with 1.970 (+1.8%) and the Hyundai i10 with 1.624 sales (+135.1%).
The new Chevrolet Tracker landed in 14th place with 599 sales and in December was already in top 10.
Below, you can sort our interactive tables to see data regarding Brands and Models. Please bear in mind that sales data are subject to adjustments as sources will update their information. This report is updated at the publishing date and will not be modified while the next on this subject will report year to date data updated.
 [table "1248" not found /]

[table "1249" not found /]

[table "1250" not found /]

(262)