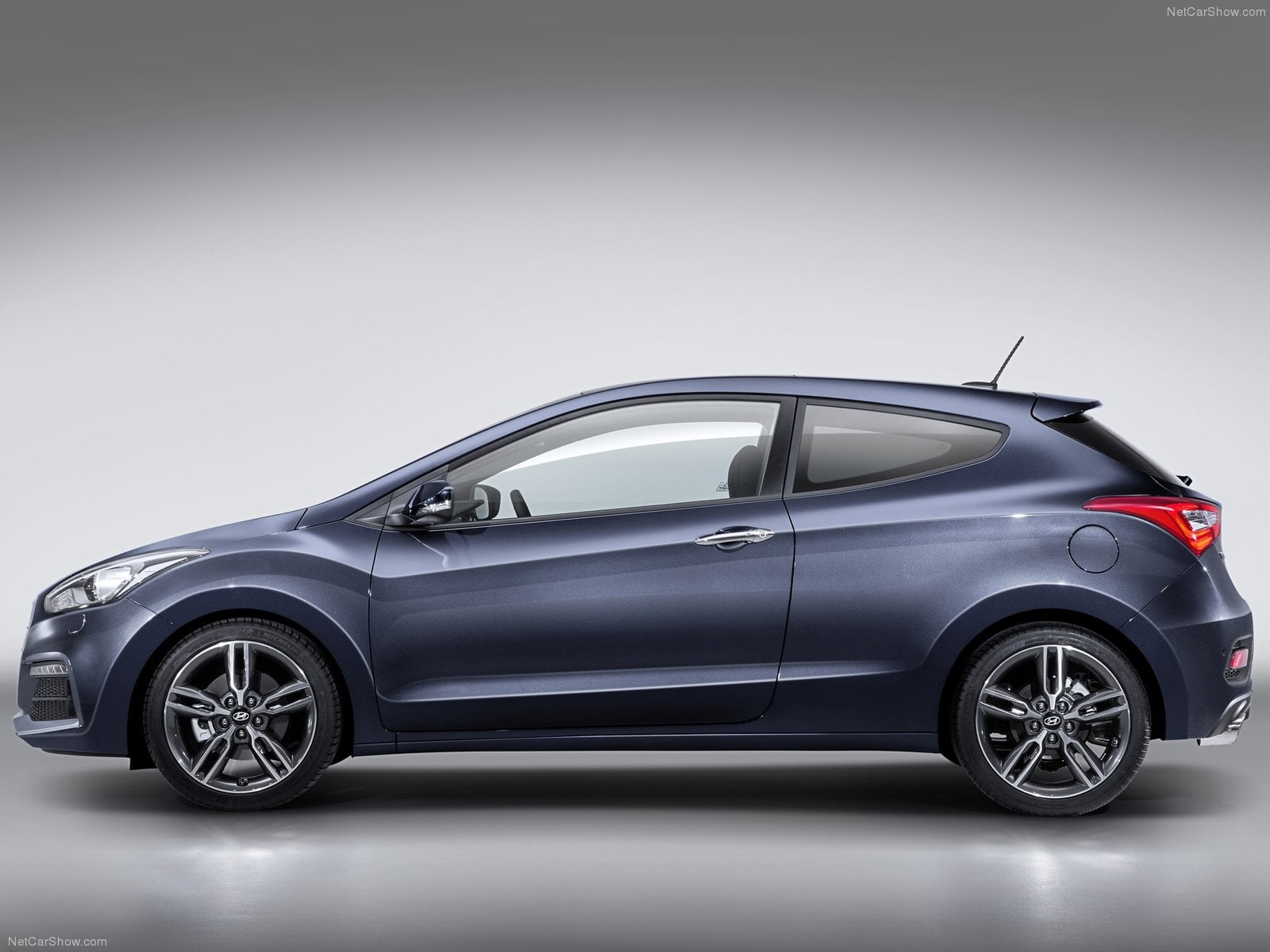 Paraguay Car Sector booming in the 2014 fueled by the battle for leadership among Kia and Hyundai that gained over 45 percent of market share. Statistics just released on third quarter confirmed the leadership of Toyota Hilux among model.
In September 2014 according to data released by CADAM, total new Light Passengers Vehicles sold in Paraguay have been 2.453, up 26.0% compared with the correspondent period last year and confirming a growth path started in January this year.
Year to date September sales have been 22.873, up 23.1% from year ago.
In the market the battle is among Koreans and albeit the strong presence of all carmakers, including Chinese, the Hyundai Group held a share above 45%.
Indeed, Kia was again the leader selling 580 vehicles, up 57.2%, with a record share of 23.6%, followed by Hyundai with 576 units (+160.6%) and a new record share of 23.5.%
Toyota was third retailing 361 units (+15.8%) with share at 14.7%, followed by Volkswagen with 303 (+118%) and Chevrolet with 190 (+15.8%).
As far as model ranking report, Toyota Hilux was again the leader with 222 sales ahead of Kia Rio with 184 and Hyundai i10 with 159.
Below, you can sort our interactive tables to see data regarding Brands and Models. Please bear in mind that sales data are subject to adjustments as sources will update their information. This report is updated at the publishing date and will not be modified while the next on this subject will report year to date data updated.
[table "1019" not found /]

[table "1020" not found /]

[table "1021" not found /]

(124)