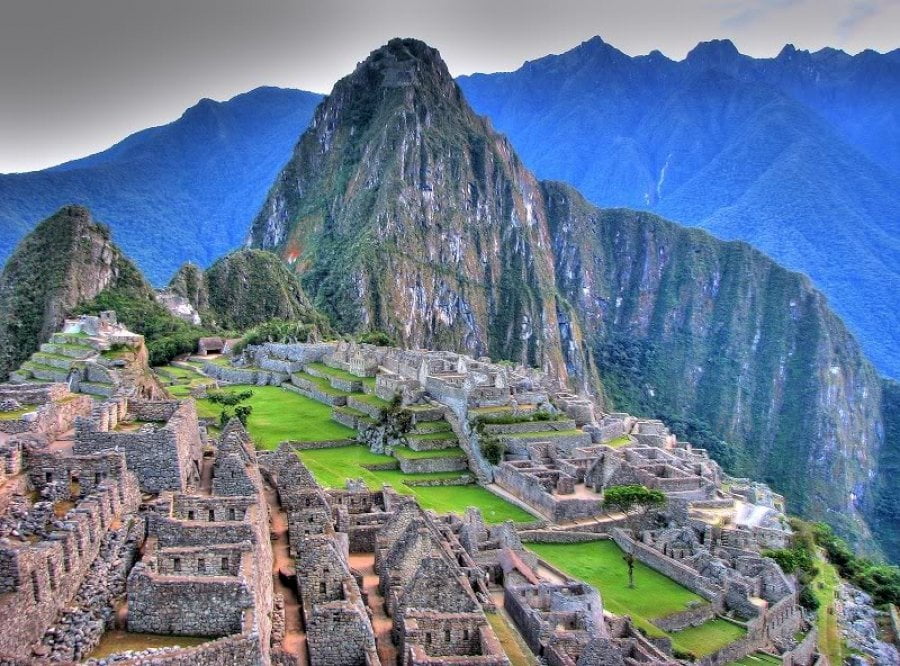 Peruvians are discovering the pleasure to drive a car and as the average pro capita income is raising and a wide Infrastructures program is pursued by the Government, the car market is booming, year after year.
In laast October, the Peruvian Minister of Transportations announced a five years plan of US$ 20.5 billion in infrastructures. The purpose is to built over 7.000 kilometers of pavel roads, 2 new railways and one new international airport (in Cuzco). More than the half of the budget is dedicated to develop roads in the jungle and mountain regions, aiming to have 85% of country roads paved by 2016 (they were only 14% of total in 2009). This plan will give further boost to the national GDP (expected to grow 6% in average in the next 5 years), increase employment and pro capita income. The new roads will allow citizens to reduce timing for transfers and will push the consumer demand for vehicles up.
New cars market is progressively replacing the imported used cars market, traditionally very relevant in Peru with a situation somewhat similar to that we found in Poland, in Europe.
Nowadays the circulating fleet in Peru is really old (17 years in average) with dramatic effects over pollution and fuel consumption. A Fleet renewal incentive program has been announced many times in last years and months, but no one concrete plan has been adopted so far.
The circulating park is really small with only 1.7 million vehicles. There are 6 circulating cars each 100 people, a very low ratio. Moreover, 2/3 of circulating park is concentrated in the Lima province. Travelling outside of the capital, the car traffic is still very low.
Toyota is the market leader, with a 2011 share of 16.5%, followed by Hyundai at 13.5%. However, Chinese carmakers have also been able to increase their presence in the market, thanks an FTA signed between China and Peru in March 2010. There are many Chinese brands currently operating in Peru, with Chery Automobile, Geely Automobile and Great Wall Motors being the most popular names. In the first two months of 2012, Peru was the 6th global destination country for Chinese vehicles with 4.523 units imported from China.
After having doubled volumes in last two years, market started the 2012 fast growing again. In January registrations were 11.769, up 40.3 on previous year. In February sales were 12.070 units, up 28.1 on last year.
Focus2move forecast for future are developed on two economic scenarios. The first is expecting strong positive impact on car consumers demand related to the development of roads infrastructures in the next 5 years and on a GDP increase of 6% CAGR. The results will be a car industry over 400.000 units in the 2017/2018.
The second scenario add to the first a new Government industrial plan on automotive focused on reducing CO2 emissions (heavy but concentrated in the capital) and on reducing the circulating park average age through a sort of scrap incentive program.  In addition, to give more effectiveness to a CO2 reduction plan, the Government could put in place actions to reduce used vehicles import. In this way, it would be useful the introduction of entry barriers, such as high fiscal duties. In this second scenario, the market will achieve the 400.000 units in the year 2015.
(455)