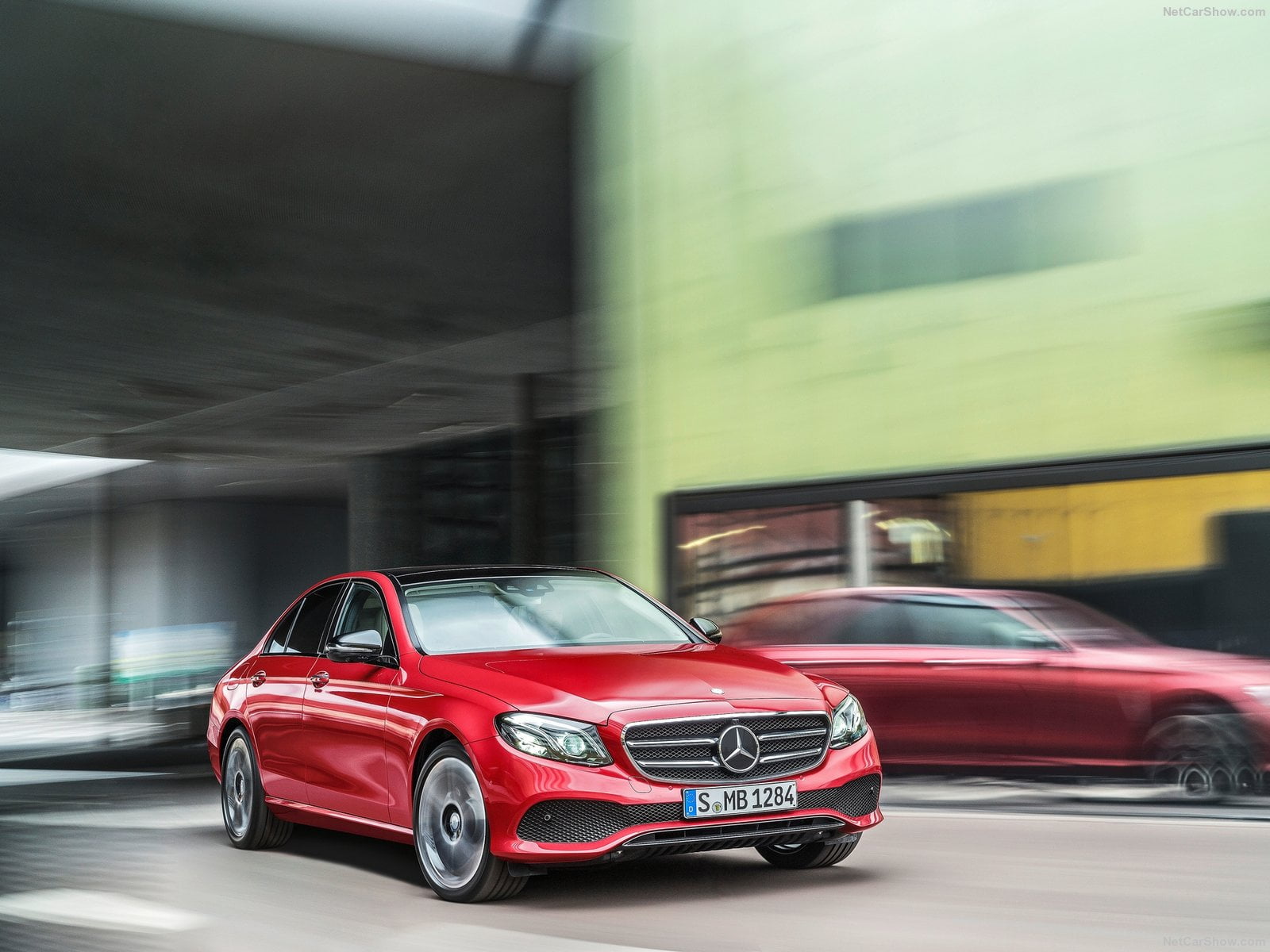 Philippines Vehicles Market in 2015 celebrates the 7th all time record in a row with sales above the 300.000 for the first time and a volume improved over 300% in the last 7 years. Toyota dominates.
The economy gained steam in the final quarter of 2015, growing a stronger-than-expected 6.3%. This pushed full year economic growth to 5.8%. Q4's acceleration was underpinned by upticks in fixed investment and private consumption as well as by buoyant public spending.
While government spending in the past often fell short of official targets, the strong readings observed in Q3 and Q4 are related to the upcoming presidential elections in May.
Throughout 2015, household spending benefited from remittances inflows and a dynamic business outsourcing sector, while fixed investment was sustained by the government's infrastructure projects. In fact, the strength of the domestic economy more than compensated for shrinking exports, which suffered from turmoil in China and other emerging markets, in Q4 and in 2015 as a whole.
in the 2015 the automotive industry celebrated the seventh all time record in a row, the best growing string actually in place world-wide with total vehicles volume three time higher than 7 years ago and still strong positive expectations for the future.
Please note that from this month onward, we will report about total vehicles sales (cars, plus all commercials) while so far we have reported only about light vehicles (without heavy trucks and bus).
According to data aggregated from the many local associations, including AVID, the Marketing Committee of the Chamber of Automotive Manufacturers of the Philippines, Inc. (CAMPI) and the Truck Manufacturers Association (TMA),  in the 2015 total vehicles sales had been 324.775, up 20.4% from the previous record.
Toyota reported 125.025 sales (+18.4%) with market share at 38.5% well ahead of the second, Mitsubishi with 54.087 (+8.0%) that during the year has purchased the local plant to Ford, third in sales ranking with 25.372 (+24.7%).
Isuzu was fourth with a strong +59.7% (22.569 sales) outpacing Hyundai, fifth with 22.058 (-4.2%). Record sales reported by Honda at 19.315, Nissan at 11.420, Suzuki at 10.487 and Kia at 10.010.
Research, Consulting, Data & Forecast Store
F2M covers intensively this market with several products developed to help any investigation required.
Market Researches in PDF are immediately available for download with study on the market since 2005 and with forecast up to the 2020.
Auto Data in EXCEL are immediately downloadable with annual sales volume, split by month, for all brands and all models distributed in the market. This year data are released year to date, but you will receive a monthly update until the year-end.
All these and more within our Philippines Store
Below, you can sort our interactive tables to see data regarding Brands, Groups and Models. Please bear in mind that sales data are subject to adjustments as sources will update their information. This report is updated at the publishing date and will not be modified while the next on this subject will report year to date data updated.
| Rank 2015 | Rank 2014 | Brand | 2015 | 2014 | 2015 Var | Share 2015 |
| --- | --- | --- | --- | --- | --- | --- |
| 1 | 1 | Toyota | 125.025 | 105.635 | 18,4% | 38,5% |
| 2 | 2 | Mitsubishi | 54.087 | 50.085 | 8,0% | 16,7% |
| 3 | 4 | Ford | 25.372 | 20.341 | 24,7% | 7,8% |
| 4 | 5 | Isuzu | 22.569 | 14.134 | 59,7% | 6,9% |
| 5 | 3 | Hyundai | 22.058 | 23.019 | -4,2% | 6,8% |
| 6 | 6 | Honda | 19.315 | 13.378 | 44,4% | 5,9% |
| 7 | 9 | Nissan | 11.420 | 7.473 | 52,8% | 3,5% |
| 8 | 10 | Suzuki | 10.487 | 6.884 | 52,3% | 3,2% |
| 9 | 7 | Kia | 10.010 | 8.176 | 22,4% | 3,1% |
| 10 | 8 | Chevrolet | 7.382 | 8.046 | -8,3% | 2,3% |
| 11 | 11 | Mazda | 4.177 | 3.632 | 15,0% | 1,3% |
| 12 | 12 | Subaru | 3.201 | 3.068 | 4,3% | 1,0% |
| 13 | 13 | Hino | 2.015 | 1.250 | 61,2% | 0,6% |
| 14 | 37 | Mahindra | 1.568 | - | | 0,5% |
| 15 | 14 | BMW | 1.000 | 722 | 38,5% | 0,3% |
| 16 | 17 | Mercedes | 850 | 471 | 80,2% | 0,3% |
| 17 | 15 | Volkswagen | 602 | 612 | -1,6% | 0,2% |
| 18 | 16 | Lexus | 601 | 475 | 26,5% | 0,2% |
| 19 | 18 | Peugeot | 430 | 428 | 0,5% | 0,1% |
| 20 | 19 | MAN | 332 | 272 | 22,1% | 0,1% |
| 21 | 37 | JMC | 268 | - | | 0,1% |
| 22 | 20 | Jeep | 242 | 209 | 15,8% | 0,1% |
| 23 | 21 | Audi | 220 | 206 | 6,8% | 0,1% |
| 24 | 22 | Porsche | 218 | 158 | 38,0% | 0,1% |
| 25 | 23 | Mini | 200 | 135 | 48,1% | 0,1% |
(461)