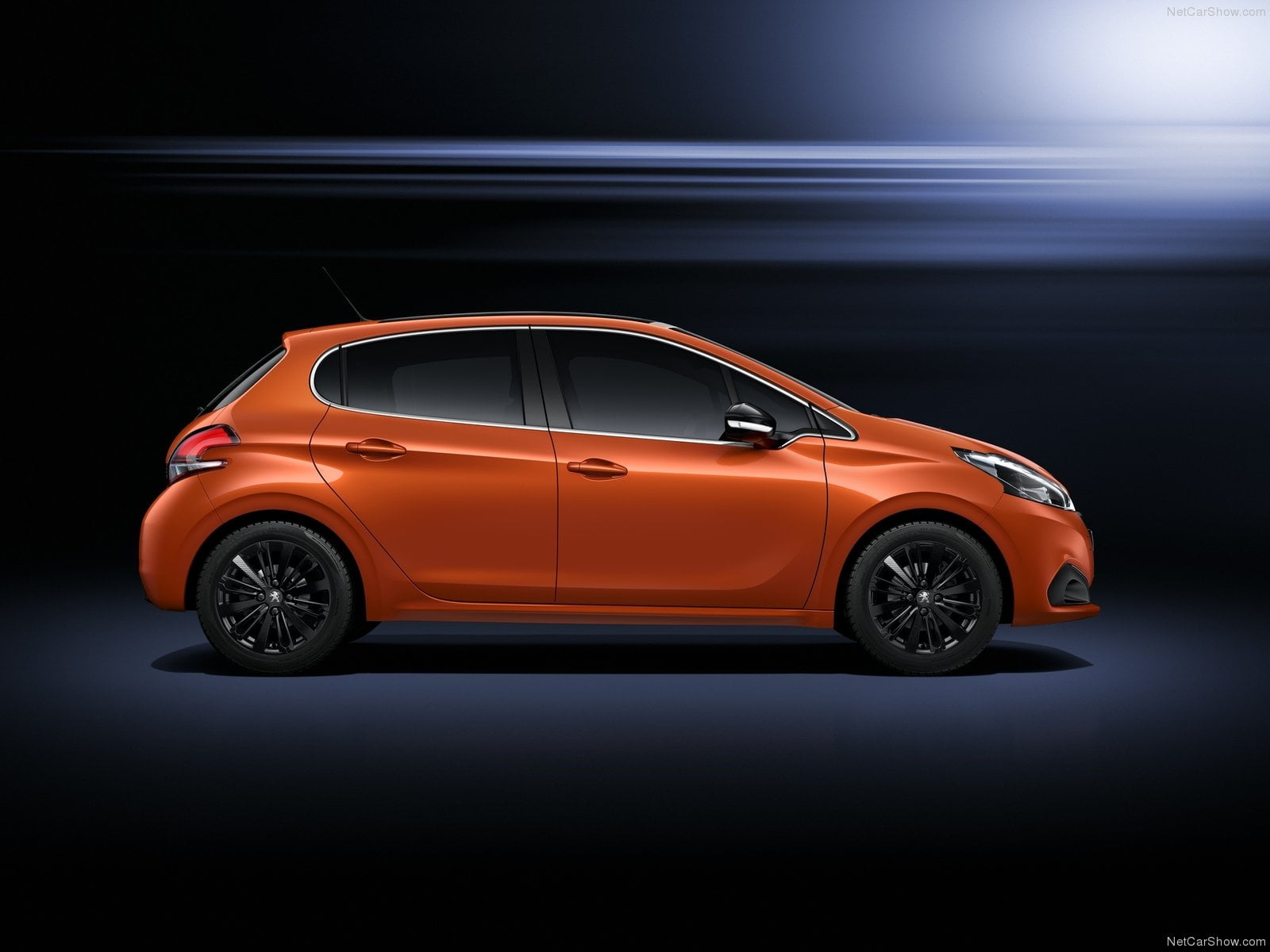 Portugal Cars Market started 2014 on the sky with February up 32% and Renault recovering the leadership after a slow performance scored in the first month. Peugeot 208 was back on podium.
In February 2015 according to data released by A.C.A.P., the Portuguese Association of Car Producers, total new Passengers Cars sold in Portugal have been 14.299, up 35.6% from same period last year and achieving the 21st year on year growth in a string.
Year to date sales in Portugal have been 26.151, up 32.0%, creating the basement for the fourth growing year in a row.
After the slow start shown in January when it was dropped in 5th place, in February Renault recovered the leadership with a robust sales volume of 1.781 cars (+45.1%) with market share at 12.5%, up 4.0 points of share from the previous month. Renault was able to recover the leadership at year to date level as well, with 2.787 units, 160 more than Peugeot.
The second was Peugeot with 1.414 units (+39.6%) confirming the momentum already shown in January when it was market leader.
Third was Volkswagen with 1.334 sales (+32.4%) ahead of BMW still strong with 1.083 units after a roaring January, when it was second.
Just three brands reported a year on year loss: Honda, Mazda and Alfa Romeo.
Looking at the report on Car Groups, the leader was Renault-Nissan with 20.7% of market share, ahead of Volkswagen Group with 19.8% and P.S.A. with 16.1%.
As far as the best-selling models ranking, the Renault Clio was again on top with 852 sales (+72.8%) recovering the leadership after the bad January and was followed by Volkswagen Polo with 551 units (+32.8%) and by Peugeot 208 with 482 units (+0.4%).
Below, you can sort our interactive tables to see data regarding Brands, Groups and Models. Please bear in mind that sales data are subject to adjustments as sources will update their information. This report is updated at the publishing date and will not be modified while the next on this subject will report year to date data updated.
[table "1365" not found /]
[table "1366" not found /]
[table "1367" not found /]
(105)