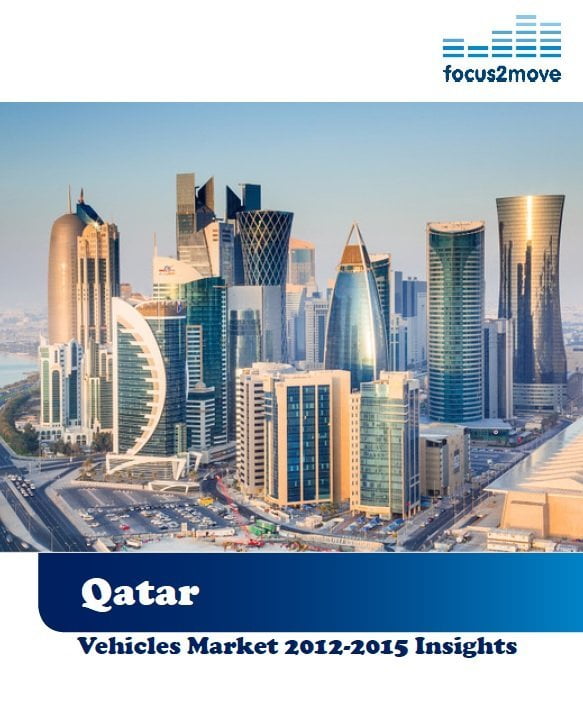 Qatar automotive market 2012-2015 insights research provides facts, data and forecast on this market with all data by OEM, Brand, Model and segment. From the 2004 up to the 2015 All About within 80 pages and 120 charts.
Historical Market data are reported since 2004 with detail by segments, groups, brands and models from 2012 to full year 2015. The market is segmented for cars and LCVs. with a dedicated section to the premium brands segment.
Country Outlook
Just over a decade ago, we labelled Qatar one of the most boring places on Earth. Now it's fast becoming one of the most exciting. Doha is a world-class city in the making, with the peerless Museum of Islamic Art, perhaps the finest traditional souq in the Gulf region, and burgeoning arts and culinary scenes.
Unlike other countries in the Gulf region that are struggling significantly with the effects of the oil price slump, Qatar is managing to maintain positive growth momentum through massive spending.
Such spending is possible despite the decline in oil revenues as the government taps into the large fiscal buffer built up in past years and borrows from financial markets. On 1 September, Qatar issued USD 4.1 billion of bonds in the latest move to secure funding.
The government is pushing ahead with an ambitious infrastructure development program, geared in part toward preparing the country for the 2022 World Cup. A booming construction sector, increasing consumer demand and a growing population are also working in Qatar's favor. Around USD 200 billion—equal to Qatar's total GDP in 2013—is planned to be spent on infrastructure projects in the coming years.
Research Contents
Qatar car market 2012-2015 insights is a detailed research starts from the review of the last ten years heritage, we have checked the rule of the automotive industry in the country reporting data on segments, brands and models.
Recent sales data had been reviewed starting from 2004 with a focused analysis on the last three years, up to the year to date 2015.
All data are presented in charts and table with an immediate and easy to read style that allow you to catch the essential about this market.
To know more on the product and to see the Table of Contents, please click on the picture.
(855)