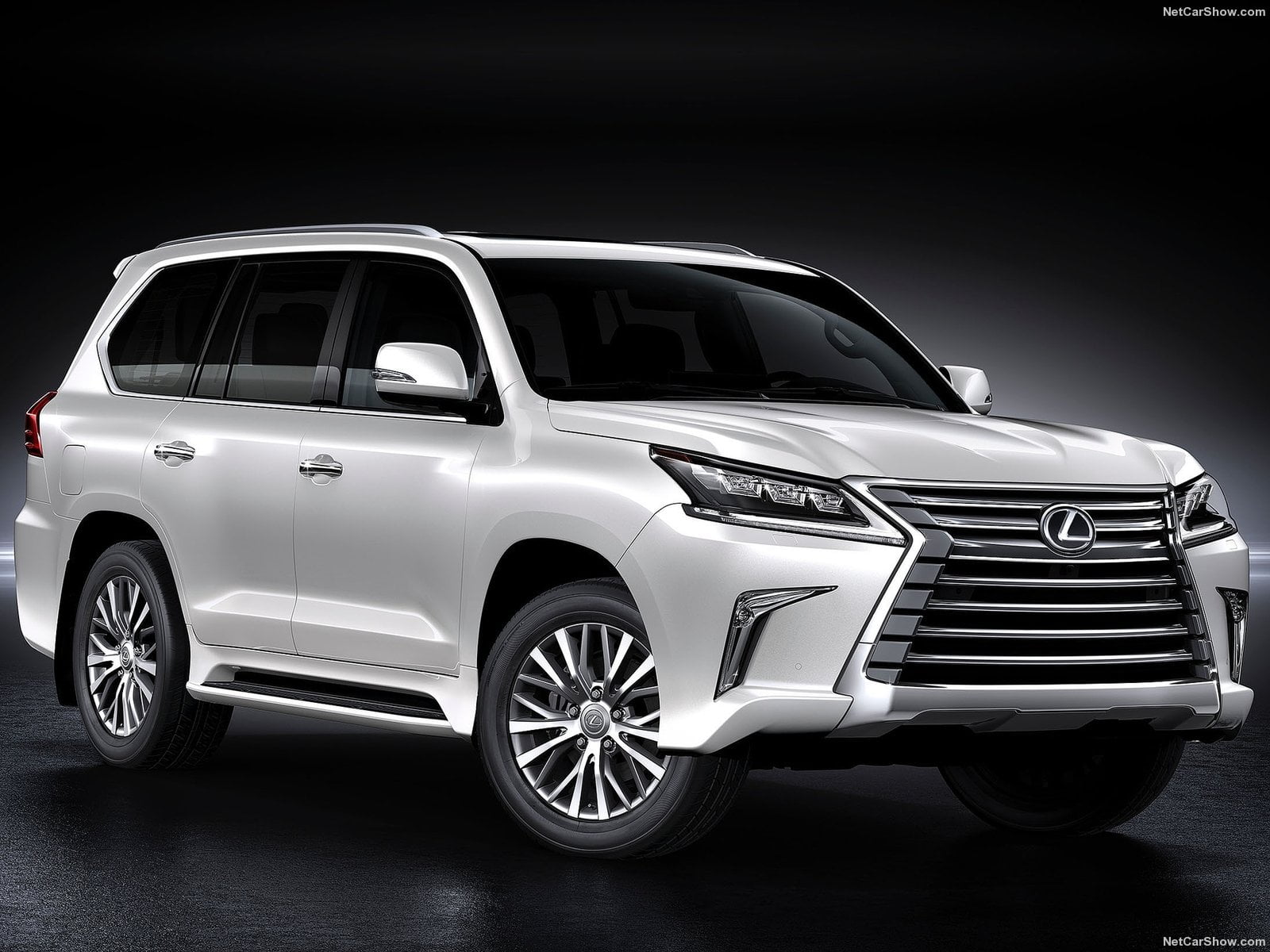 Qatar Autos Sales hit by fall in consumption in First Half. The market was dragged down by the effects of low oil price. Lexus was brilliant improving sales and share thanks to the LX success.
Qatar's economy is outperforming its neighbors in the Gulf this year and seems in better shape for the tail-end of the low-oil-price era with relatively less pressure on its public finances. A large deficit is expected this year and measures to increase revenues and lower outlays have been introduced in recent months.
Meantime, the auto market collapsed in the second quarter in double figure. The most harmful month has been April with 4.788 sales, down 48.7%. In May the sales losses continued to be sharp with 6.702 units (-26.6%) and June ended the semester with 7.456 (-18.4%).
In the first half of the year total new vehicles sales were 41.188, down 21.8% compared to the same period of 2015.
In the first quarter Toyota was first with sales down -31.0% ahead of Nissan with lost at 32.0% and Mitsubishi /-27.9%). Hyundai was fourth (-45.3%) followed by Kia (+5.3%) and Lexus (+27.7%).
As far as the best-selling models performance, the Toyota Land Cruiser led the ranking with 5.219 sales (+4.5%) followed by the Toyota Hilux with 2.338 (-32.8%), the Mitsubishi Lancer EX with 1.581 (-39.2%), the Lexus LX with 1.530 (+57.7%) and the Toyota Corolla with 1.520 (-34.9%).
Research, Consulting, Data & Forecast Store
F2M covers intensively this market with several products developed to help any investigation required.
Market Researches in PDF are immediately available for download with study on the market since 2005 and with forecast up to the 2020.
Auto Data in EXCEL are immediately downloadable with annual sales volume, split by month, for all brands and all models distributed in the market. This year data are released year to date, but you will receive a monthly update until the year-end.
All these and more within our Qatar Store.
(316)