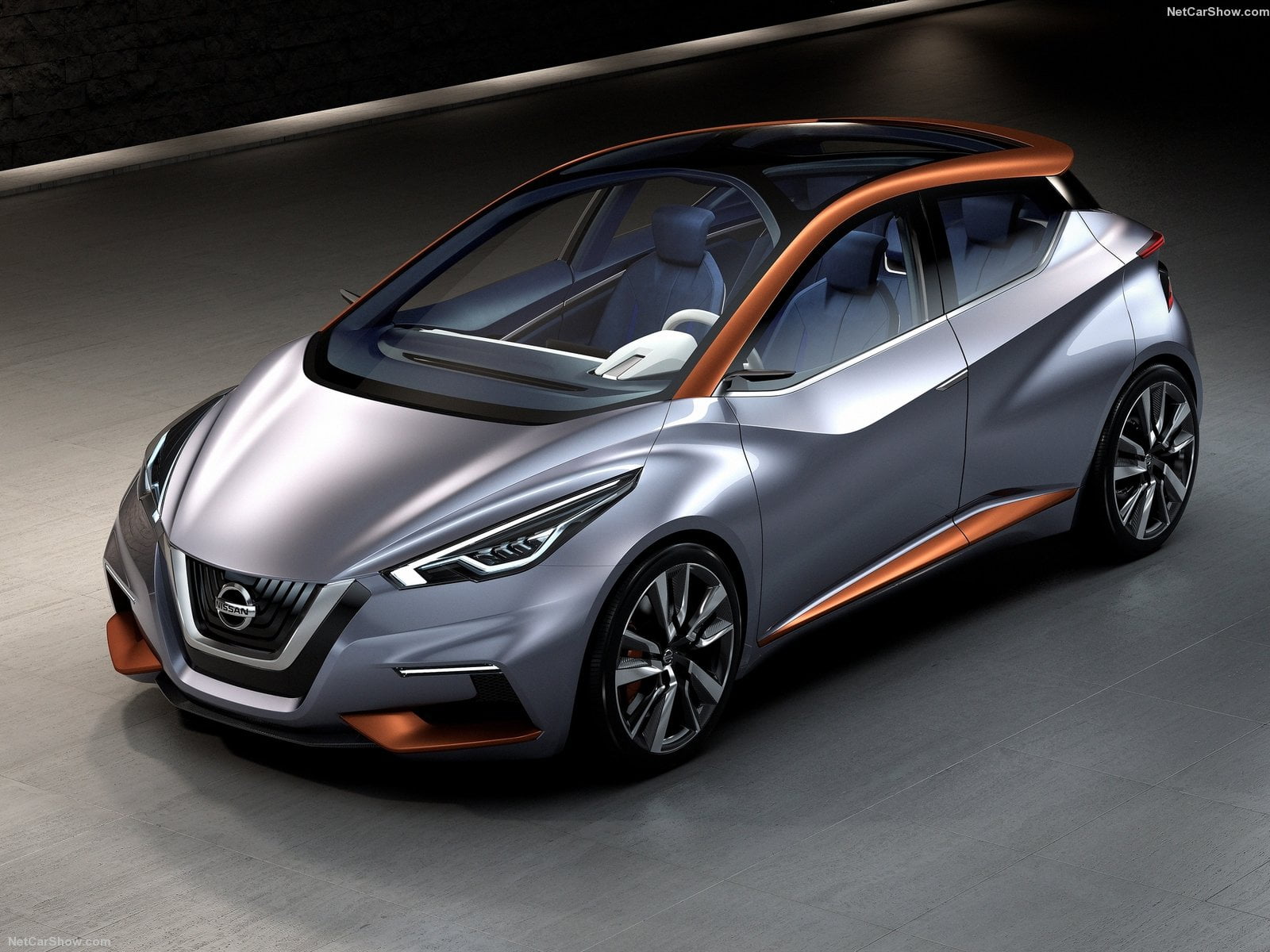 Qatar Cars Market hit new all time record in 2014 albeit volume were below the predicted 100.000 units. Toyota has further improved the market share while Nissan Patrol & Mitsubishi Lancer shine.
In 2014 according to data released by focus2move Research Team through local sources and manufacturers, total new Light Passengers Vehicles sold have been 98.941, up 9.1% from 2013.
2014 was the new all-time record, the fourth in a row, albeit the sales volume was lower han originally predicted, due to a weak first half.
Since mid 2014, Brent crude oil has tumbled to near $60 a barrel from around $115, pressuring the finances of energy exporters around the world. In the Gulf, Bahrain and Oman are expected to be particularly hard hit.
But Qatar appears almost immune to cheap oil. Although it is a significant oil producer, the prices of its natural gas exports are only weakly correlated with oil. Even at current oil prices, analysts estimate Qatar's state budget might break even in the 2015; it has huge fiscal reserves to cover any deficits.
Ministry of Development Planning and Statistics predicted a 2015 GDP grow at 7.7% that would be Qatar's fastest expansion since 2011 and an acceleration from 6.3% estimated for the 2014.
The automotive sector is driven by this strong economy increase and the second half of the 2014 was higher than expected, launching the 2015 above the 100.000 units, first time ever.
Toyota was the market leader selling 32.855 light passengers vehicles (no trucks included) with market share at 33.4, up 1.9 points of share from 2013.
Second was Nissan with 15.474 sales followed by Mitsubishi that boomed sales during the year outpacing Hyundai, Kia, Ford and Chevrolet.
As far as Best-selling models performance, the Toyota Land Cruiser dominated the competition with 7.817 sales (-0.4) followed by the Toyota Hilux with 6.516 (-3.8%) and the Toyota Prado with 4.678 (+8.2%).
The great winners of the year had been the last generation Nissan Patrol (4th with 3.372 sales , +69.0%) and the Mitsubishi Lancer (6th with 2.931 sales, +216.9%).
Research, Consulting, Data & Forecast Store
F2M covers intensively this market with several products developed to help any investigation required.
Market Researches in PDF are immediately available for download with study on the market since 2005 and with forecast up to the 2020.
Auto Data in EXCEL are immediately downloadable with annual sales volume, split by month, for all brands and all models distributed in the market. This year data are released year to date, but you will receive a monthly update until the year-end.
All these and more within our Qatar Store.
Below, you can sort our interactive tables to see data regarding Brands, Groups and Models. Please bear in mind that sales data are subject to adjustments as sources will update their information. This report is updated at the publishing date and will not be modified while the next on this subject will always have the year to date data updated.
| Rank 2014 | Rank 2013 | Model | Sales 2014 | Sales 2013 | Sales 2012 | 2014 Var. | Share 2014 | Share 2013 |
| --- | --- | --- | --- | --- | --- | --- | --- | --- |
| 1 | 1 | Toyota Land Cruiser | 7.817 | 7.845 | 8.000 | -0,4% | 7,9% | 8,7% |
| 2 | 2 | Toyota Hilux | 6.516 | 6.770 | 7.013 | -3,8% | 6,6% | 7,5% |
| 3 | 3 | Toyota Prado | 4.678 | 4.325 | 3.403 | 8,2% | 4,7% | 4,8% |
| 4 | 10 | Nissan Patrol | 3.372 | 1.995 | 2.113 | 69,0% | 3,4% | 2,2% |
| 5 | 6 | Toyota Corolla | 3.339 | 2.223 | 1.966 | 50,2% | 3,4% | 2,5% |
| 6 | 24 | Mitsubishi Lancer | 2.931 | 925 | 663 | 216,9% | 3,0% | 1,0% |
| 7 | 5 | Lexus LX | 2.361 | 2.291 | 2.208 | 3,1% | 2,4% | 2,5% |
| 7 | 4 | Toyota Camry | 2.361 | 2.719 | 2.756 | -13,2% | 2,4% | 3,0% |
| 8 | 8 | Nissan Sunny | 2.195 | 2.145 | 3.558 | 2,3% | 2,2% | 2,4% |
| 9 | 14 | Hyundai Santa fe | 2.119 | 1.452 | 2.950 | 45,9% | 2,2% | 1,6% |
| 10 | 18 | Mitsubishi Lancer EX | 1.907 | 1.148 | 253 | 66,1% | 1,9% | 1,3% |
| 11 | 32 | Mitsubishi Pajero | 1.894 | 665 | 479 | 184,8% | 1,9% | 0,7% |
| 12 | 13 | Hyundai Tucson | 1.883 | 1.472 | 1.074 | 27,9% | 1,9% | 1,6% |
| 13 | 9 | Nissan D22 | 1.859 | 2.103 | 2.640 | -11,6% | 1,9% | 2,3% |
| 14 | 16 | Nissan Urvan | 1.611 | 1.278 | 889 | 26,1% | 1,6% | 1,4% |
| 15 | 15 | Nissan Sentra | 1.565 | 1.442 | 49 | 8,5% | 1,6% | 1,6% |
| 16 | 20 | GMC Sierra | 1.363 | 1.029 | 1.565 | 32,5% | 1,4% | 1,1% |
| 17 | 17 | Toyota Hiace | 1.342 | 1.202 | 871 | 11,6% | 1,4% | 1,3% |
| 18 | 22 | Honda City | 1.269 | 1.000 | 614 | 26,9% | 1,3% | 1,1% |
| 19 | 21 | Kia Cerato | 1.196 | 1.011 | 853 | 18,3% | 1,2% | 1,1% |
| 20 | 11 | Hyundai Elantra | 1.093 | 1.628 | 1.089 | -32,9% | 1,1% | 1,8% |
| 21 | 27 | Nissan Altima | 1.086 | 814 | 826 | 33,4% | 1,1% | 0,9% |
| 22 | 69 | Toyota Yaris | 1.060 | 323 | 59 | 228,2% | 1,1% | 0,4% |
| 23 | 38 | Fuso Canter | 1.048 | 552 | 1.177 | 89,9% | 1,1% | 0,6% |
| 24 | 25 | Toyota Coaster | 962 | 916 | 491 | 5,0% | 1,0% | 1,0% |
| 25 | 26 | Toyota Land Cruiser P/U | 960 | 870 | 743 | 10,3% | 1,0% | 1,0% |
(1535)