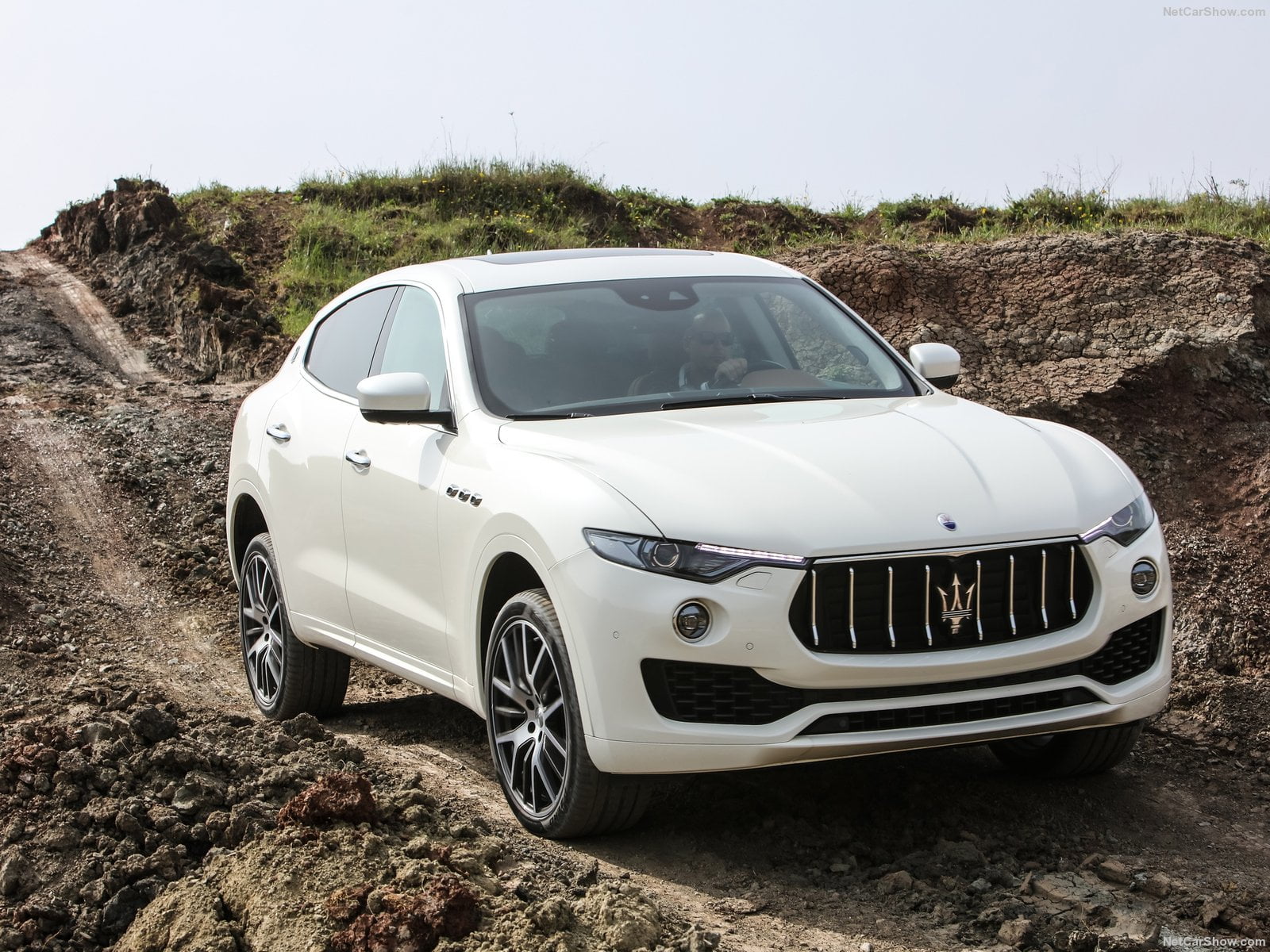 Qatar new vehicles market in Q1 2016 fell in double digit in line with the observers expectation due to the reduction of demand both from private and public sector. The oil price recovery would help in the rest of the year.
Qatar surprised debt markets with the sale of USD 9.0 billion of Eurobonds on 25 May, its first bond issuance in over four years. The transaction, which marked the biggest-ever bond issue from the Middle East, nearly doubled the amount analysts had expected.
The sale reflected authorities' intentions to tap into international markets rather than drawing on the country's reserves to finance this year's budget deficit. In order to reduce the deficit, officials announced USD 1.2 billion in cutbacks on new healthcare facilities. While the government is cutting public spending, massive investments related to the 2022 World Cup remain untouched.
Hit be low private and public consumption the new vehicles market reported a double digit lost during the first quarter of the 2016, in line with the forecast. The oil price recovery should support a recovery during the next month and the 2016 is now predicted with a limited lost, before to unleash market potential in the 2017.
Year to date March new vehicles sales were 22.242, down 11.6% compared to the same period of 2015.
In the first quarter Toyota has lost 5.6% with market share almost stable near 33%. Second was Nissan with sales down 20.0% and third was Mitsubishi losing 18.9% followed by Hyundai (-19.9%), Ford (+16.7%) and Kia (-13.0%).
Research, Consulting, Data & Forecast Store
F2M covers intensively this market with several products developed to help any investigation required.
Market Researches in PDF are immediately available for download with study on the market since 2005 and with forecast up to the 2020.
Auto Data in EXCEL are immediately downloadable with annual sales volume, split by month, for all brands and all models distributed in the market. This year data are released year to date, but you will receive a monthly update until the year-end.
All these and more within our Qatar Store.
(553)