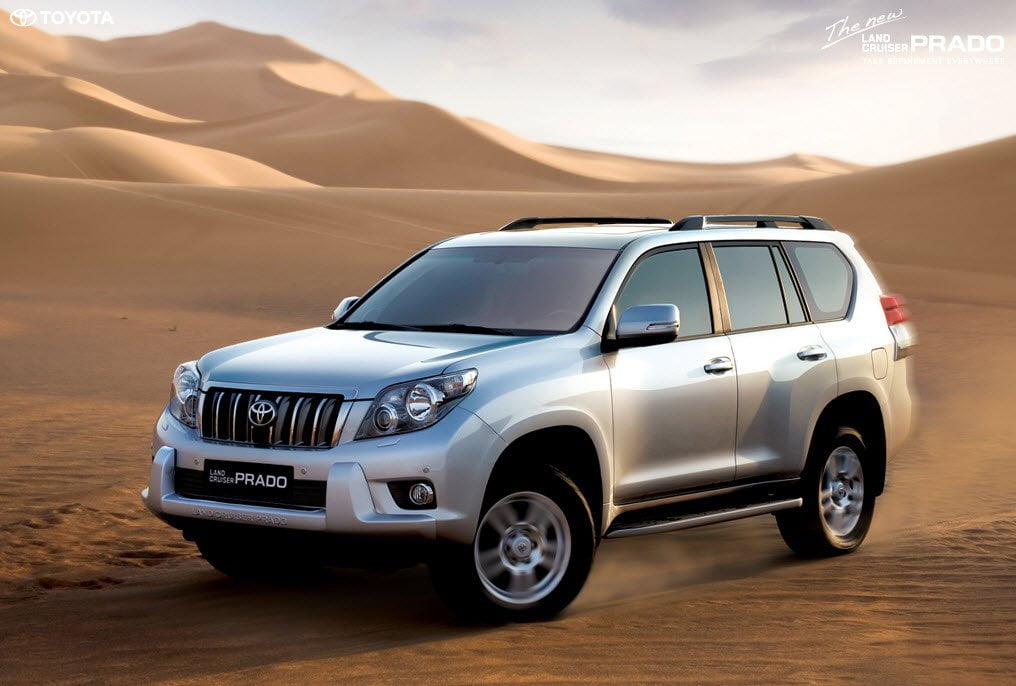 Qatar Vehicle sales rose in Q1 2014 keeping the growing trend at the best actually world-wide with 51 consecutive year-on-year growing month, a great news for the leader Toyota and for fast growing brands such as Land Rover.
In March 2014 accordingly with data released by focus2move Research Team through local sources and manufacturers, total new Light Passengers Vehicles sold have been 8.594, up 5.4% from year ago. First quarter 2014 sales have been 24.349, up 6.7% from year ago.
The market is still running despite with a lower speed from the previous years and in 2014 will post a new all-time record, the fourth in a string.
Selling 8.458 vehicles in the quarter, Toyota confirmed its supremacy in the market with a share above 35% and with many models on top of the list, starting from the best three, the Hilux, Land Cruiser and Prado that had been sold respectively in 1.985, 2.034 and 1.220 units.
The first challenger is Nissan that fully benefit from last generation Patrol to gain terrain and sell the 16.4% of first quarter vehicles. Patrol was the first model in the list with 816 units.
Hyundai was third with 1.861 retails and 7.6% of market share.
Advancing in the eight absolute place, two spots better than 2013, Lexus stands as leader of premium segment with market share of 3.6% with 872 sales. The second luxury brand was Mercedes with quarterly retails at 512 followed by BMW with 434 units and by the fast growing Land Rover that doubled sales from last year.
In the interactive tables below you can sort thru the twenty Best-selling models. Wishing to receive more details on this market, just contact us.
[table "390" not found /]

Give a look at:
(289)