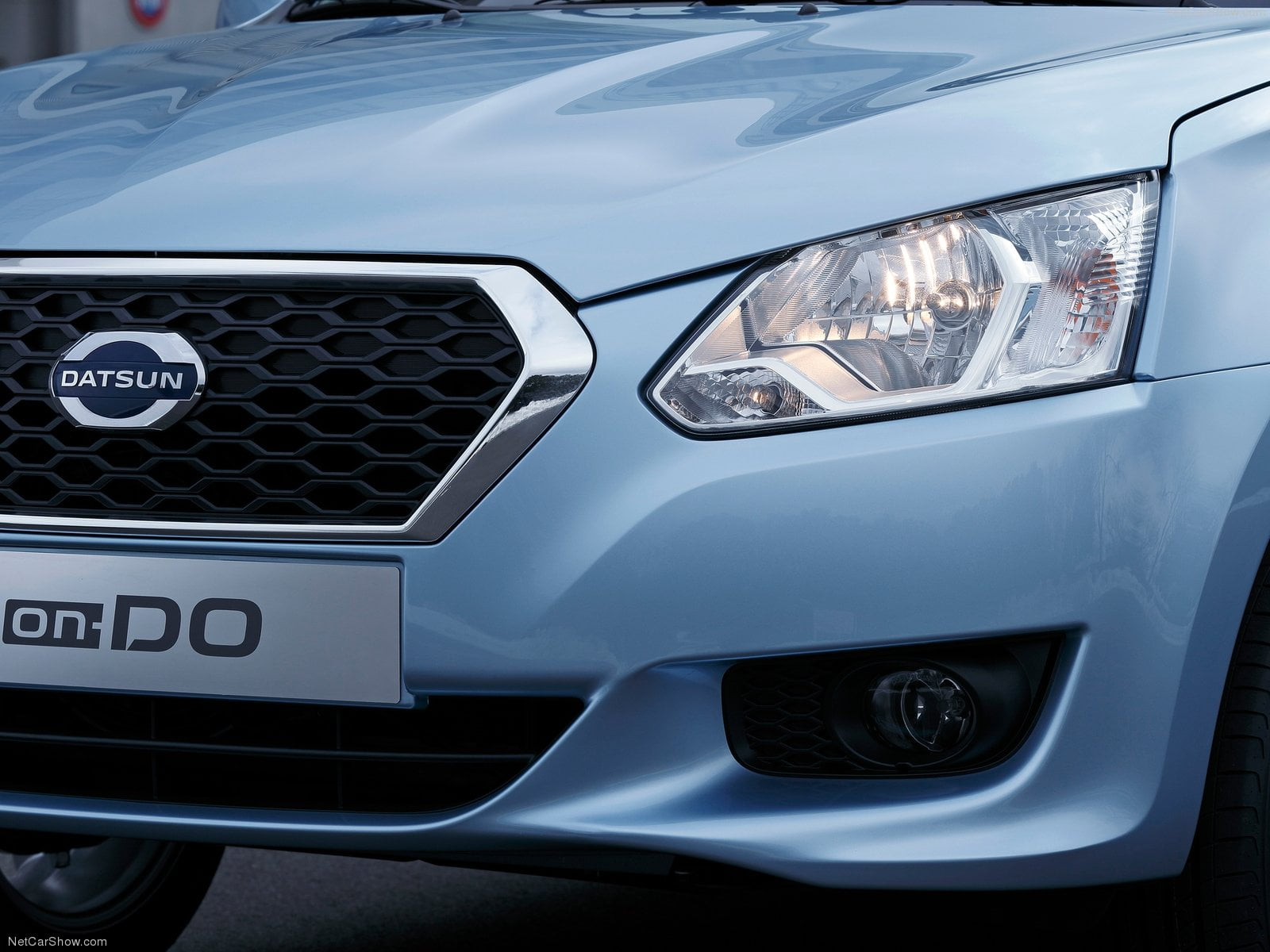 Russian Automotive Industry cries for Autovaz record low in December with market share at 13.0% the lowest ever share for the domestic carmaker controlled by Renault. New Datsun on-Go lands into the top 10.
In December 2014 according to data released by the Association of European Businesses in Russia, new Light Passengers Vehicles sold in Russia have been 270.653, finally reporting a black Y.o.Y. data growing 2.2% compared with the correspondent month last year.
December has broken a Y.o.Y. negative series of 11 months and was only the second positive out of last 22. The data has surprised observers also considering that last year December was already positive and the performance is considered a temporary effect of short terms sustains in place.
Many consumers could have decided to anticipate the purchase of a vehicle planned for the next year in order avoiding to incur in the expected prices increase.
Full Year 2014 sales in Russia have been 2.491.170, down 10.3% from the 2013, over half a million below the 2013 all-time record.
Now the country has lost one place in the Global Automotive Ranking, overtaken by Great Britain, and ended the 2014 in 8th place.
Domestic brand Lada (Autovaz) was obviously on top again albeit losing 9.7% with sales at 35.315 and achieving a new record low in terms of market share, at 13.0%. Full Year sales have been 387.307, down 15.1% from 2013.
The leader of importers, the Korean Kia, confirmed the good momentum of the second half of the year improving December sales 26.1% and recovering almost all the gap from the 2013. Full Year sales had been down only 1.2%.
In December, the third step of the podium was gained by Nissan (5th in the year) with 20.131 units (just few units from Kia).
December was very successful for Mazda (14th with 7.049 sales, +61.2%) and Mitsubishi (9th with 12.702 sales, +50.7%).
Looking at the Car Groups Performance and Ranking, the December leader was Renault-Nissan with 30.1% of market share, ahead of Hyundai-Kia with 13.1% and Volkswagen Group with 9.3%.
As far as Best-selling Model Performance and Ranking  Lada Granta was back on top selling 13.405 units (+3.7%) ahead of Hyundai Solaris with 9.502 units (+7.7%) and an astonishing Hyundai Rio with 9.298 (+34.4%).
The new Datsun on-Do entered in the Top 10 Group with 5.104 sales.
Below, you can sort our interactive tables to see data regarding Brands, Groups and Models. Please bear in mind that sales data are subject to adjustments as sources will update their information. This report is updated at the publishing date and will not be modified while the next on this subject will report year to date data updated.
[table "1064" not found /]

[table "1065" not found /]

[table "1066" not found /]

(296)