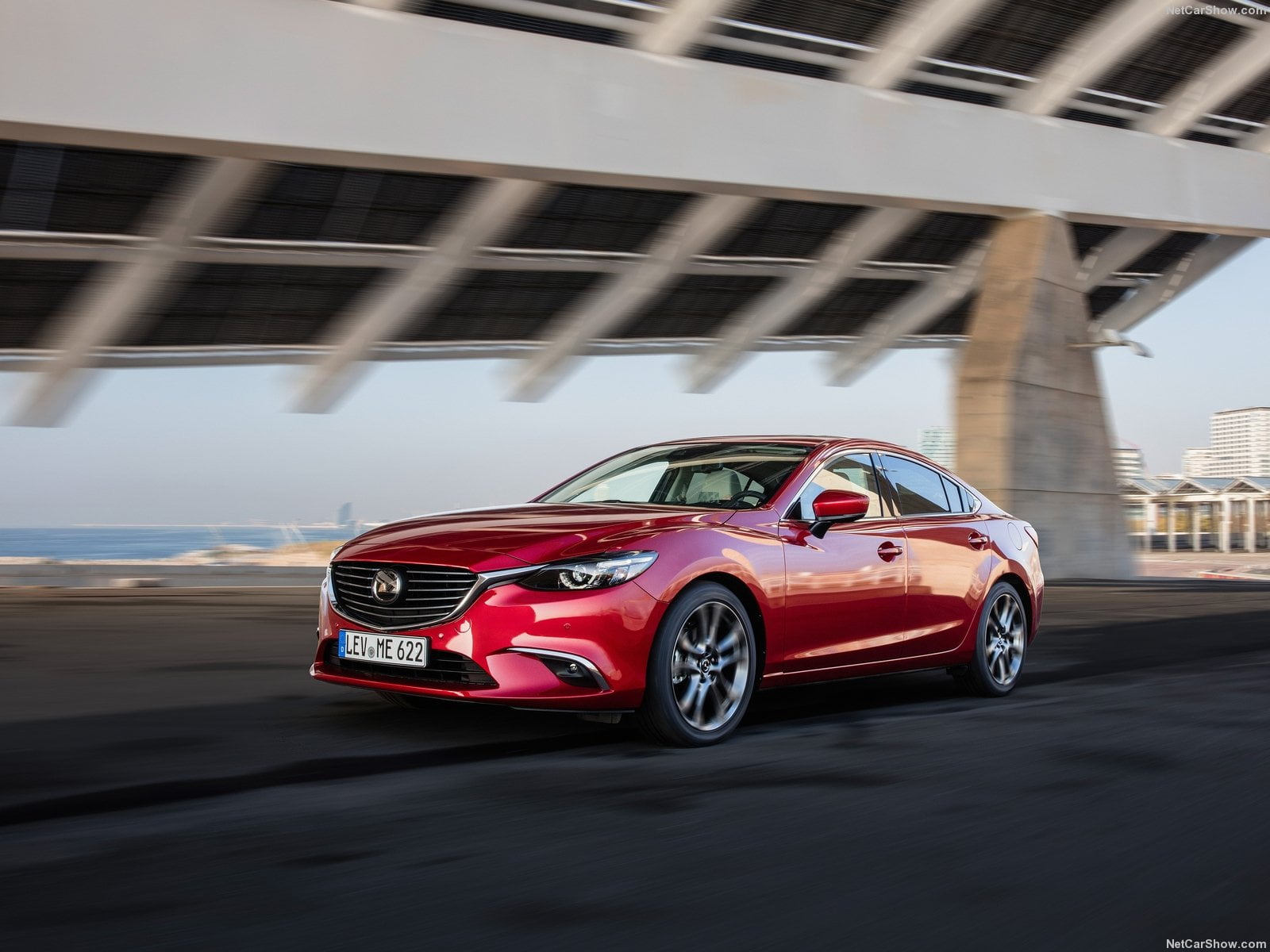 Saudi Arabia best selling cars in the 2016 reflect the difficulties found this year by the market due to low demand from both private and fleet customers. Mazda6 boomed sales entering in top 10.
In the 2016 the best selling cars in the Kingdom has a podium unchanged from the previous year but with changed positions. Indeed, the new market leader was  the Hyundai Accent , up 2 spots, with 53.096 sales (-17.4%) ahead of the former leader, the best pick up, the Toyota Hilux with 45.361 sales (-34.4%) and the Hyundai Elantra with 43.447 (-29.9%).
In fourth place the Toyota Corolla with 35.547 units (-33.8%) followed by the Toyota Camry with 35.490 (-6.4%), the Hyundai Sonata with 31.620 sales (+26.4%) and the Toyota Yaris with 28.752 (-26.5%).
In eight place the pick up Nissan Pickup with 17.249 unit (-1.9%) followed by the Nissan Sunny with 15.043 (+30.2%) and the booming Mazda6, 10th with 14.063 units (+51.2%).
Research, Consulting, Data & Forecast Store
F2M covers intensively this market with several products developed to help any investigation required. Market Researches in PDF are immediately available for download with study on the market since 2005 and with forecast up to the 2020. Auto Data in EXCEL are immediately downloadable with annual sales volume, split by month, for all brands and all models distributed in the market. This year data are released year to date, but you will receive a monthly update until the year-end. All these and more within our  Saudi Arabia Corner
| Rank 2016 | Rank 2015 | | Sales 2016 | Sales 2015 | Variation |
| --- | --- | --- | --- | --- | --- |
| 1 | 3 | Hyundai Accent | 53.096 | 55.720 | -4,7% |
| 2 | 1 | Toyota Hilux | 45.361 | 69.177 | -34,4% |
| 3 | 2 | Hyundai Elantra | 43.447 | 61.936 | -29,9% |
| 4 | 4 | Toyota Corolla | 35.547 | 53.719 | -33,8% |
| 5 | 6 | Toyota Camry | 35.490 | 37.909 | -6,4% |
| 6 | 8 | Hyundai Sonata | 31.620 | 25.016 | 26,4% |
| 7 | 5 | Toyota Yaris sedan | 28.752 | 39.100 | -26,5% |
| 8 | 9 | Nissan Pickup | 17.249 | 17.576 | -1,9% |
| 9 | 18 | Nissan Sunny | 15.043 | 11.553 | 30,2% |
| 10 | 23 | Mazda6 | 14.063 | 9.301 | 51,2% |
| 11 | 11 | Toyota Fortuner | 12.653 | 16.135 | -21,6% |
| 12 | 7 | Isuzu TF | 12.107 | 28.014 | -56,8% |
| 13 | 22 | Kia Optima | 11.524 | 9.383 | 22,8% |
| 14 | 12 | Kia Cerato sedan | 11.308 | 15.436 | -26,7% |
| 15 | 14 | Chevrolet Tahoe | 11.289 | 13.642 | -17,2% |
| 16 | 10 | Toyota Land Cruiser | 11.283 | 16.898 | -33,2% |
| 17 | 20 | Hyundai Tucson | 10.147 | 9.918 | 2,3% |
| 18 | 16 | Ford Taurus | 9.631 | 11.985 | -19,6% |
| 19 | 26 | Honda Accord | 8.980 | 8.844 | 1,5% |
| 20 | 27 | Nissan Patrol | 8.296 | 7.763 | 6,9% |
| 21 | 17 | Toyota Innova | 8.060 | 11.789 | -31,6% |
| 22 | 24 | Kia Rio | 7.380 | 9.236 | -20,1% |
| 23 | 13 | Ford Expedition | 6.958 | 14.126 | -50,7% |
| 24 | 33 | Kia Sportage | 6.711 | 6.091 | 10,2% |
| 25 | 15 | Hyundai Santa fe | 6.646 | 12.438 | -46,6% |
(2228)