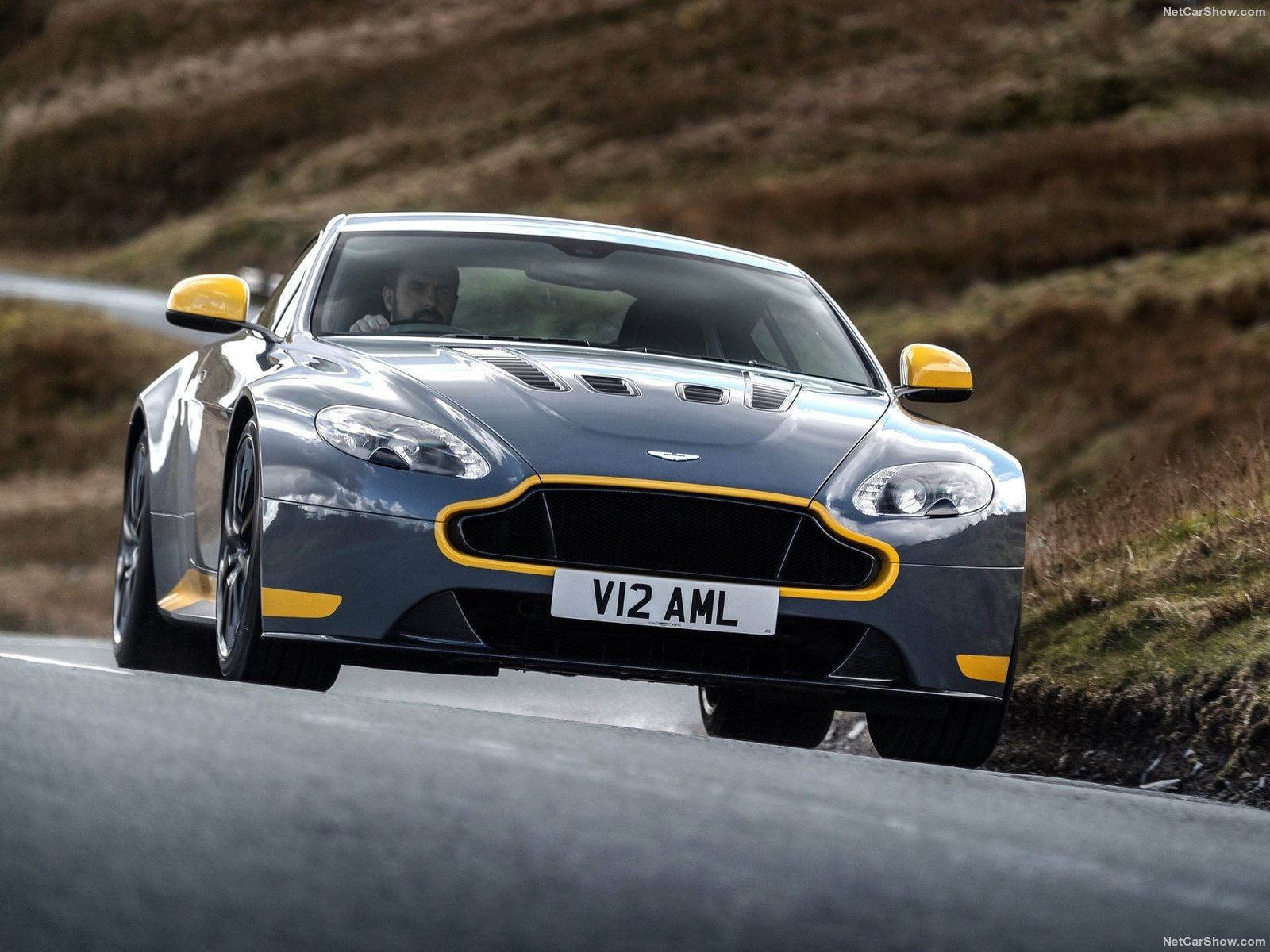 Saudi Arabia Cars Sales in Q1 2016 had been better than expected with the lowest lost among all the Gulf countries. Despite economic difficulties due to the oil sector, the lost has been moderate.
On 6 June, Saudi Arabia's cabinet approved the National Transformation Plan, a key element of the Vision 2030. Specific details of the plan, including the pivotal sale of less than 5% of state oil firm Saudi Aramco on the stock market, will be revealed in the coming days. Despite the steady increase in oil prices observed since January, prices are still low, which is depleting the country's wealthy coffers.
Saudi Arabia's currency reserves are at an over-four-year low, while the fiscal gap is expected to be in the double digits for the second consecutive year in 2016. Against this backdrop, the country is preparing for a USD 15 billion bond sale—the first time ever that the Kingdom will tap into international financial markets.
Market Outlook
The effects of economic difficulties generated by low oil income has been lower than expected in the first quarter of the 2016 with the Saudi cars market losing less than any other country in the Gulf. Now, with oil price recovering it is in place the option of an immediate recovery and even the current year could not be negative for this industry.
As reported by the KSA Authority for Transportation, in the first quarter of 2016,  the total vehicles sales had been 197.918 units, down 6.4% compared to the same period of the previous year.
Toyota has lost in line with the average losing 5.1% and maintaining the share near one units each three sold in the market. Second was Hyundai with a robust 19% of market share followed by Nissan at 7.2% (-19.9%), Isuzu at 7.1% and Kia at 6.0%.
The models ranking reported on top the Toyota Hilux with 14.310 units (-4.7%) followed by the Hyundai Accent and Elantra respectively with 13.722 (-9.1%) and 11.335 sales (-12.0%).
Research, Consulting, Data & Forecast Store
F2M covers intensively this market with several products developed to help any investigation required.
Market Researches in PDF are immediately available for download with study on the market since 2005 and with forecast up to the 2020.
Auto Data in EXCEL are immediately downloadable with annual sales volume, split by month, for all brands and all models distributed in the market. This year data are released year to date, but you will receive a monthly update until the year-end.
All these and more within our  Saudi Arabia Store
(1406)