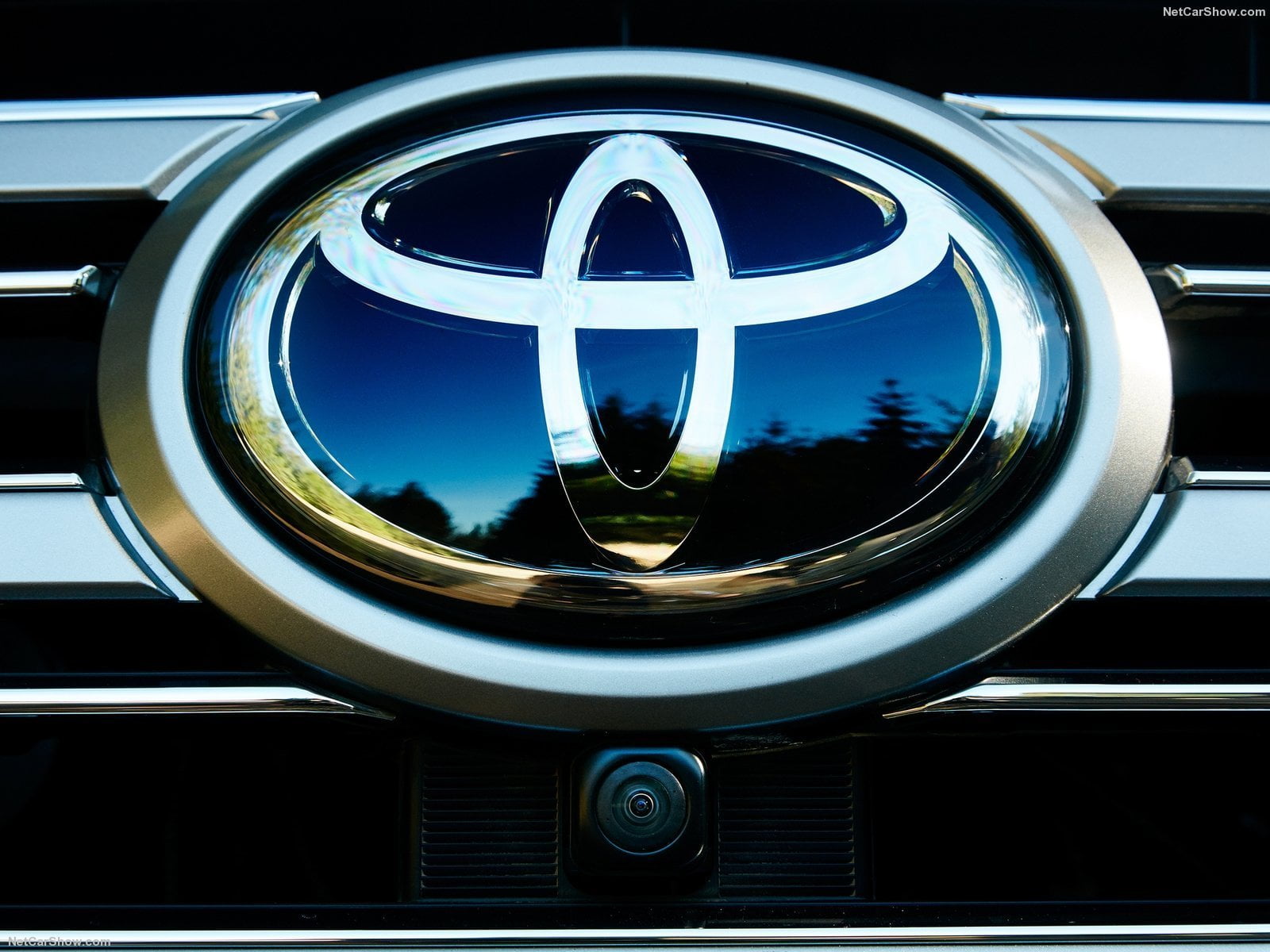 Saudi Arabia new cars sales hot again in the first half 2015 albeit fears for low oil price impact on domestic economy. The auto market scored the best first half ever at the end of 17th consecutive year on year growth.
Strong crude production prompted growth to accelerate sharply in Q2, while dynamics in the non-hydrocarbon sector softened slightly in the same period. Despite record-high oil production, the decline in oil prices observed in recent months will likely weigh on growth in Q3.
Recent data suggest that dynamics in the non-crude sector moderated in September, with the PMI retreating from August's five-month high.
Against a backdrop of rapid deterioration in the country's finances, the IMF concluded in its Article IV review that Saudi Arabia should embark on structural reforms in an attempt to diversify the economy away from oil and shift growth from the public sector to the private sector.
Market Outlook
Concern about sharp reduction in the international oil price had created expectations for a break in the never-ending growth for the Saudi Market. However, as already reported for the first quarter, consumers demand is still strong this year and the market is keeping a growing pace, after five years of consecutive growth.
As reported by the KSA Authority for Transportation, following the already positive first quarter ended with sales of light passengers vehicles up 6.4%, in the second quarter the market pace was steady ending the first half at the highest level ever of 439.634, up 5.9% from the correspondent period last year.
June was the 17th consecutive month of year on year growth.
Registering 159.594 vehicles, Toyota led the market improving 7.3% from the correspondent period last year with a market share stable at 36.3%. Behind Hyundai sold over 77.000 units (+8.1%) and Nissan over 36.000 (+19.7%).
As far as the best-selling models, as always Toyota's models dominate with Toyota Hilux first with 35.700 units sold followed by Toyota Corolla with 29.600 and Hyundai Accent with 26.848.
Research, Consulting, Data & Forecast Store
F2M covers intensively this market with several products developed to help any investigation required.
Market Researches in PDF are immediately available for download with study on the market since 2005 and with forecast up to the 2020.
Auto Data in EXCEL are immediately downloadable with annual sales volume, split by month, for all brands and all models distributed in the market. This year data are released year to date, but you will receive a monthly update until the year-end.
All these and more within our  Saudi Arabia Store
(2077)