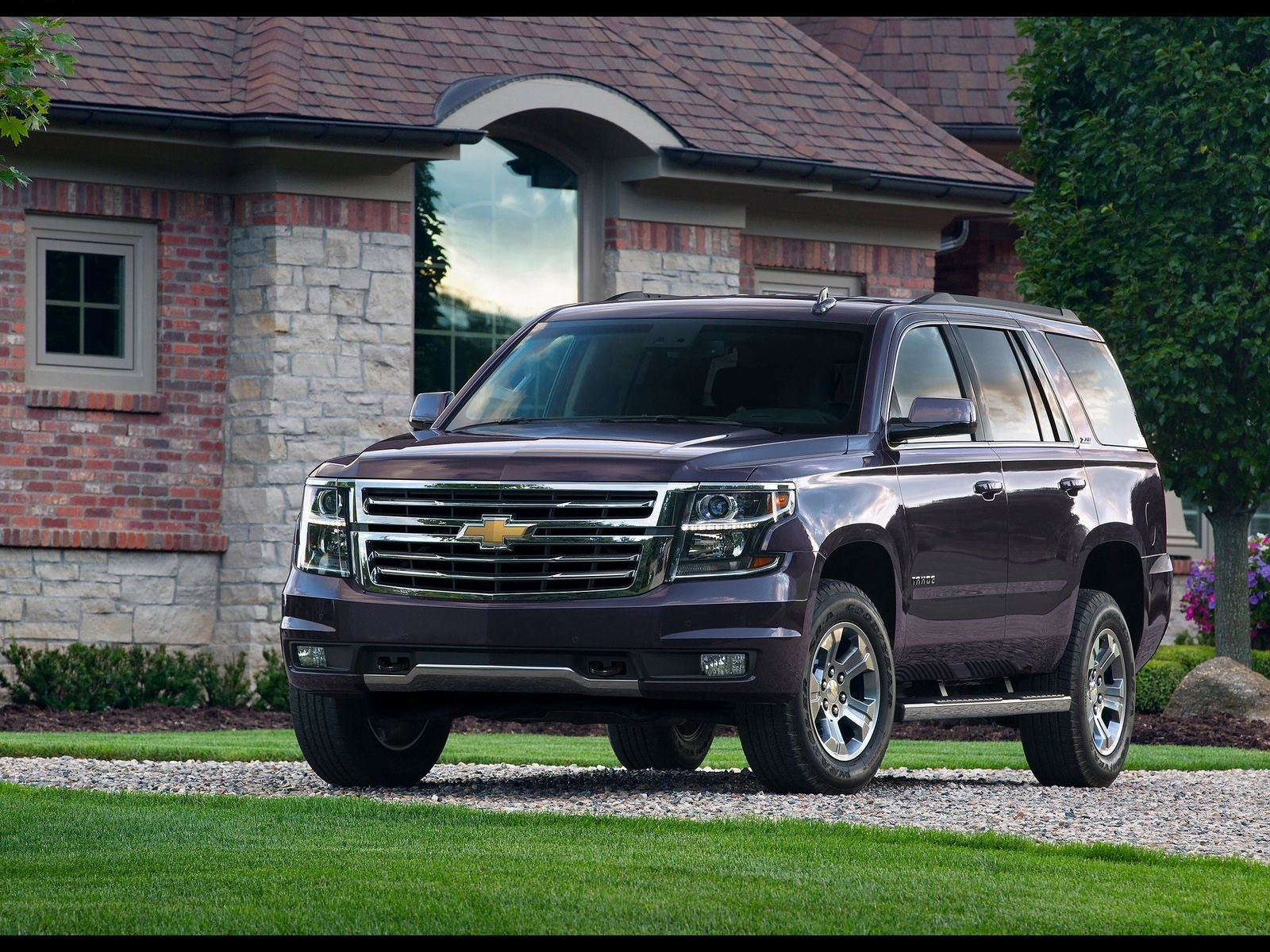 Saudi Arabia new vehicles registrations fell sharply in the second quarter of the year reporting the deepest lost since the 2008 and confirming that the last five years winning string is broken.
Market Outlook
More recent data suggest that growth remained relatively subdued in Q2 in the non-oil sector, the economy benefited from higher crude prices and stronger production. However, recent volatility in the international oil markets due to Brexit spillover and concerns about oversupply have the potential to weigh on growth going forward.
As reported by the KSA Authority for Transportation, the automotive sector has severely paid in the second quarter of the year after having limited the first quarter lost with a first half figures down 19.3%, at 354.941 units, the biggest fall since the 2008.
Perspectives for the remaining part of the year are improving and it is expected a moderate decline despite the almost uncertain economic environment.
Looking at the brands performance, this time Toyota has lost more than the average and all Japanese top brands (Nissan, Isuzu) has reported double-digit decline, while Korean had gained space with Hyundai losing only 2.5%.
While Toyota leadership is unrivaled in the pick up and off roads segments, in the sedan Hyundai is taking the led, with the Accent advanced on top of the ranking.
Research, Consulting, Data & Forecast Store
F2M covers intensively this market with several products developed to help any investigation required.
Market Researches in PDF are immediately available for download with study on the market since 2005 and with forecast up to the 2020.
Auto Data in EXCEL are immediately downloadable with annual sales volume, split by month, for all brands and all models distributed in the market. This year data are released year to date, but you will receive a monthly update until the year-end.
All these and more within our  Saudi Arabia Store
(303)