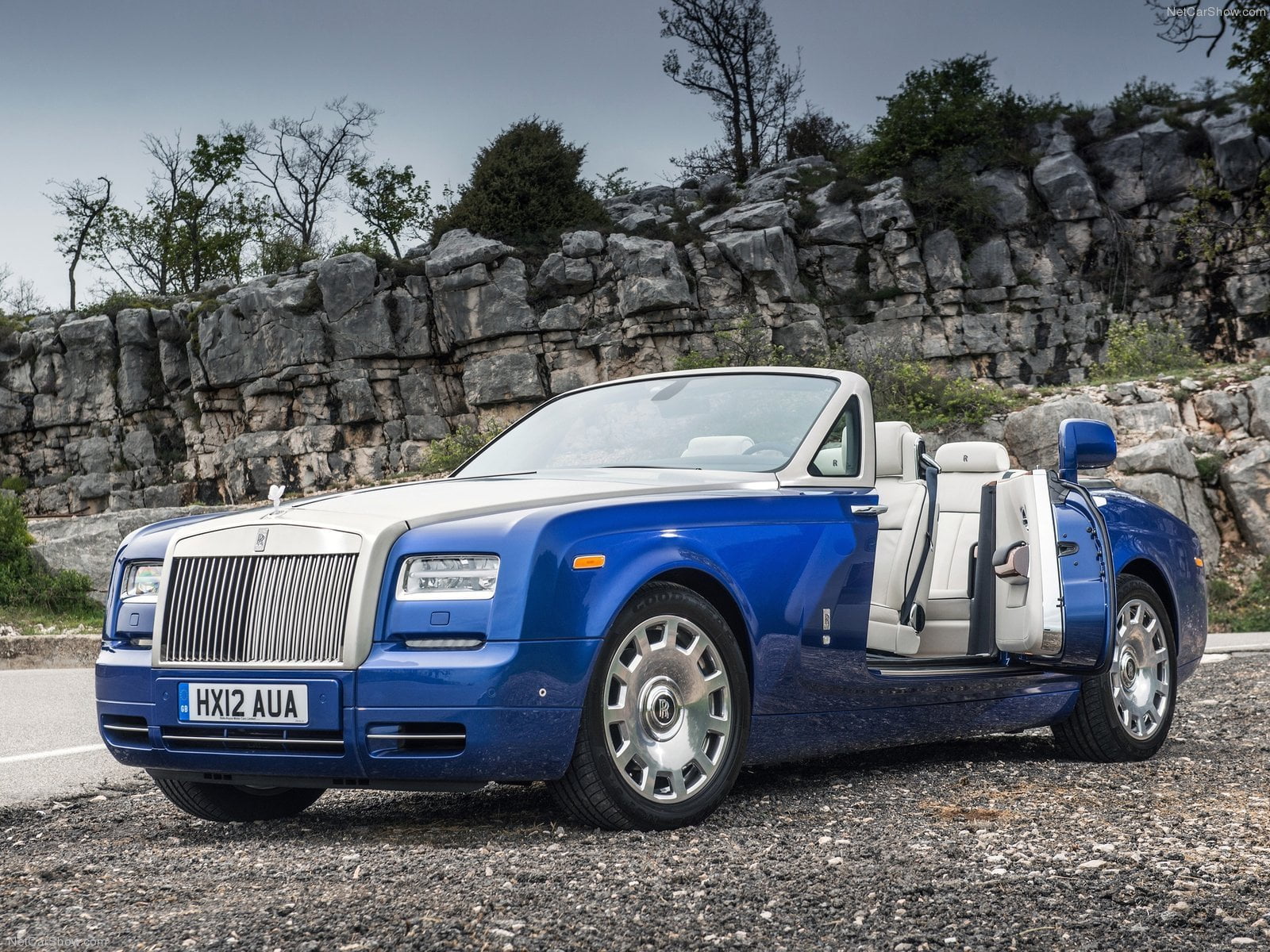 Singapore Auto Market fast started the 2015, with sales growing over 63% in the first two months of the Year. Mercedes was market leader ahead of Toyota and an impressive Honda.
In February 2015 according to data released by Singapore Bureau of Statistics, the total light passenger vehicles sold have been 2.902, +54.9% from the correspondent month last year
Year to Date February sales in Singapore have been 6.458, up 63.1%.
The market leader was the German premium brand Mercedes with 437 sales (+23.8%) and 15.1% of market share. As we pointed out a couple of month ago, Mercedes is leading the model ranking with the classic large size sedan, E Class.
Japanese Toyota was second (now we have split sales from Lexus) with 423 sales (+52.6%), followed by Honda with 238 (+640%) and Nissan with 229 (+107.4%).
As far as the Car Groups performance and ranking the leader was Toyota with 18.2% of market share, ahead of Mercedes Daimler Group with 15.1% and  Volkswagen Group with 13.5%.
Wishing to know all about this market, consider to purchase the just released research:
Below, you can sort our interactive tables to see data regarding Brands and Groups. Please bear in mind that sales data are subject to adjustments as sources will update their information. This report is updated at the publishing date and will not be modified while the next on this subject will always have the year to date data updated.
| Rank Feb | Rank Jan | Brand | Sales Feb | YtD Feb | Y.o.Y. Feb '15 | Share Feb '15 | Share Jan '15 |
| --- | --- | --- | --- | --- | --- | --- | --- |
| 1 | 1 | Mercedes | 437 | 1.161 | 23,8% | 15,1% | 20,5% |
| 2 | 2 | Toyota | 423 | 898 | 52,6% | 14,6% | 13,4% |
| 3 | 3 | Honda | 238 | 555 | 640,0% | 8,2% | 9,0% |
| 4 | 5 | Nissan | 229 | 475 | 107,4% | 7,9% | 7,0% |
| 5 | 7 | BMW | 201 | 408 | -26,4% | 6,9% | 5,9% |
| 6 | 6 | Volkswagen | 190 | 425 | 23,9% | 6,5% | 6,6% |
| 7 | 4 | Mazda | 174 | 477 | 233,6% | 6,0% | 8,6% |
| 8 | 8 | Audi | 130 | 285 | 19,7% | 4,5% | 4,4% |
| 9 | 11 | Hyundai | 120 | 224 | 113,3% | 4,1% | 2,9% |
| 10 | 15 | Subaru | 117 | 170 | 132,9% | 4,0% | 1,5% |
| 11 | 9 | Lexus | 106 | 224 | -29,2% | 3,6% | 3,4% |
| 12 | 12 | Volvo | 96 | 186 | 70,6% | 3,3% | 2,5% |
| 13 | 10 | Mitsubishi | 84 | 200 | 6566,7% | 2,9% | 3,3% |
| 14 | 13 | Kia | 66 | 154 | 92,5% | 2,3% | 2,5% |
| 15 | 14 | Porsche | 59 | 125 | 140,4% | 2,0% | 1,9% |
| 16 | 22 | Citroen | 35 | 54 | 285,7% | 1,2% | 0,5% |
| 17 | 19 | Peugeot | 32 | 54 | 0,0% | 1,1% | 0,6% |
| 18 | 20 | Chevrolet | 30 | 51 | 15,9% | 1,0% | 0,6% |
| 19 | 17 | Jaguar | 27 | 55 | -8,3% | 0,9% | 0,8% |
| 20 | 18 | Land Rover | 26 | 53 | -28,4% | 0,9% | 0,8% |
| 21 | 16 | Mini | 23 | 52 | 136,4% | 0,8% | 0,8% |
| 22 | 21 | Renault | 17 | 37 | 270,0% | 0,6% | 0,6% |
| 23 | 27 | Bentley | 11 | 15 | 25,0% | 0,4% | 0,1% |
| 24 | 25 | Suzuki | 5 | 15 | 200,0% | 0,2% | 0,3% |
| 24 | 29 | Rolls-Royce | 5 | 7 | 0,0% | 0,2% | 0,1% |
| 25 | 26 | Maserati | 4 | 11 | 22,2% | 0,1% | 0,2% |
| 25 | 25 | Infiniti | 4 | 14 | 250,0% | 0,1% | 0,3% |
| 26 | 28 | Jeep | 3 | 6 | 50,0% | 0,1% | 0,1% |
| 27 | 23 | Ford | 2 | 18 | -30,8% | 0,1% | 0,5% |
| 27 | 29 | Lamborghini | 2 | 4 | 100,0% | 0,1% | 0,1% |
| 27 | 24 | Ferrari | 2 | 13 | 225,0% | 0,1% | 0,3% |
| 28 | 30 | Opel | 1 | 2 | -90,0% | 0,0% | 0,0% |
| 28 | 31 | Aston Martin | 1 | 1 | #DIV/0! | 0,0% | 0,0% |
| 28 | 27 | Alfa Romeo | 1 | 5 | 400,0% | 0,0% | 0,1% |
| 28 | 31 | Alpina | 1 | 1 | #DIV/0! | 0,0% | 0,0% |
| Rank Feb | Rank Jan | Group | Sales Feb | Ytd Feb | Y.o.Y Feb '15 | Share Feb '15 | Share Jan '15 |
| --- | --- | --- | --- | --- | --- | --- | --- |
| 1 | 2 | Toyota | 529 | 1.123 | 16,9% | 18,2% | 16,8% |
| 2 | 1 | Mercedes Daimler | 437 | 1.161 | 22,8% | 15,1% | 20,5% |
| 3 | 3 | Volkswagen | 392 | 854 | 34,7% | 13,5% | 13,1% |
| 4 | 6 | Renault-Nissan | 250 | 526 | 71,2% | 8,6% | 7,8% |
| 5 | 4 | Honda | 238 | 555 | 934,8% | 8,2% | 9,0% |
| 6 | 7 | BMW | 230 | 468 | -30,7% | 7,9% | 6,7% |
| 7 | 8 | Hyundai-Kia | 186 | 378 | 84,2% | 6,4% | 5,4% |
| 8 | 5 | Mazda | 174 | 477 | 135,1% | 6,0% | 8,6% |
| 9 | 12 | Fuji Heavy Industries | 117 | 170 | 129,4% | 4,0% | 1,5% |
| 10 | 10 | Geely Group | 96 | 186 | 174,3% | 3,3% | 2,5% |
(152)