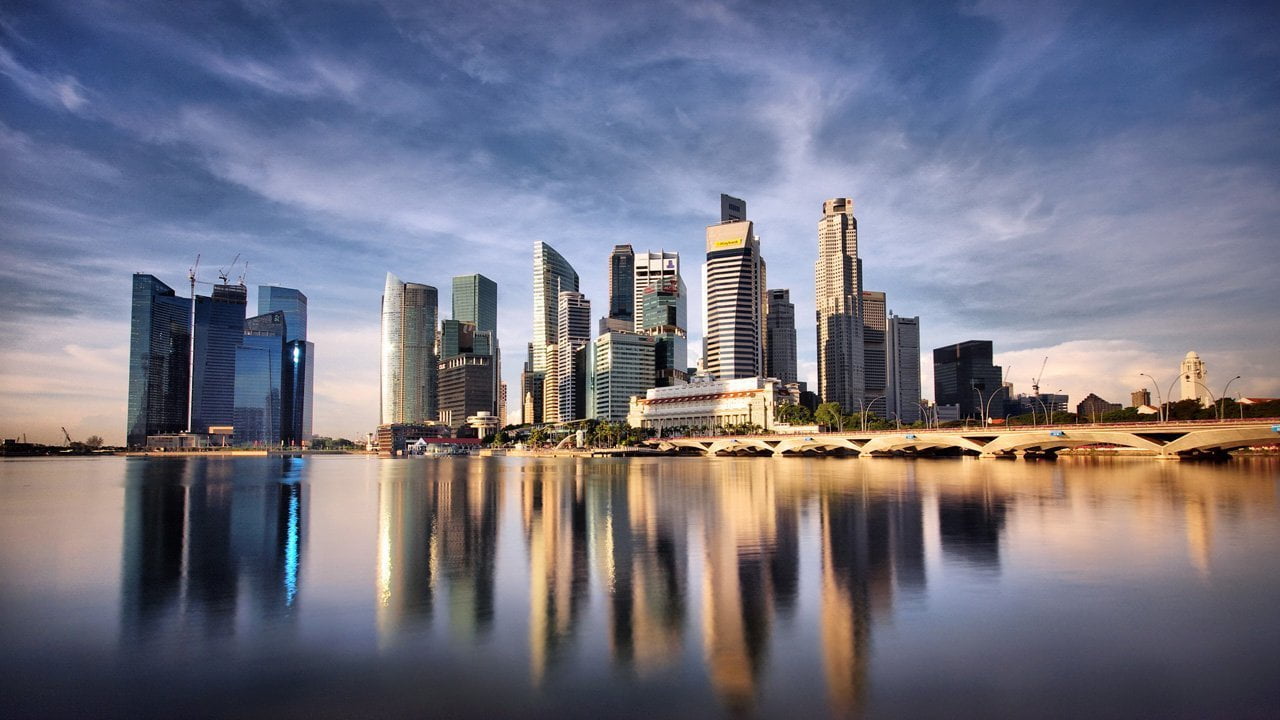 Singapore Car Market Insights 2015 report includes all data, insights and statistics updated at full year 2014. Over 60 pages you must read wishing to really catch the Singapore new vehicle market momentum.
Singapore is a bustling cosmopolitan city populated with high-rise buildings and landscape gardens. Brimming with a harmonious blend of culture, cuisine, arts and architecture, Singapore is a dynamic city that is rich in contrast and colour.
In fact, you can even say that Singapore embodies the finest of both East and West.
Located in Southeast Asia, Singapore has a land area of about 710 square km, making her one of the smallest countries in the world and the smallest in the region – hence the moniker "The Little Red Dot".
Although small, Singapore commands an enormous presence in the world today with its free trade economy and highly efficient workforce.
The Singapore car market is unique in the world influenced by two key factors: the price of Certificate of Entitlement (COEs) and the high pro capita income.
In 2004 new registrations were about 137.500 falling under 100.000 units in 2007 and declining at only 45.000 vehicles in 2010.
In 2011, the government reduced by 33% the COEs available for cars, resulting in a record premium of over $70,000 for the large cars. That year sales were 28.270.
Since the end of 2013, the market has begun to recover gradually and in the 2014 – according to preliminary data available – Singaporean LPV market (Cars plus Commercial Vehicles below 3.5 tons)  posted a +28.6% from the previous year with 28.907 new vehicles.
The market is dominated by Premium brands.
Mercedes kept leadership in 2014 selling about 4.651 units with share at 16.1%, improving volume by 20.1% from 2013.
Toyota advanced in second with about 3.530 units, +57% and share at 12.2%, up 2.2 points.  BMW was in 3rd place with 3.239 units, down 13.1% with share at 11.2%.
In the 2014, the best-selling model was the Mercedes E Class in first with 1.520 units (+37.1%), one spot ahead from 2013. Toyota Corolla Altis jumped three steps landing in second place with 1.367 (+71.3%), while BMW 5 Series in third sold 945 units (-22.9%).
In the report all details on market volume, brands performance, market segmentation, model performance with 2012, 2013 and 2014 data and analysis.
Please read the Car Market Insights Sample to see details.
For any additional information or help, please contact our Business Development Manager Karen Ventura at kventura@focus2move.com 
To know more on the product and to see the Table of Contents, please click on the picture.
(769)