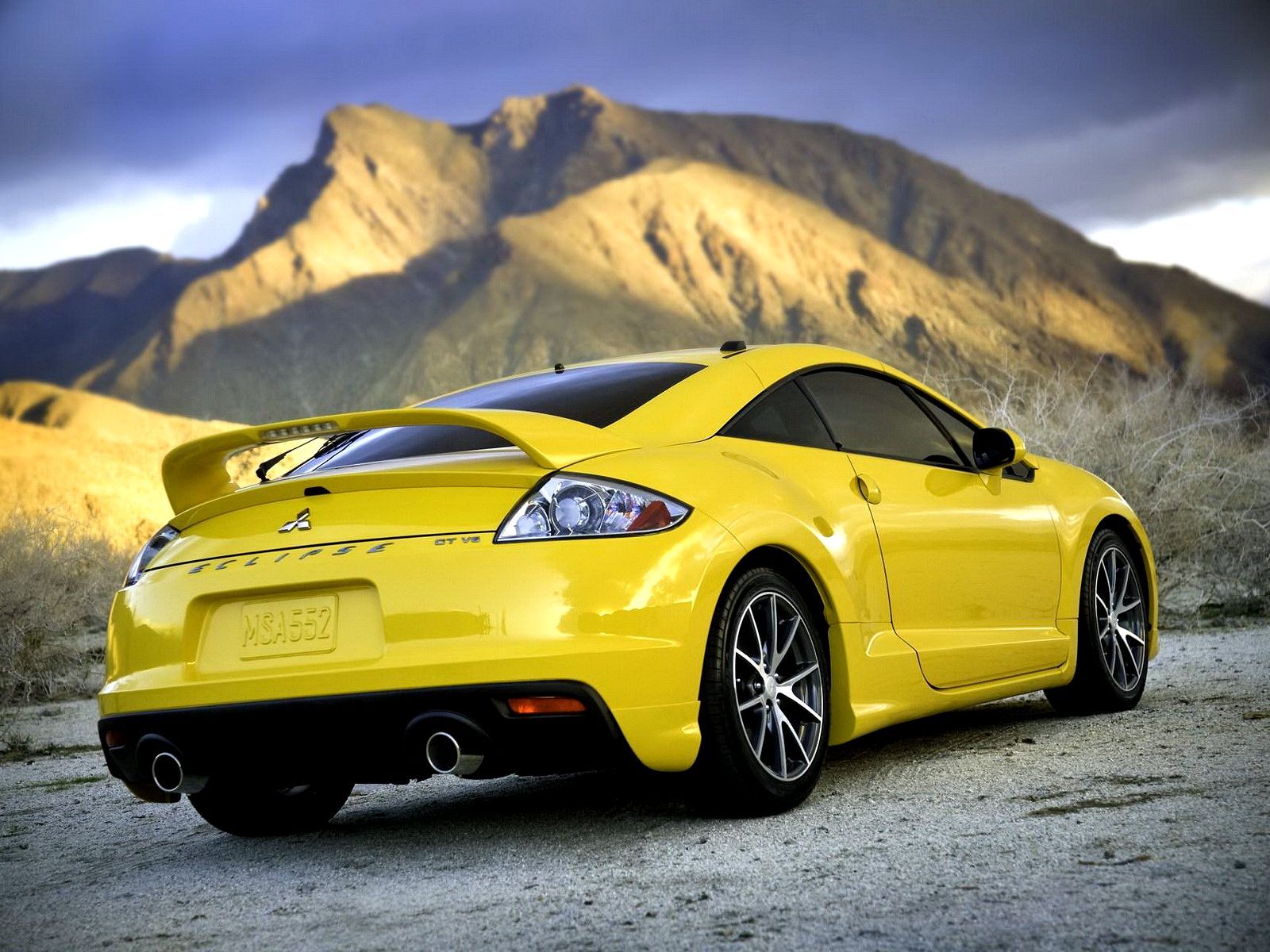 Singapore Cars Market in Q3 expanded sharply despite the economic contraction. Toyota sold over 17.000 units while Honda was third and Mitsubishi shined doubling sales.
According to preliminary GDP data for Q3, Singapore's economy contracted 4.1% over the previous quarter at a seasonally adjusted annualized rate, swinging from Q2's 0.2% modest expansion. Some potential positive signs came from the manufacturing PMI, which in September returned to expansionary territory for the first time since June 2015. The improvement, if sustained, could support overall growth going forward.
Meantime, the domestic cars market in Q3 reported a vigorous period posting a splendid sales growth in July. However the poor August performance broke the positive wake lasting seven months in a row before to be back on track in September.
According to data released by the Singapore Bureau of Statistics, in July the sales had been 8.970 (+103.2%), followed in August by 9.104 units (-3.0%) and in September by 9.785 (+28.8%).
Year to date sales volume hit a stunning 84.563, up 52.5% compared to the same period of the 2015.
Please note that we are reporting Singapore's data with regard to the total vehicles (including cars, commercial vehicles and taxi) while in the tables below we feature just the car passengers performance (Taxi not included).
Year to date September, Toyota retained the first place with 17.809 units (+76.8%) with market share at 21.1%, while Nissan boomed in sales with 9.614 (+60.2%) followed by Honda with 9.425 (+97.4%), Mazda with 5.323 (+65.6%), Mitsubishi with 5.306 (+102.1%) and Mercedes with 4.905 (+16.2%).
Leader of the performance by group was Toyota with market share at 26.2%, followed by Renault-Nissan with 12.6% and Honda with 11.6%. Mercedes Daimler  was fourth with 7.7%.
Below, you can sort our interactive tables to see data regarding Brands, Groups and Models. Please bear in mind that sales data are subject to adjustments as sources will update their information. This report is updated at the publishing date and will not be modified while the next on this subject will always have the year to date data updated.
| Rank Sept | Rank 2016 | Brand | Sales Sept | Sales 2016 | Var Sept | Var 2016 | Share Sept | Share 2016 |
| --- | --- | --- | --- | --- | --- | --- | --- | --- |
| 2 | 1 | Toyota | 1.183 | 11.505 | 22,0% | 71,8% | 14,9% | 18,8% |
| 1 | 2 | Honda | 1.863 | 9.425 | 111,9% | 97,4% | 23,5% | 15,4% |
| 3 | 3 | Mazda | 734 | 5.323 | 136,8% | 65,6% | 9,2% | 8,7% |
| 5 | 4 | Nissan | 543 | 5.249 | 5,0% | 51,4% | 6,8% | 8,6% |
| 4 | 5 | Mercedes | 602 | 4.905 | 63,6% | 16,2% | 7,6% | 8,0% |
| 7 | 6 | BMW | 437 | 3.530 | 19,4% | 38,4% | 5,5% | 5,8% |
| 8 | 7 | Mitsubishi | 371 | 2.837 | 118,2% | 177,1% | 4,7% | 4,6% |
| 6 | 8 | Lexus | 507 | 2.760 | 188,1% | 113,2% | 6,4% | 4,5% |
| 9 | 9 | Subaru | 244 | 2.324 | 35,6% | 116,0% | 3,1% | 3,8% |
| 13 | 10 | Hyundai | 154 | 2.131 | -43,0% | 72,1% | 1,9% | 3,5% |
| 12 | 11 | Volkswagen | 208 | 2.107 | -12,6% | -8,1% | 2,6% | 3,4% |
| 11 | 12 | Kia | 210 | 1.790 | 29,6% | 58,0% | 2,6% | 2,9% |
| 10 | 13 | Audi | 213 | 1.701 | 6,0% | 15,2% | 2,7% | 2,8% |
| 14 | 14 | Volvo | 81 | 1.120 | -19,8% | 14,8% | 1,0% | 1,8% |
| 25 | 15 | Peugeot | 30 | 457 | -16,7% | 22,2% | 0,4% | 0,7% |
| 25 | 16 | Chevrolet | 30 | 437 | 130,8% | 73,4% | 0,4% | 0,7% |
| 18 | 17 | Porsche | 50 | 403 | 56,3% | -17,6% | 0,6% | 0,7% |
| 22 | 18 | Jaguar | 37 | 401 | 68,2% | 34,6% | 0,5% | 0,7% |
| 15 | 19 | Citroen | 75 | 399 | 15,4% | -18,1% | 0,9% | 0,7% |
| 20 | 20 | Suzuki | 41 | 376 | 141,2% | 132,1% | 0,5% | 0,6% |
| 19 | 21 | Renault | 42 | 356 | 223,1% | 72,8% | 0,5% | 0,6% |
| 17 | 22 | Mini | 58 | 290 | 163,6% | 31,8% | 0,7% | 0,5% |
| 25 | 23 | Land Rover | 30 | 273 | -28,6% | 5,0% | 0,4% | 0,4% |
| 16 | 24 | Ford | 68 | 252 | 195,7% | 2,9% | 0,9% | 0,4% |
| 21 | 25 | Infiniti | 38 | 236 | 46,2% | 52,3% | 0,5% | 0,4% |
| 23 | 26 | SsangYong | 36 | 200 | 300,0% | 471,4% | 0,5% | 0,3% |
| 24 | 27 | Opel | 31 | 121 | 244,4% | 137,3% | 0,4% | 0,2% |
| 27 | 28 | Maserati | 5 | 47 | -16,7% | -13,0% | 0,1% | 0,1% |
| 28 | 29 | Alfa Romeo | 3 | 33 | 200,0% | 50,0% | 0,0% | 0,1% |
| 26 | 30 | Bentley | 7 | 32 | 40,0% | -43,9% | 0,1% | 0,1% |
| 27 | 31 | Ferrari | 5 | 31 | 150,0% | -16,2% | 0,1% | 0,1% |
| 31 | 32 | Perodua | - | 21 | | | | |
| 29 | 33 | Rolls-Royce | 2 | 17 | | -5,6% | | |
| 28 | 34 | Lamborghini | 3 | 14 | 50,0% | -12,5% | | |
| | 35 | Aston Martin | | 10 | -100,0% | 150,0% | | |
| 30 | 36 | Alpina | 1 | 9 | 0,0% | 50,0% | | |
| 31 | 37 | Chery | - | 8 | | | | |
| 31 | 37 | Chrysler | - | 8 | | | | |
| 30 | 38 | McLaren | 1 | 5 | 0,0% | 25,0% | | |
| | 39 | MG | | 4 | | 300,0% | | |
| 30 | 39 | Jeep | 1 | 4 | -50,0% | -86,2% | | |
| | 40 | Fiat | | 1 | | | | |
| 31 | 40 | Skoda | - | 1 | | | | |
| | 40 | Seat | | 1 | | | | |
| | 40 | Daihatsu | | 1 | | -66,7% | | |
| Rank Sept | Rank 2016 | Group | Sales Sept | Sales 2016 | Var Sept | Var 2016 | Share Sept | Share 2016 |
| --- | --- | --- | --- | --- | --- | --- | --- | --- |
| 2 | 1 | Toyota | 1.690 | 14.266 | 47,5% | 78,4% | 21,3% | 23,3% |
| 1 | 2 | Honda | 1.863 | 9.425 | 111,9% | 97,4% | 23,5% | 15,4% |
| 4 | 3 | Renault-Nissan | 623 | 5.841 | 12,1% | 52,6% | 7,8% | 9,6% |
| 3 | 4 | Mazda | 734 | 5.323 | 136,8% | 65,6% | 9,2% | 8,7% |
| 5 | 5 | Mercedes Daimler | 602 | 4.905 | 63,6% | 16,2% | 7,6% | 8,0% |
| 7 | 6 | Volkswagen | 481 | 4.259 | 0,6% | -1,6% | 6,1% | 7,0% |
| 9 | 7 | Hyundai-Kia | 364 | 3.921 | -15,7% | 65,4% | 4,6% | 6,4% |
| 6 | 8 | BMW | 498 | 3.846 | 28,0% | 37,7% | 6,3% | 6,3% |
| 8 | 9 | Mitsubishi | 371 | 2.837 | 118,2% | 177,1% | 4,7% | 4,6% |
| 10 | 10 | Fuji Heavy Industries | 244 | 2.324 | 35,6% | 116,0% | 3,1% | 3,8% |
Wishing to know all about this market, consider to purchase dedicated research:
(280)