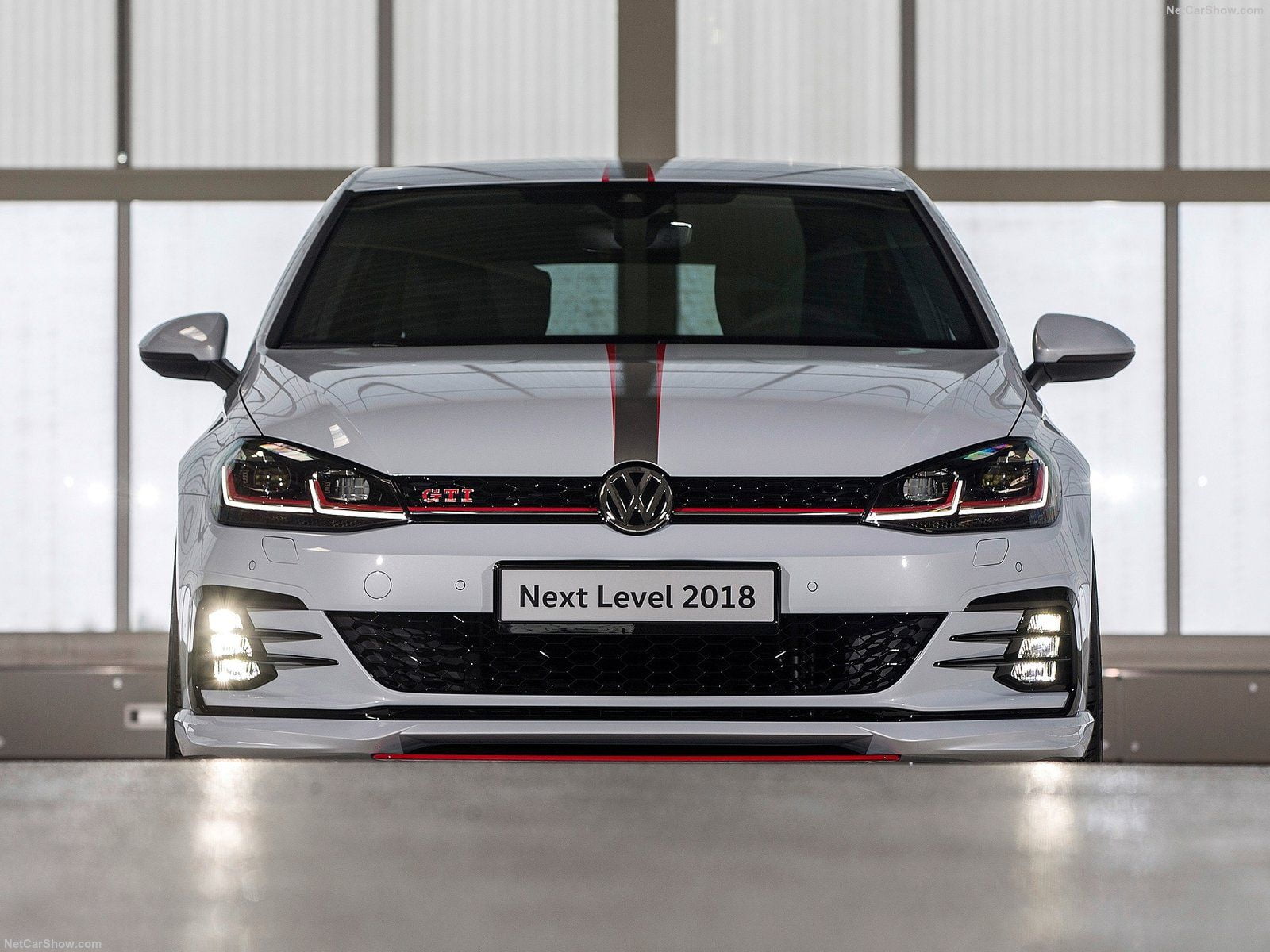 Slovakia Autos sales grew 2.1% in 2018 signing the fifth consecutive annual gain, closing with registrations at 98.079. Skoda kept dominating with 19.7% market share, ahead of Volkswagen and Hyundai. Peugeot shines, up 19.3%, but even Dacia and Toyota fast run the year
Economic Environment
Slovakian economy seems to have partly carried over into the fourth quarter, powered by strong domestic activity. Retail sales surged in the October-November period, buttressed by softer price pressures and the unemployment rate hitting a new historical low. Meanwhile, fixed investment likely softened at year-end, with major projects within the all-important car industry wrapping up. On the supply front, industrial production lost steam in November, after seven months of impressive expansion.
This year, economic growth should outpace most EU area states, buoyed by sturdy private consumption and increased car production. Households are expected to continue benefiting from subdued inflationary pressures and a tight labor market. Meanwhile, completed manufacturing projects should stoke industrial production, boosting export growth in turn, although a shortage of skilled workers will restrain output. A further deceleration among European economies remains a key risk to the outlook.
Market Trend
Slovakian vehicles market in recent years has been one of the most dynamic in Europe, while the country become a manufacturing hub for the entire continent, with the highest ratio of produced vehicles per people in the continent. The domestic new vehicles sales scored an impressive series of all time record, starting from  the 2014.
Indeed according to data released by the Slovakia Associations of Car Manufacturers, in the  last five years the market grew up without break while the speed declined year after year, ending with a 2018 record of 98.079 sales, up a mere 2.1% from the previous year.
| Market | Sales 2014 | Sales 2015 | Sales 2016 | Sales 2017 | Sales 2018 | '+/- 2018 |
| --- | --- | --- | --- | --- | --- | --- |
| Car | 72.249 | 77.962 | 88.165 | 96.085 | 98.079 | 2,1% |
Competitive Arena
At brand wise, the 2018 dominator was Skoda with 19.355 sales (+2.4%) with 19.7% of market share.
In second place Volkswagen with 8.684 units (-4.2%) followed by Hyundai with 7.621 (+5.6%), Kia with 7.043 (+2.7%), Peugeot with 6.113 (+19.3%), Dacia with 4.900 (+10.5%) and Toyota with 4.812 (+13.3%).
Research, Consulting, Data & Forecast
F2M covers intensively this market with several products developed to help any investigation required. Market Researches in PDF are immediately available for download with study on the market since 2005 and with forecast up to the 2025. AutoData in EXCEL are immediately downloadable with annual sales volume, split by month, for all brands and all models distributed in the market. This year data are released year to date, but you will receive a monthly update until the year-end.  See details within Slovakia Corner Store.
| Rank 2018 | Rank 2017 | | Sales 2018 | Sales 2017 | '+/- 2018 | Share 2018 |
| --- | --- | --- | --- | --- | --- | --- |
| 1 | 1 | Skoda | 19.355 | 18.907 | 2,4% | 19,7% |
| 2 | 2 | Volkswagen | 8.684 | 9.066 | -4,2% | 8,9% |
| 3 | 3 | Hyundai | 7.621 | 7.217 | 5,6% | 7,8% |
| 4 | 4 | Kia | 7.043 | 6.857 | 2,7% | 7,2% |
| 5 | 5 | Peugeot | 6.113 | 5.124 | 19,3% | 6,2% |
| 6 | 7 | Dacia | 4.900 | 4.433 | 10,5% | 5,0% |
| 7 | 9 | Toyota | 4.812 | 4.249 | 13,3% | 4,9% |
| 8 | 8 | Opel | 4.522 | 4.291 | 5,4% | 4,6% |
| 9 | 6 | Suzuki | 4.176 | 4.785 | -12,7% | 4,3% |
| 10 | 10 | Renault | 4.071 | 4.230 | -3,8% | 4,2% |
| 11 | 13 | Citroen | 3.958 | 3.473 | 14,0% | 4,0% |
| 12 | 12 | Mercedes | 3.106 | 3.501 | -11,3% | 3,2% |
| 13 | 11 | BMW | 2.785 | 3.507 | -20,6% | 2,8% |
| 14 | 14 | Ford | 2.459 | 2.403 | 2,3% | 2,5% |
| 15 | 15 | Mazda | 1.991 | 1.894 | 5,1% | 2,0% |
| 16 | 19 | Seat | 1.856 | 1.410 | 31,6% | 1,9% |
| 17 | 18 | Audi | 1.582 | 1.600 | -1,1% | 1,6% |
| 18 | 17 | Fiat | 1.466 | 1.625 | -9,8% | 1,5% |
| 19 | 16 | Nissan | 1.375 | 1.734 | -20,7% | 1,4% |
| 20 | 20 | Mitsubishi | 1.258 | 1.249 | 0,7% | 1,3% |
| 21 | 21 | Honda | 1.211 | 1.079 | 12,2% | 1,2% |
| 22 | 23 | Volvo | 737 | 570 | 29,3% | 0,8% |
| 23 | 24 | Lada | 652 | 528 | 23,5% | 0,7% |
| 24 | 26 | Jeep | 515 | 265 | 94,3% | 0,5% |
| 25 | 25 | Subaru | 453 | 404 | 12,1% | 0,5% |
| 26 | 22 | Land Rover | 427 | 646 | -33,9% | 0,4% |
| 27 | 27 | Mini | 232 | 253 | -8,3% | 0,2% |
| 28 | 30 | Jaguar | 201 | 156 | 28,8% | 0,2% |
| 28 | 29 | Lexus | 201 | 192 | 4,7% | 0,2% |
| 29 | 28 | Porsche | 133 | 202 | -34,2% | 0,1% |
| 30 | 31 | Alfa Romeo | 106 | 131 | -19,1% | 0,1% |
| 31 | 32 | Smart | 40 | 38 | 5,3% | |
| 32 | 33 | DS | 17 | 35 | -51,4% | |
| 33 | 34 | Maserati | 15 | 17 | -11,8% | |
| 34 | 35 | Mahindra | 6 | 14 | -57,1% | |
| Rank 2018 | Rank 2017 | | Sales 2018 | Sales 2017 | '+/- 2018 | Share 2018 |
| --- | --- | --- | --- | --- | --- | --- |
| 1 | 1 | Volkswagen Group | 31.610 | 31.185 | 1,4% | 32,2% |
| 2 | 2 | Hyundai-Kia | 14.664 | 14.074 | 4,2% | 15,0% |
| 3 | 3 | P.S.A. | 14.610 | 12.923 | 13,1% | 14,9% |
| 4 | 4 | Renault Nissan Alliance | 12.256 | 12.174 | 0,7% | 12,5% |
| 5 | 6 | Toyota Group | 5.013 | 4.441 | 12,9% | 5,1% |
| 6 | 5 | Suzuki | 4.176 | 4.785 | -12,7% | 4,3% |
| 7 | 8 | Mercedes Daimler | 3.146 | 3.539 | -11,1% | 3,2% |
| 8 | 7 | BMW | 3.017 | 3.760 | -19,8% | 3,1% |
| 9 | 9 | Ford Group | 2.459 | 2.403 | 2,3% | 2,5% |
| 10 | 10 | F.C.A. | 2.102 | 2.038 | 3,1% | 2,1% |
(24)