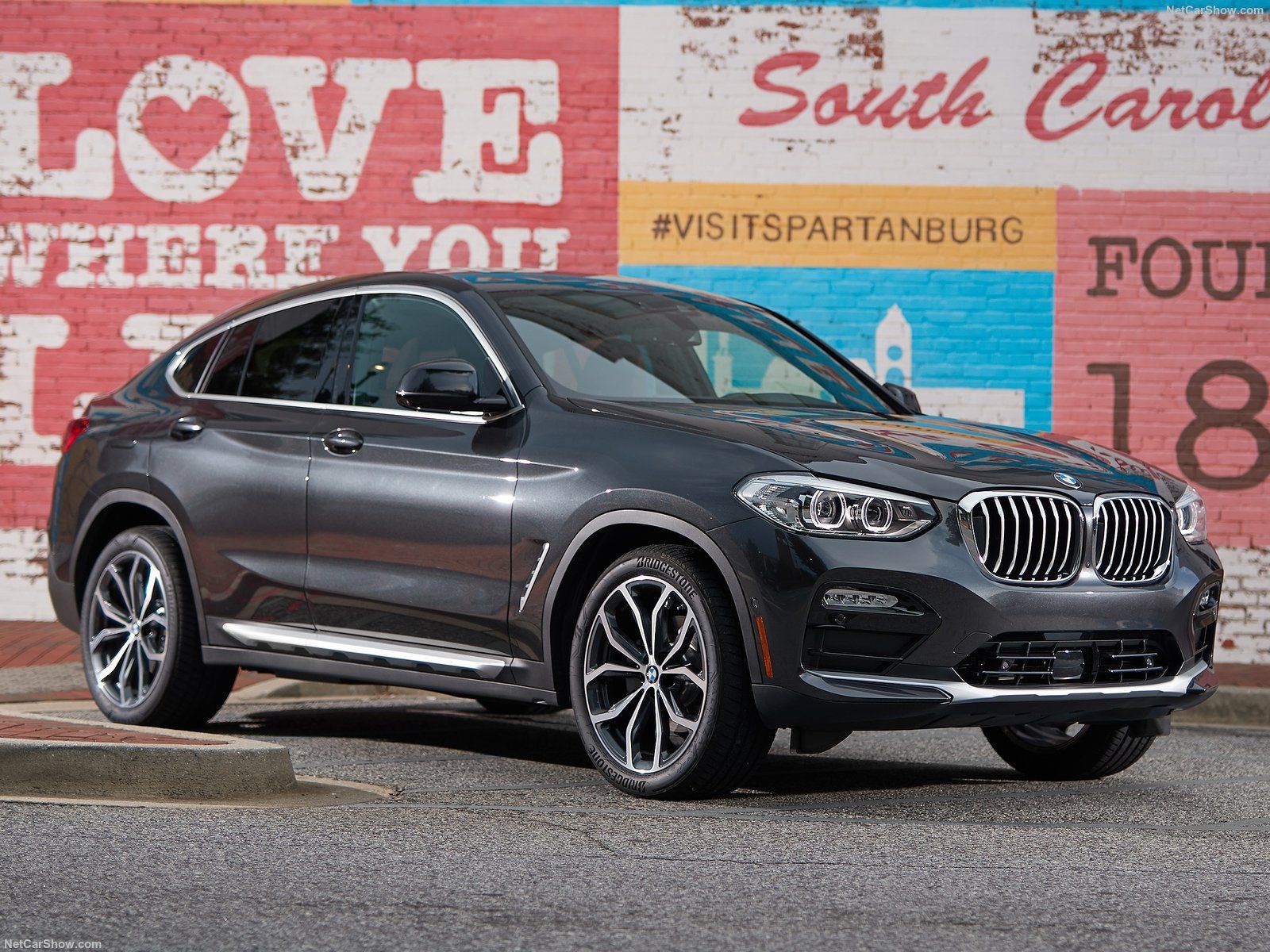 South Africa Auto Sales in 2018 declined for the 5th time in a row, ending the year with registrations at 525.159 units, down 1.3%. Toyota is the market leader, taking a huge gap from Volkswagen and Ford.
Economic Environment
An inventory-driven recovery in the third quarter topped analysts' estimates and ended the technical recession that blighted the economy through the first half of the year. In annualized terms, household spending staged a comeback following a value-added tax hike in the second quarter and appears to have also received a one-off boost from government employees' back pay.
Despite a jump in exports, bolstered in part by greater automotive-related volumes, the external sector dragged on headline growth. Meanwhile, a supply-side breakdown revealed an industry- and agriculture-driven rebound in the quarter. Looking ahead to the remainder of the year, improved private-sector metrics through November could hint at a sorely-needed upturn in fixed investment.
Tepid year-end growth prospects aside, the economy is expected to bounce back somewhat next year. Higher real wages and last-ditch fiscal stimulus are likely to lift economic sentiment ahead of next year's elections and should serve to stoke household spending and fixed investment, respectively.
Market Trend
The automotive industry, one of the most relevant sector in the country and production base for export in several African countries and others place in the World, was severely hit by the low growth of the country and by the others African market economic difficulties with consequent fall in both domestic and export vehicles sales.
The domestic light vehicles market has been declining since the 2013 and, albeit the series of four consecutive down-years, has marginally recovered in the 2017, under the effect of still low consumer demand and record low business sentiment.  According to data released by the Department Trade and Industry of South African, full year 2017 sales grew at 532.304 units, up a mere 1.7%.
In the 2018 the trend has not recovered. This year the market kept declining, ending the year with 525.159 units sold, down 1.3%. Despite the good performance during the second quarter, sales have continued with the tone of previous years, closing with the 5th negative annual score in a row.
Sales
2014
Sales
2015
Sales
2016
Sales
2017
Sales
2018
'+/-
2018
612.869
590.254
523.659
532.304
525.159
-1,3%
Competitive Arena
The domestic light vehicles market is quite concentrated with the top four brands (Toyota, Volkswagen, Ford and Nissan) holding over 60% of market share. This year the market leader is Toyota with 129.576 units sold (+5%).
In second place Volkswagen with 80.328 (+6.3%) followed by Ford, third with 57.785 units (-18.8%).
Nissan confirmed the fourth place with sales up 7.3% at 48.149 units and was followed by Hyundai with 35.636 (+3.2%), Renault with 25.500 (+12.7%), Kia with 17.335 (-13.6%), Mercedes with 17.278 (-17.3%), BMW with 17.050 (-5.4%) and in 10th place Isuzu with 16.276 (+14.2%).
To see the full ranking of Top 100 models actually and in the previous years, please refer to the section dedicated.
Research, Consulting, Data & Forecast
F2M covers intensively this market with several products developed to help any investigation required. Market Researches in PDF are immediately available for download with study on the market since 2005 and with forecast up to the 2025. AutoData in EXCEL are immediately downloadable with annual sales volume, split by month, for all brands and all models distributed in the market. This year data are released year to date, but you will receive a monthly update until the year-end.  See details within the South Africa Corner Store.
| Rank 2018 | Rank 2017 | | Sales 2018 | Sales 2017 | '+/- 2018 |
| --- | --- | --- | --- | --- | --- |
| 1 | 1 | Toyota | 129.576 | 123.415 | 5,0% |
| 2 | 2 | Volkswagen | 80.328 | 75.575 | 6,3% |
| 3 | 3 | Ford | 57.785 | 71.190 | -18,8% |
| 4 | 4 | Nissan | 48.149 | 44.865 | 7,3% |
| 5 | 5 | Hyundai | 35.636 | 34.534 | 3,2% |
| 6 | 6 | Renault | 25.500 | 22.620 | 12,7% |
| 7 | 8 | Kia | 17.335 | 20.061 | -13,6% |
| 8 | 7 | Mercedes | 17.278 | 20.891 | -17,3% |
| 9 | 9 | BMW | 17.050 | 18.017 | -5,4% |
| 10 | 10 | Isuzu | 16.276 | 14.256 | 14,2% |
| 11 | 11 | Mazda | 14.644 | 13.373 | 9,5% |
| 12 | 14 | Suzuki | 12.088 | 8.833 | 36,9% |
| 13 | 13 | Audi | 9.053 | 10.806 | -16,2% |
| 14 | 15 | Honda | 7.530 | 7.187 | 4,8% |
| 15 | 16 | Datsun | 7.289 | 6.924 | 5,3% |
| 16 | 17 | Mahindra | 5.639 | 4.470 | 26,2% |
| 17 | 18 | Land Rover | 3.812 | 3.782 | 0,8% |
| 18 | 19 | Opel | 3.109 | 3.397 | -8,5% |
| 19 | 20 | Volvo | 2.682 | 1.960 | 36,8% |
| 20 | 23 | Great Wall | 2.557 | 1.644 | 55,5% |
| 21 | 24 | Mitsubishi | 1.689 | 1.630 | 3,6% |
| 22 | 25 | Porsche | 1.332 | 1.301 | 2,4% |
| 23 | 27 | Jaguar | 1.318 | 1.247 | 5,7% |
| 24 | 34 | Mini | 1.211 | 183 | 561,7% |
| 25 | 26 | Fiat | 1.140 | 1.279 | -10,9% |
| 26 | 30 | Peugeot | 1.060 | 833 | 27,3% |
| 27 | 28 | Subaru | 1.031 | 1.002 | 2,9% |
| 28 | 29 | Lexus | 823 | 885 | -7,0% |
| 29 | 22 | Jeep | 724 | 1.714 | -57,8% |
| 30 | 21 | Tata | 517 | 1.774 | -70,9% |
| Rank 2018 | Rank 2017 | | Sales 2018 | Sales 2017 | '+/- 2018 | Share 2018 |
| --- | --- | --- | --- | --- | --- | --- |
| 1 | 1 | Toyota Group | 130.399 | 124.300 | 4,9% | 24,8% |
| 2 | 2 | Volkswagen Group | 90.801 | 87.741 | 3,5% | 17,3% |
| 3 | 3 | Renault Nissan Alliance | 82.628 | 76.080 | 8,6% | 15,7% |
| 4 | 4 | Ford Group | 57.785 | 71.190 | -18,8% | 11,0% |
| 5 | 5 | Hyundai-Kia | 52.971 | 54.595 | -3,0% | 10,1% |
| 6 | 7 | BMW | 18.261 | 18.200 | 0,3% | 3,5% |
| 7 | 6 | Mercedes Daimler | 17.278 | 20.891 | -17,3% | 3,3% |
| 8 | 8 | Isuzu Motors | 16.276 | 14.256 | 14,2% | 3,1% |
| 9 | 9 | Mazda | 14.644 | 13.373 | 9,5% | 2,8% |
| 10 | 11 | Suzuki | 12.088 | 8.833 | 36,9% | 2,3% |
(64)