Tag: brojke prodajnih automobila
Croatian Auto market in May experiences a significant speed reduction, despite registering a positive result (+4.5%) with 9.149 units sold. The brand leader Volkswagen is falling in double-digit, followed by Renault. Opel, ranking third, is growing fast registering +54.7%. Toyota and Peugeot sign astonishing performances.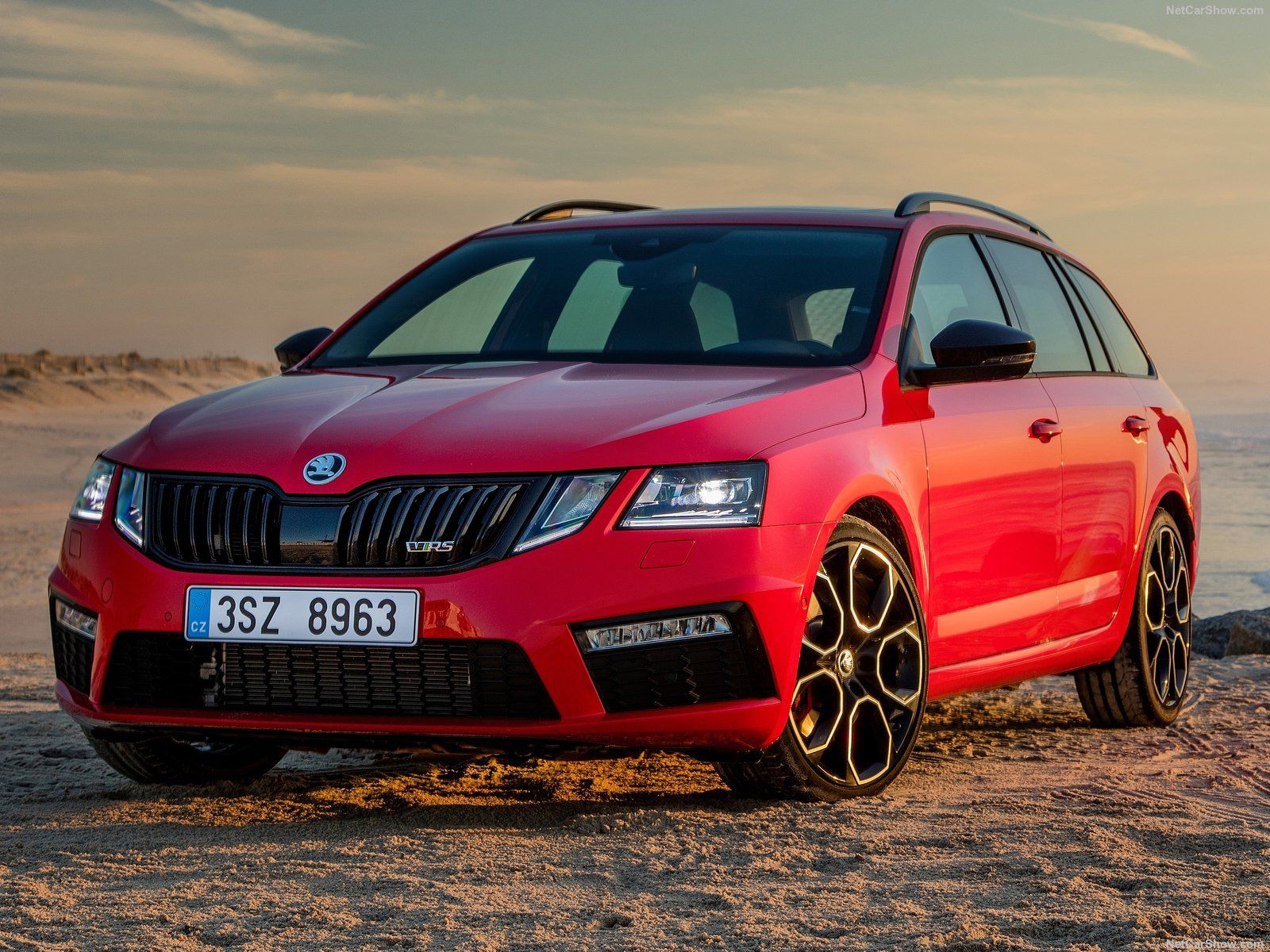 Croatian Auto market in 2018 grew for the fifth time in a row - up 18.3% - closing the year with 60.039 sales. Volkswagen remains the market leader. The Skoda Octavia is the best-selling model ahead of the Renault Clio and the Volkswagen Golf.