Tag: brojke prodajnih automobila
Croatian Auto market keeps falling down 7.6% in February with 3.547 sales. In the first place - even if down 7% - Volkswagen shows up a great gap between the followers, Skoda (-22.8%) and Suzuki (-24.1) registering 546 units sold. Seat with sales up 100% enters the Top 10.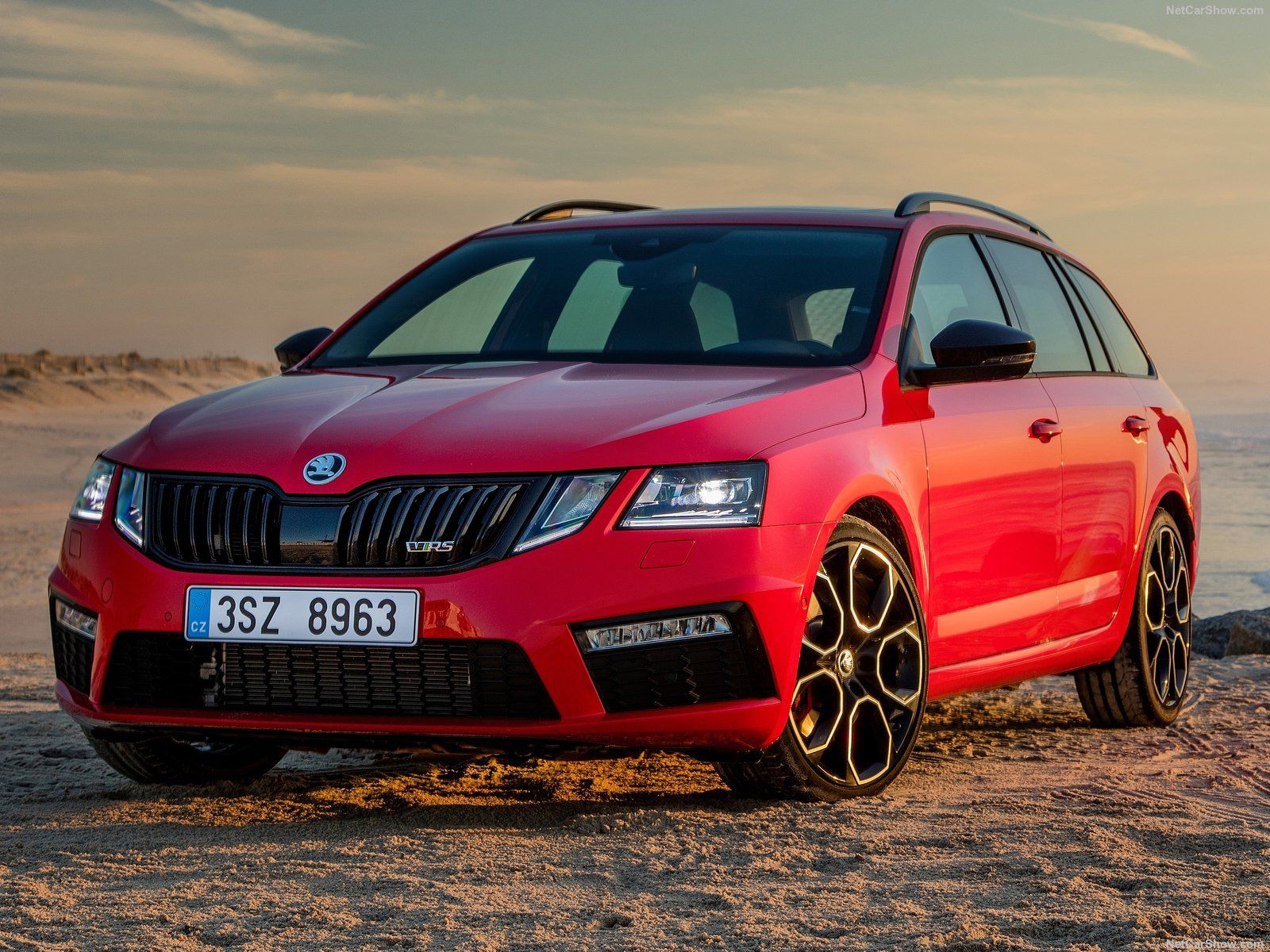 Croatian Auto market in 2018 grew for the fifth time in a row - up 18.3% - closing the year with 60.039 sales. Volkswagen remains the market leader. The Skoda Octavia is the best-selling model ahead of the Renault Clio and the Volkswagen Golf.