Tag: kazakhstan vehicles figures
Kazakhstan Vehicles Market is shining in April, accelerating growth (+26%) with 5.578 units. Brand leader, Lada - shining with +28.6% - is followed by Toyota and Hyundai marking an astonishing +126.1%. Skoda is performing even better (+273.3%).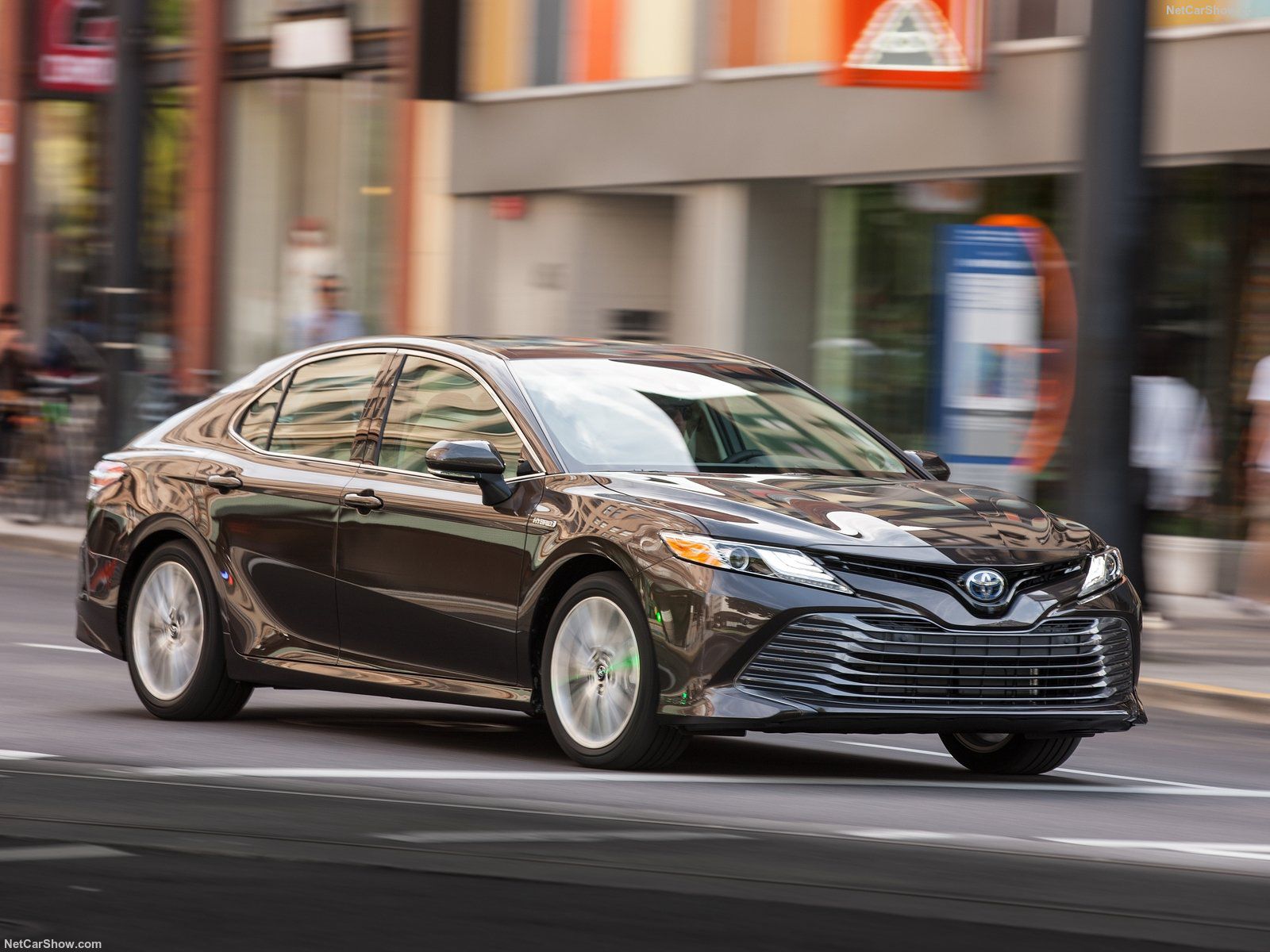 Kazakhstan Vehicles Market kept growing in 2018 maintaining the positive tone of last year, closing with registrations at 58.465 (+24.4%). Lada was the market leader with 23% of market share, ahead of Toyota. Hyundai gained the third place with an astonishing +132.1%.