Tag: Poland car brands ranking
Polish cars sales grows in double-digit (+25.7%) in May, with sales at 53.224. Skoda grows 13.6%, however Toyota (+38.4%) holds 11.1% of market share. Dacia and Mercedes sign both astonishing performances.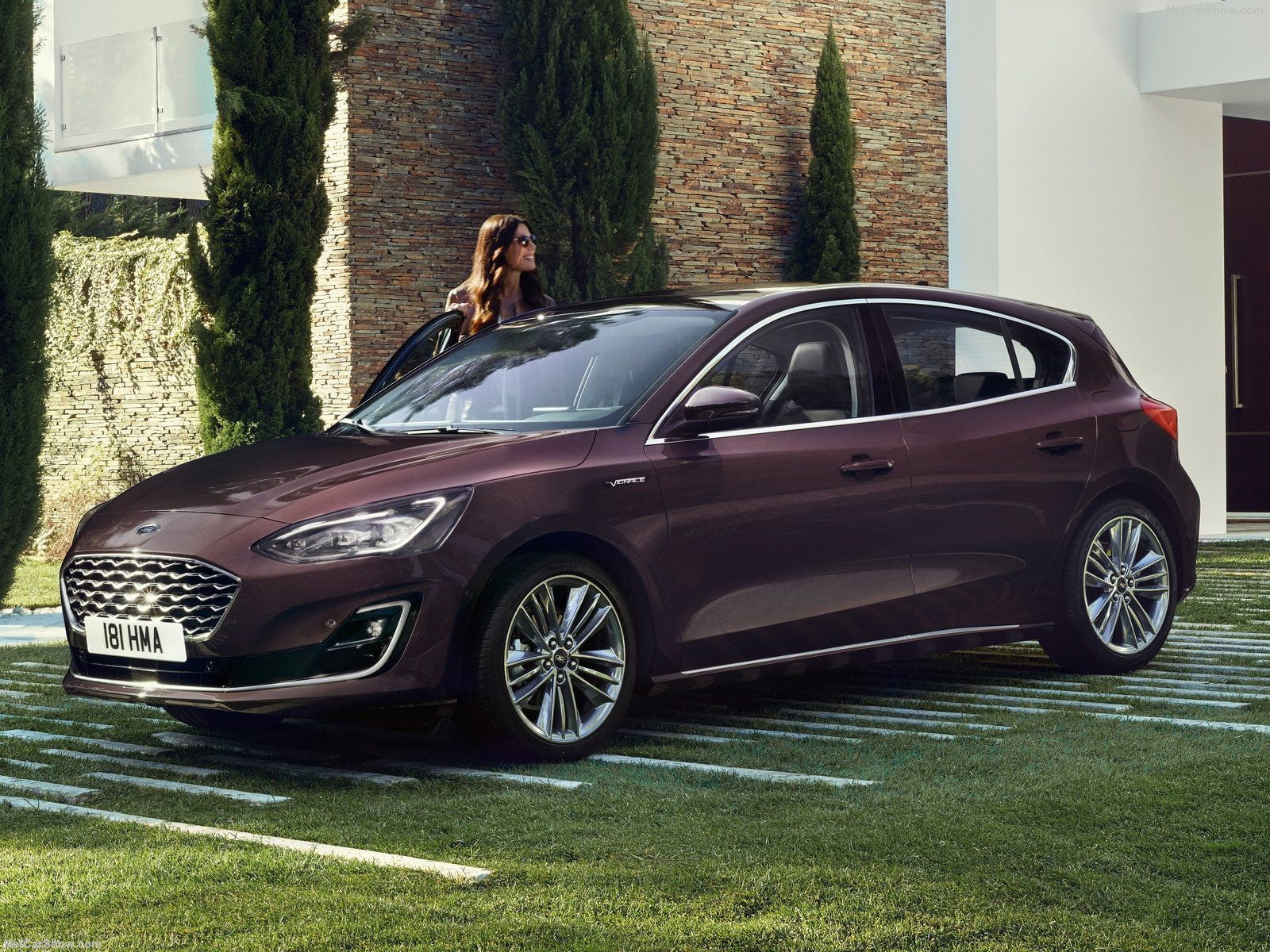 Polish cars sales registered 534.683 sales in 2018, keeping the great pace of previous years, ending positively for the 6th consecutive year. Skoda Octavia is back in pole position, followed by the previous year's winner, the Skoda Fabia.