Tag: Poland car brands ranking
Polish cars sales gained 16.2% in February, with sales at 48.940. Skoda is still brand leader (-0.8%) followed by Volkswagen and Toyota. Remarkable performance of Renault scoring up 98.3%.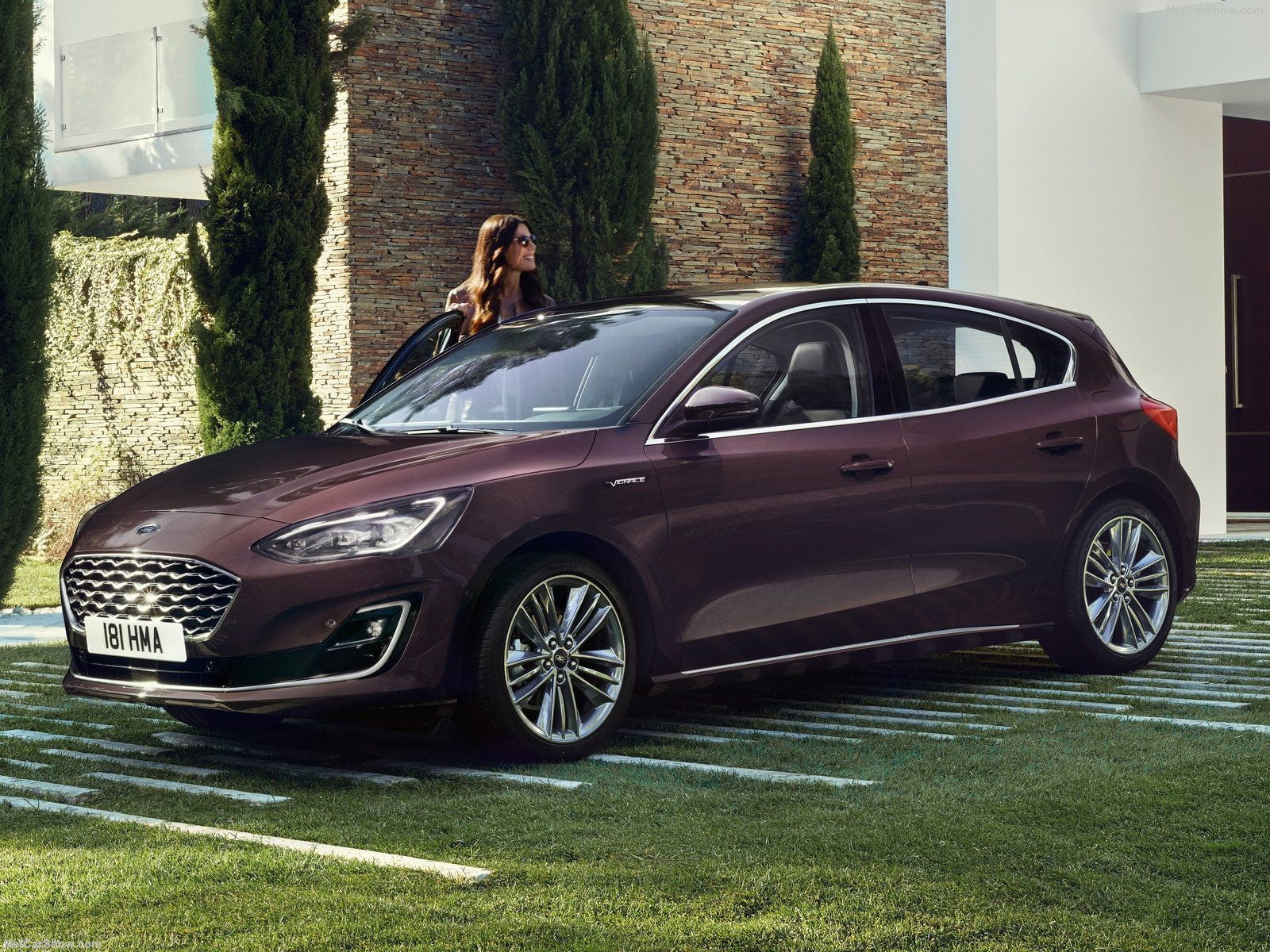 Polish cars sales registered 534.683 sales in 2018, keeping the great pace of previous years, ending positively for the 6th consecutive year. Skoda Octavia is back in pole position, followed by the previous year's winner, the Skoda Fabia.