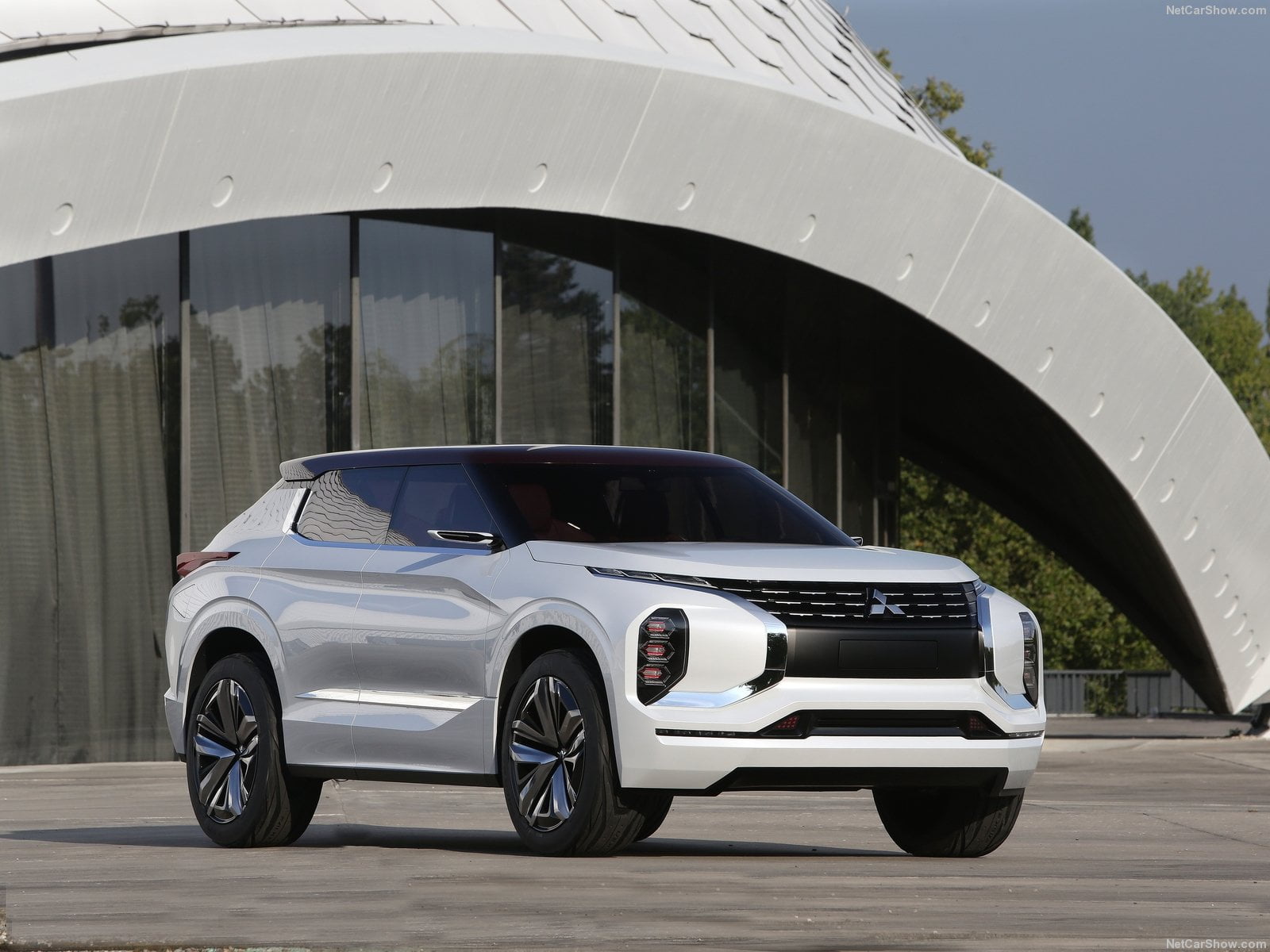 Taiwan car sales in September have been flat. The industry is still moderately growing albeit the economy was still weak and adverse weather conditions hit the country in September.
Taiwan's economy returned to positive annual growth in Q2 after three consecutive quarters of contraction.
The upturn was mainly the result of a 0.6 percentage-point contribution from net trade as exports began to benefit from an improvement in the external environment, particularly due to the stabilization in China's economy.
The automotive industry is moderately growing albeit in September was hit by the effects of natural disasters with a flat performance year on year.
According to the data released by the T.T.V.M.A., the Taiwan Transportation Vehicle Manufacturing Association, the new vehicles sold in August and September have been respectively 22.874 (-0.2%) and 25.226 (+0.0%) while the year to date figure is positive with 315.415 sales, up 1.4%.
In the last month, the leader Toyota has registered 5.327 vehicles (+13.7%) and was followed by Nissan with 4.943 units (-7.2%), ahead of Mitsubishi with 3.936, Nissan with 3.599 and Mercedes with 2.161.
Below, you can sort our interactive tables to see data regarding Brands, Groups and Models. Please bear in mind that sales data are subject to adjustments as sources will update their information. This report is updated at the publishing date and will not be modified while the next on this subject will always have the year to date data updated.
| Rank Sept | Rank 2016 | Brand | Sales Sept | Sales 2016 | Var Sept | Var 2016 | Share Sept | Share 2016 |
| --- | --- | --- | --- | --- | --- | --- | --- | --- |
| 1 | 1 | Toyota | 5.327 | 87.952 | 13,7% | 1,3% | 21,1% | 27,9% |
| 2 | 2 | Mitsubishi | 3.936 | 35.794 | 58,8% | 12,1% | 15,6% | 11,3% |
| 3 | 3 | Nissan | 3.599 | 33.808 | 57,9% | 3,4% | 14,3% | 10,7% |
| 4 | 5 | Mercedes | 2.161 | 18.635 | 18,3% | 16,7% | 8,6% | 5,9% |
| 5 | 6 | Mazda | 2.042 | 16.860 | 73,5% | 11,3% | 8,1% | 5,3% |
| 6 | 4 | Honda | 1.602 | 19.273 | -13,4% | -2,7% | 6,4% | 6,1% |
| 7 | 7 | BMW | 1.444 | 13.565 | -4,8% | -6,5% | 5,7% | 4,3% |
| 8 | 10 | Luxgen | 1.163 | 10.981 | 7,1% | 9,3% | 4,6% | 3,5% |
| 9 | 9 | Lexus | 1.127 | 11.196 | 59,2% | 15,1% | 4,5% | 3,5% |
| 10 | 12 | Volkswagen | 1.034 | 7.597 | 56,7% | -13,3% | 4,1% | 2,4% |
(300)