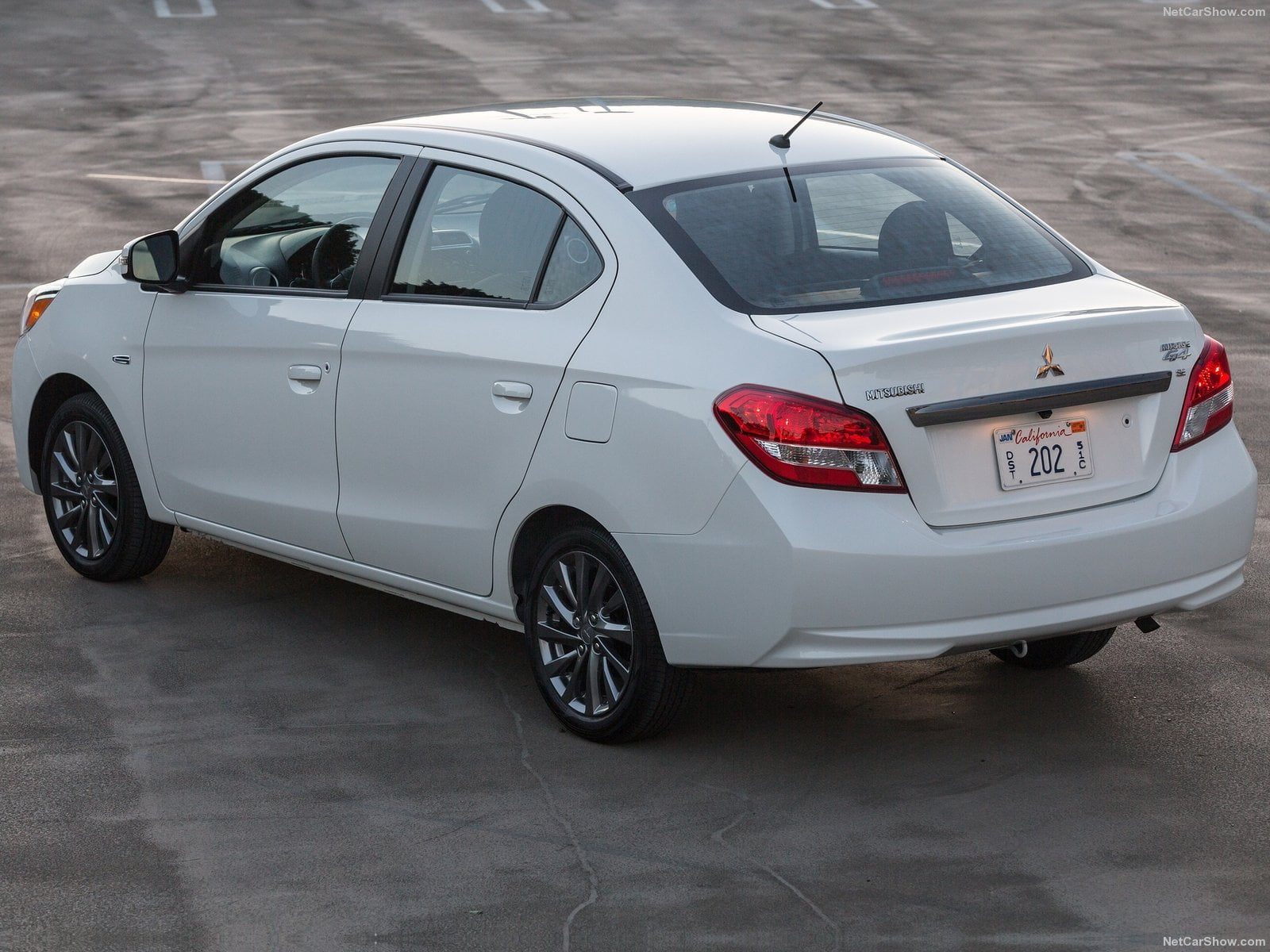 Taiwanese Auto Sector May 2016 kept the moderately positive speed and continue to challenge the Word's 25th place as automotive market. Mitsubishi shining in second place improving sales 25 percent.
The economy contracted 0.8% annually in Q1, coming in below the 0.5% drop tallied in the previous quarter. To make matters worse, high-frequency indicators from the start of the second quarter paint a bleak picture of the economy: in April, the Manufacturing PMI slipped back into contraction territory and both business and consumer confidence deteriorated.
Meantime, the Taiwanese auto sector kept the moderate momentum with further positive performance posted both in April and May.
According to the data released by the T.T.V.M.A., the Taiwan Transportation Vehicle Manufacturing Association, the new vehicles sold in April had been 34.953, up 3.4%, while in May sales were 37.878, up 9.9%.
Year to date May sales had been 179.458 (+2.6%).
In May Toyota confirmed the leadership with 10.786 sales  (+10.7%) and 28.5% of market share followed by Mitsubishi with 4.525 units (+24.5%), ahead of Nissan with 4.022 (+5.2%), Honda with 2.336 (+10.9%), Mercedes with 2.013 (+15.6%).
As far as the Car Groups performance, the leader was Toyota Group with 32.0% of market share, ahead of Mitsubishi with 11.4%, Renault-Nissan with 10.4% and Volkswagen with 6.2%.
As far as the best-selling models ranking, the best performer was Toyota Corolla with 3.578 sales (17.0%) followed by the Toyota Yaris with 1.585 (+14.0%), the Toyota Wish with 1.398 (+14.6%), the Toyota RAV4 with 1.305 (-4.9%) and the Nissan Tiida with 1.145 (+31.6%).
Below, you can sort our interactive tables to see data regarding Brands, Groups and Models. Please bear in mind that sales data are subject to adjustments as sources will update their information. This report is updated at the publishing date and will not be modified while the next on this subject will always have the year to date data updated.
| Rank May | Rank 2016 | Brand | Sales May | Sales 2016 | Var May | Var 2016 | Share May | Share 2016 |
| --- | --- | --- | --- | --- | --- | --- | --- | --- |
| 1 | 1 | Toyota | 10.786 | 49.735 | 10,7% | 1,6% | 28,5% | 27,7% |
| 2 | 2 | Mitsubishi | 4.525 | 20.404 | 24,5% | 11,7% | 11,9% | 11,4% |
| 3 | 3 | Nissan | 4.022 | 18.667 | 5,2% | 1,5% | 10,6% | 10,4% |
| 4 | 4 | Honda | 2.336 | 11.697 | 10,9% | 5,0% | 6,2% | 6,5% |
| 5 | 5 | Mercedes | 2.013 | 10.033 | 15,6% | 11,6% | 5,3% | 5,6% |
| 6 | 7 | Ford | 1.853 | 7.819 | 2,8% | -17,0% | 4,9% | 4,4% |
| 7 | 6 | Mazda | 1.832 | 9.346 | 41,5% | 12,3% | 4,8% | 5,2% |
| 8 | 8 | BMW | 1.548 | 7.620 | -9,7% | 6,2% | 4,1% | 4,2% |
| 9 | 11 | Hyundai | 1.300 | 5.709 | 116,7% | 9,6% | 3,4% | 3,2% |
| 10 | 9 | Luxgen | 1.070 | 5.996 | -3,1% | -6,9% | 2,8% | 3,3% |
| 11 | 10 | Lexus | 1.013 | 5.959 | -33,0% | 3,2% | 2,7% | 3,3% |
| 12 | 12 | Volkswagen | 1.003 | 4.120 | 10,7% | -17,9% | 2,6% | 2,3% |
| Rank May | Rank 2016 | Group | Sales May | Sales 2016 | Var May | Var 2016 | Share May | Share 2016 |
| --- | --- | --- | --- | --- | --- | --- | --- | --- |
| 1 | 1 | Toyota | 12.137 | 57.188 | 4,7% | 2,1% | 32,0% | 31,9% |
| 2 | 2 | Mitsubishi | 4.525 | 20.404 | 24,5% | 11,7% | 11,9% | 11,4% |
| 3 | 3 | Renault-Nissan | 4.022 | 18.667 | 5,2% | 1,5% | 10,6% | 10,4% |
| 4 | 5 | Volkswagen | 2.402 | 11.065 | 4,2% | -10,3% | 6,3% | 6,2% |
| 5 | 4 | Honda | 2.336 | 11.697 | 10,9% | 5,0% | 6,2% | 6,5% |
| 6 | 6 | Mercedes Daimler | 2.013 | 10.033 | 15,6% | 11,6% | 5,3% | 5,6% |
| 7 | 9 | Ford | 1.853 | 7.819 | 2,8% | -17,0% | 4,9% | 4,4% |
| 8 | 7 | Mazda | 1.832 | 9.346 | 41,5% | 12,3% | 4,8% | 5,2% |
| 9 | 8 | BMW | 1.632 | 8.150 | -9,3% | 4,3% | 4,3% | 4,5% |
| 10 | 11 | Hyundai-Kia | 1.300 | 5.709 | 116,7% | 9,6% | 3,4% | 3,2% |
| 11 | 10 | Yulon Motor | 1.070 | 5.996 | -3,1% | -6,9% | 2,8% | 3,3% |
| May Rank | 2016 Rank | Model | May Sales | 2016 Sales | May Var | 2016 Var |
| --- | --- | --- | --- | --- | --- | --- |
| 1 | 1 | Toyota Corolla | 3.578 | 17.466 | 17,0% | 1,6% |
| 2 | 4 | Toyota Yaris | 1.585 | 6.243 | 14,0% | -3,2% |
| 3 | 3 | Toyota Wish | 1.398 | 6.459 | 14,6% | 11,0% |
| 4 | 2 | Toyota RAV4 | 1.305 | 7.352 | -4,9% | 7,5% |
| 5 | 6 | Nissan Tiida | 1.145 | 4.965 | 31,6% | -13,1% |
| 6 | 12 | Toyota Vios | 1.118 | 3.850 | 26,2% | -11,9% |
| 7 | 5 | Mitsubishi Veryca | 926 | 5.710 | 0,0% | 24,1% |
| 8 | 8 | Mitsubishi Delica | 915 | 4.355 | 25,3% | 23,3% |
| 9 | 10 | Nissan Livina | 911 | 4.175 | 41,0% | -2,9% |
| 10 | 7 | Honda CR-V | 887 | 4.793 | -17,7% | -11,0% |
| 11 | 28 | Honda City | 811 | 1.623 | 288,0% | 157,2% |
| 12 | 14 | Ford Focus | 799 | 3.358 | 21,6% | -10,5% |
| 13 | 11 | Nissan X-Trail | 731 | 4.115 | -45,6% | 206,4% |
| 14 | 9 | Mazda3 | 725 | 4.248 | 15,3% | 3,7% |
| 15 | 17 | Toyota Innova | 719 | 3.034 | 38,3% | 19,0% |
| 16 | 15 | Nissan Sentra | 671 | 3.198 | 25,9% | -21,2% |
(246)