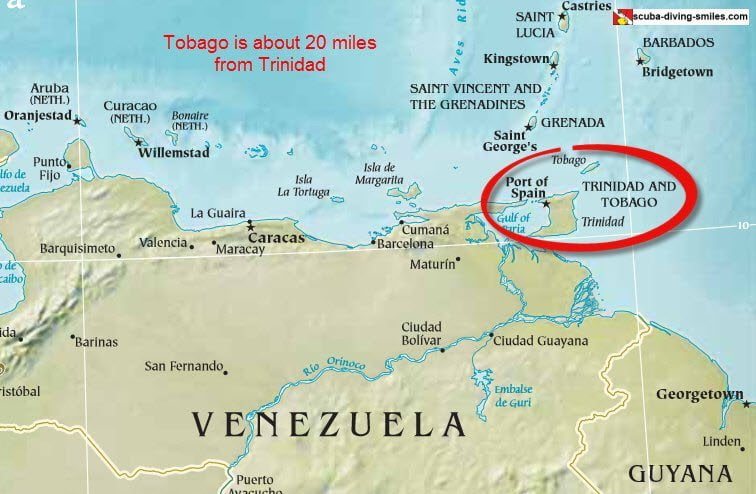 Trinidad & Tobago vehicles market in 2014 has lost a little from the previous year record while perspectives are not positive for the next future as the country economy is struggling. Japanese led the ranking with Nissan on top.
Republic of Trinidad and Tobago, is a twin island country off the northern edge of South America, lying just off the coast of northeastern Venezuela.Trinidad and Tobago (remaining separate until 1889) were ceded to Britain in 1802 under the Treaty of Amiens and obtained independence in 1962, becoming a republic in 1976.
Trinidad and Tobago is the third richest country by GDP (PPP) per capita in the Americas after United States and Canada.  Unlike most of the English-speaking Caribbean, the country's economy is primarily industrial, with an emphasis on petroleum. The country's wealth is mainly attributable to its large reserves and exploitation of oil and natural gas.
Following the amazing growth scored in the last decade, concerns over Trinidad's economic prospects are growing. The energy sector is the backbone of the country's economy and low oil prices are expected to present a major headwind to growth this year.
On 30 April, Moody's downgraded Trinidad's credit rating from Baa1 to Baa2 and changed the outlook from stable to negative. Moody's cited the country's persistent fiscal deficits, the fall in oil prices and lack of diversity in the economy as the main drivers of the downgrade. Moody's added that the lack of a macroeconomic policy framework and insufficient provision of economic data also contributed to the decision.
According with data released by local Association od Automotive Dealers, in the 2014 total new light vehicles sold in the country had been 14.688, down % from the previous year, when the all time record was established at 15.180 units.
Posting the fourth annual growth in a series, the market hit the new all-time record volume fueled by growing private consumer's demand facilitated by easy access to car loans bank system.
Perspectives for 2015 are not positive as the winds of recession are now on the blue sky of this Caribbean island.
The market is led by Japanese's makers that dominate with their line up of Off roads and pick ups. In the 2014 Nissan was back on top of the ranking outpacing the former leader, Toyota, with 3.540 sales and 20.7% of market share. However, Toyota was very near with 3.528 units sold. Third was Hyundai with 2.520.
(179)