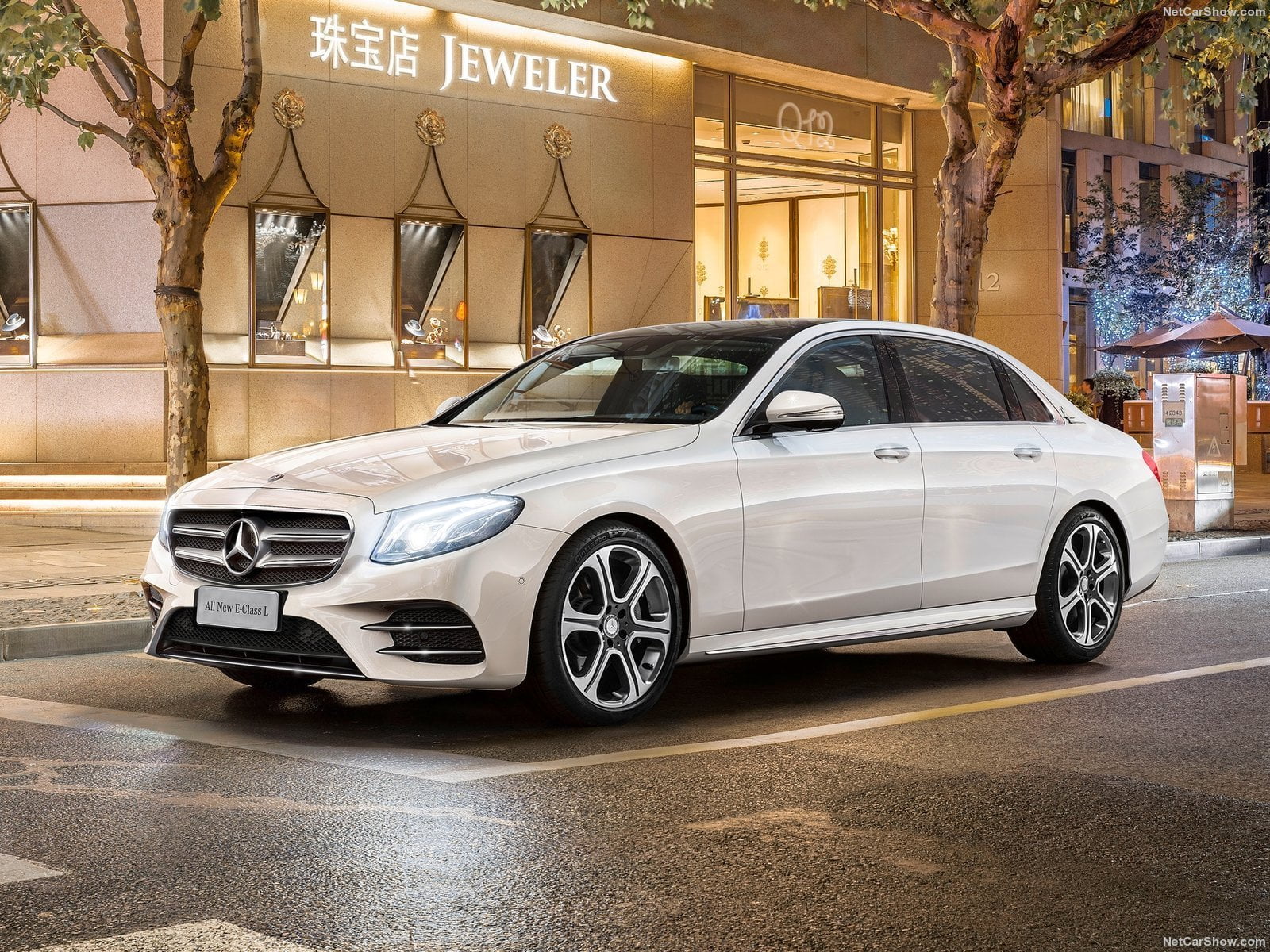 UAE vehicles market in Q1 2016 in deep difficulties hit by low consumer demand and expectations for fiscal actions on the sector, not yet delivered by the government to absorb the low oil price economic lost.
Due to the collapse in oil prices, the UAE posted a fiscal deficit in 2015 and has had to reevaluate its fiscal consolidation practices—a rare move on the part of the oil-rich country.
Although the government is hoping that oil prices will reach more accommodative levels, a great deal of uncertainty still clouds the trajectory for oil prices, which have substantial downside risks to the outlook.
While the UAE is backed by sizable fiscal buffers, which are able to absorb a prolonged period of low oil prices, the government has yet to deliver policy aimed at repairing government finances and bringing them back to sustainable levels..
The UAE automotive industry in the first quarter of 2016 unfortunately has grossed a significant loss of sales, keeping up with the disappointing performance of the last period of 2015. In January and February the registrations had been respectively 31.408 (-19.7%) and 32.911 (-15.6%). March was the worst month with 35.318 units (-21.4%) and represents the sixth month in a row with a negative trend in double figures.
The resulting first quarter performance was really disappointing with sales at 99.637, down 19.0% from the previous year.
In the first quarter 2016 the market leader Toyota has contained the lost at 9.4% keeping an outstanding 37.0% of market share. Nissan was second with 16.8% of share, down 12.1% while the best performer was Mitsubishi third and down only 0.4%
As far as the best-selling models performance, the Toyota Hilux led the competition with 7.307 sales (-1.6%) followed by the Mitsubishi Lancer with 6.630 (+3.0%), the Nissan Patrol with 5.268 (+20.7%).
Research, Consulting, Data & Forecast Store
F2M covers intensively this market with several products developed to help any investigation required.
Market Researches in PDF are immediately available for download with study on the market since 2005 and with forecast up to the 2020.
Auto Data in EXCEL are immediately downloadable with annual sales volume, split by month, for all brands and all models distributed in the market. This year data are released year to date, but you will receive a monthly update until the year-end.
All these and more within our UAE Store
(897)