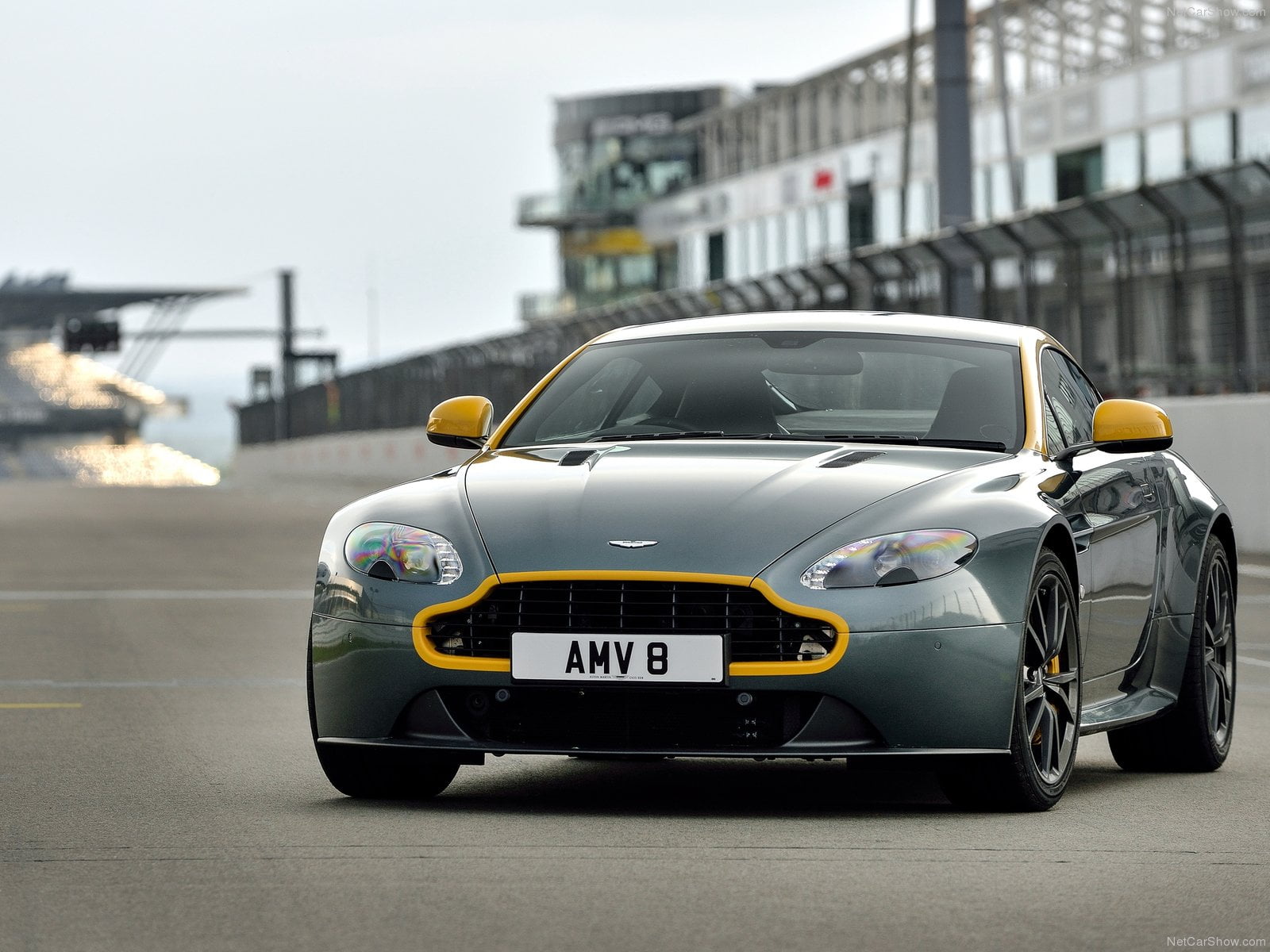 UAE Vehicles Market hit All-Time record in 2014 with Sales above 400k, first time ever, and joining the Top 25 Global Car Markets Club. This was the year of BMW booming sales 83%.
In 2014 according to data released by focus2move Research Team through local sources and manufacturers, total new Light Passengers Vehicles sold have been 412.308, up 13.6% from the previous year, outpacing for the first time the 0.4 million level.
Hitting the volume record for after sixth years (the former record was established in the 2008 at 370.000) the country entered in the Top 25th global car market, first time ever, overtaking the Algerian market (fell from the 25th to the 28th) and ahead of European Poland and Sweden markets.
U.A.E. market data are influenced by an export trend of pre-registered vehicles (with zero kilometers) with destination to the others gulf countries, due to the free goods transfer area and lowest car price offer.
Toyota was market leader with over 127.000 sales and 31.0% of market share, followed by the traditional local competitor, Nissan, which benefit from great local success of last generation of Patrol.
A wonderful year was scored by the third, Mitsubishi, improving sales by 57.2%.
However, the "brand of the year" was German and was BMW that roared ahead with sales up 83.8%, surging in 6th place, behind Hyundai and Kia.
Wishing to know more all details on this market, you can purchase the two researches just published by our Research Team:
In the interactive table below you can sort through the twenty-five Best-selling models.
| Rank 2014 | Rank 2013 | Model | Sales 2014 | Sales 2013 | 2014 Y.o.Y. Var. | Share 2014 | Share 2013 |
| --- | --- | --- | --- | --- | --- | --- | --- |
| 1 | 2 | Toyota Hilux | 20.098 | 17.140 | 17,3% | 4,9% | 4,7% |
| 2 | 1 | Toyota Prado | 18.759 | 18.209 | 3,0% | 4,6% | 5,0% |
| 3 | 4 | Toyota Land Cruiser | 16.233 | 16.001 | 1,4% | 4,0% | 4,4% |
| 4 | 3 | Toyota Corolla | 15.749 | 16.902 | -6,8% | 3,8% | 4,7% |
| 5 | 7 | Nissan Patrol | 15.430 | 10.017 | 54,0% | 3,8% | 2,8% |
| 6 | 12 | Toyota Yaris | 12.230 | 7.834 | 56,1% | 3,0% | 2,2% |
| 7 | 8 | Mitsubishi Pajero | 11.984 | 9.519 | 25,9% | 2,9% | 2,6% |
| 8 | 6 | Fuso Canter | 11.503 | 11.529 | -0,2% | 2,8% | 3,2% |
| 9 | 18 | Mitsubishi Lancer | 11.222 | 4.554 | 146,4% | 2,7% | 1,3% |
| 10 | 5 | Toyota Camry | 10.546 | 11.628 | -9,3% | 2,6% | 3,2% |
| 11 | 10 | Nissan Sunny | 9.356 | 7.998 | 17,0% | 2,3% | 2,2% |
| 12 | 11 | Toyota Land Cruiser P/U | 7.657 | 7.981 | -4,1% | 1,9% | 2,2% |
| 13 | 13 | Toyota Hiace | 7.395 | 6.713 | 10,2% | 1,8% | 1,9% |
| 14 | 32 | Mitsubishi Lancer EX | 6.919 | 2.752 | 151,4% | 1,7% | 0,8% |
| 15 | 15 | Nissan Altima | 5.991 | 5.448 | 10,0% | 1,5% | 1,5% |
| 16 | 14 | Toyota Fortuner | 5.308 | 5.836 | -9,0% | 1,3% | 1,6% |
| 17 | 16 | Honda Accord | 5.253 | 5.009 | 4,9% | 1,3% | 1,4% |
| 18 | 22 | Hyundai Accent | 5.138 | 3.941 | 30,4% | 1,3% | 1,1% |
| 19 | 20 | Nissan Sentra | 5.064 | 4.027 | 25,8% | 1,2% | 1,1% |
| 20 | 21 | Lexus LX | 4.509 | 4.015 | 12,3% | 1,1% | 1,1% |
| 21 | 17 | Hyundai Elantra | 4.428 | 4.856 | -8,8% | 1,1% | 1,3% |
| 22 | 9 | Nissan D22 | 4.409 | 8.543 | -48,4% | 1,1% | 2,4% |
| 23 | 25 | Nissan Tiida | 4.179 | 3.129 | 33,6% | 1,0% | 0,9% |
| 24 | 33 | BMW X5 | 3.823 | 2.708 | 41,2% | 0,9% | 0,7% |
| 25 | 30 | Nissan Urvan | 3.730 | 2.813 | 32,6% | 0,9% | 0,8% |
[contact-form-7 404 "Not Found"]
(585)