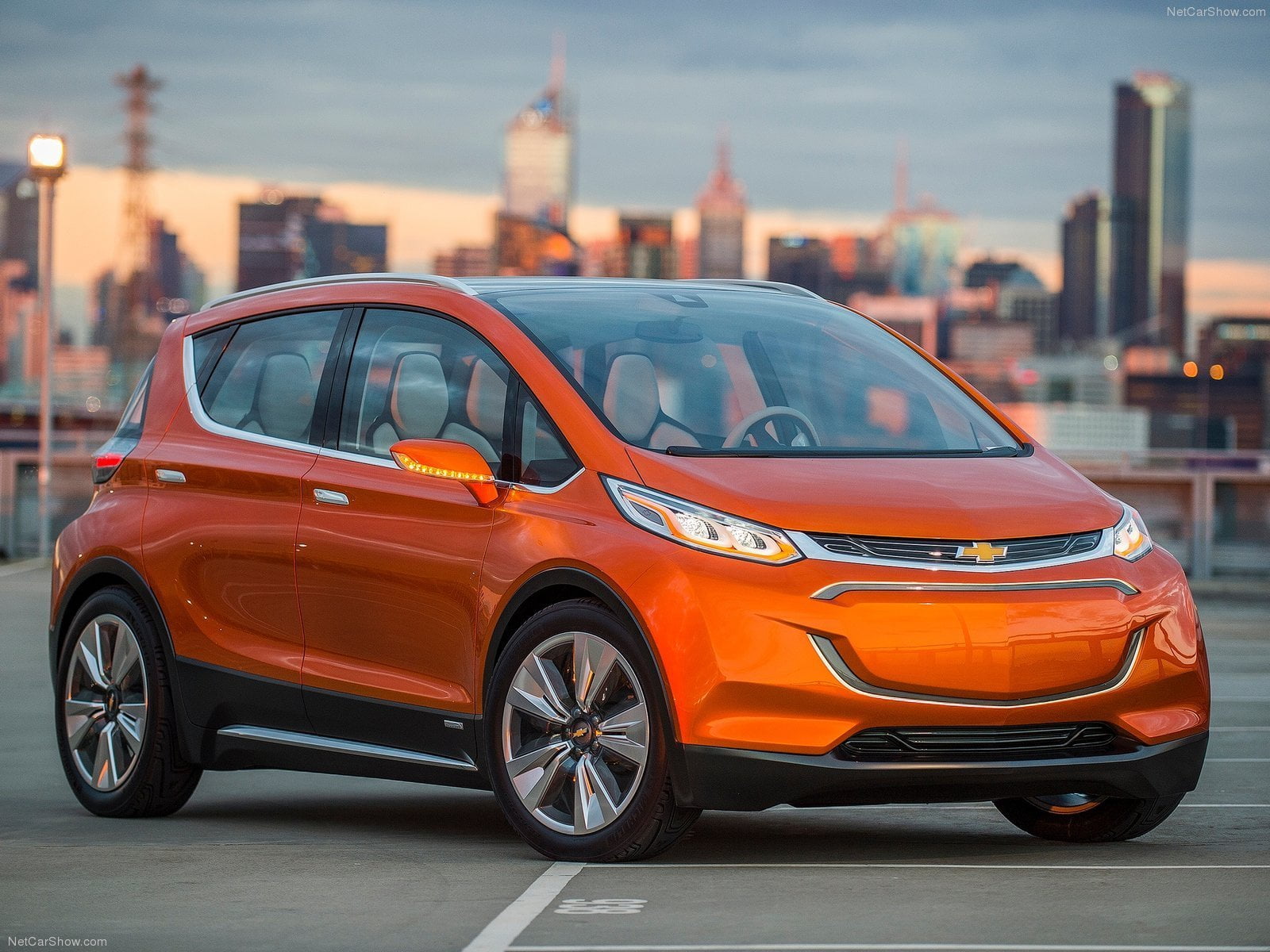 Uruguay Vehicles Market in 2016 started finally in positive tone following the sharp decline reported during last year. Chevrolet recovered the market leadership lost last year for the strong Suzuki improvement.
Uruguay's economic growth hit a wall in 2015 when external demand pressures caused export revenues to fall drastically. There is little reason to believe that situation will abate in 2016 as global demand for Uruguay's important agricultural exports—which make up about two-thirds of total exports—are likely to remain suppressed.
However, some good news may be emerging from Uruguay's neighbor to the south. Argentina has relaxed agricultural import and export controls and reached an agreement with Uruguay over live cattle imports. Argentina's economy is expected to pick up steam next year and such momentum will have an indirect benefit to Uruguay.
After paying the heavy price for failing to sign the latest Mercosur trade pact agreement with Argentina and Brazil in 2015 and endangering the automotive industry of the country, Uruguay is currently holding the Mercosur chair and is committed to reduce his macroeconomic vulnerability.
The Automotive sector sharp decline of 2015 is followed by a tepid improvement recorded in the Q1 2016 in line with the entire year forecast.
According to data released by the ACAU, the Asociation del Comercio Automotor del Uruguay, during the first two months of this year, total light vehicles sales had been 6.133.
In February Chevrolet was market leader with 343 sales (-15.1%) and 11.5% of market share, in second place was Suzuki with 332 (-39.1%), Volkswagen in third with 305 (-15.3%) ahead of Nissan  with 264 (3.1%), Renault with 225 (41.5%), Hyundai with 179 (14.0%) and Chery with 162 (-6.9%).
Below, you can sort our interactive tables to see data regarding Brands, Groups and Models. Please bear in mind that sales data are subject to adjustments as sources will update their information. This report is updated at the publishing date and will not be modified while the next on this subject will always have the year to date data updated.
| Rank Feb | Rank 2016 | Brand | Sales Feb | Sales 2016 | Var Feb | Share Feb | Share 2016 |
| --- | --- | --- | --- | --- | --- | --- | --- |
| 1 | 2 | Chevrolet | 343 | 723 | -15,1% | 11,5% | 11,5% |
| 2 | 1 | Suzuki | 332 | 753 | -39,1% | 11,2% | 12,0% |
| 3 | 2 | Volkswagen | 305 | 723 | -15,3% | 10,3% | 11,5% |
| 4 | 5 | Nissan | 264 | 438 | 3,1% | 8,9% | 7,0% |
| 5 | 4 | Renault | 225 | 452 | 41,5% | 7,6% | 7,2% |
| 6 | 6 | Hyundai | 179 | 282 | 14,0% | 6,0% | 4,5% |
| 7 | 8 | Chery | 162 | 259 | -6,9% | 5,4% | 4,1% |
| 8 | 7 | Peugeot | 141 | 269 | 8,5% | 4,7% | 4,3% |
| 9 | 9 | Toyota | 117 | 232 | 6,4% | 3,9% | 3,7% |
| 10 | 13 | BYD | 94 | 175 | -15,3% | 3,2% | 2,8% |
| 11 | 12 | Citroen | 92 | 178 | 155,6% | 3,1% | 2,8% |
| 12 | 16 | Chrysler | 90 | 118 | 95,7% | 3,0% | 1,9% |
| 13 | 11 | Geely | 81 | 184 | 11,0% | 2,7% | 2,9% |
| 14 | 10 | Mitsubishi | 80 | 190 | -79,3% | 2,7% | 3,0% |
| 15 | 14 | Ford | 79 | 170 | 9,7% | 2,7% | 2,7% |
| 16 | 3 | Fiat | 61 | 454 | -81,0% | 2,1% | 7,2% |
| 17 | 15 | Faw | 52 | 128 | -50,5% | 1,7% | 2,0% |
| 18 | 17 | Kia | 42 | 110 | -62,2% | 1,4% | 1,8% |
| 19 | 18 | Great Wall | 37 | 61 | 27,6% | 1,2% | 1,0% |
| 20 | 19 | Dongfeng | 29 | 54 | -9,4% | 1,0% | 0,9% |
(407)