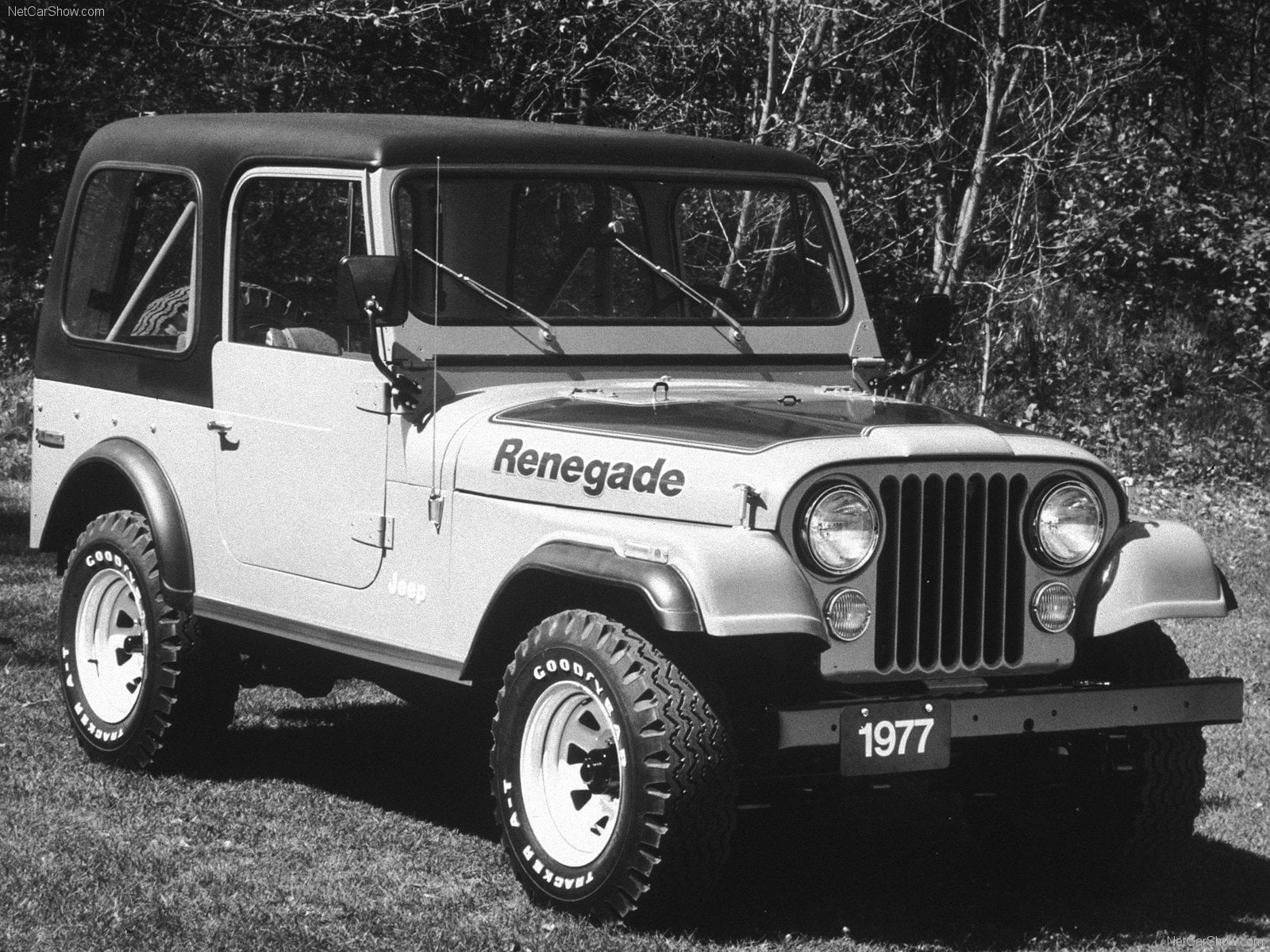 USA Vehicle Sales Statistics 2012-2015 by brand has been published to celebrate the new ALL TIME RECORD scored by the market after 15 years. Top 4 brands are losing share while Jeep tripled volume and doubled sales.
In order to celebrate the new ALL TIME RECORD achieved by this market, we have decided to publish and review the last four years sales by brand. We show market ranking in the 2012 and in the 2015 to provide an immediate view of positioning changes inside the competitive arena.
In case of United States, the first five positions are unchanged while market share changed. However the top four brands have lost share (cumulative share from 51.0% in the 2010 to 46.6% in the 2015) with only Nissan gaining from 6.9% to 7.7%.
The most relevant change was in Jeep. The brand in the 2010 was just out of the risk of bankrupt with sales at historical minimum of 291.138 while following five years of robust growth it gained 4 spots to the 6th place in the 2015 with 865.023 sales with market share grew from 2.5% in the 2010 up to 4.95% in the 2015.
Koreans Hyundai and Kia kept the 7th and 8th place with Hyundai losing 0.3 points of share and Kia gaining 0.5 points.
After the spin-off of Ram brand, Dodge has lost the ranking within the top 10. However in the 2015, Dodge + Ram market share was 7.94%, up 0.22 points of share.
A part Ram, new brands in the market had been Fiat (since 2012), Alfa Romeo (since 2014) and Tesla (since 2012), While the American dream looks really hard for the Italian brands, with Fiat already declining albeit expanding the line up, Tesla is gaining momentum albeit the lonely S-Series in production.
Up to focus2move Automotive Experts, that have just produced the USA Vehicles Market 2012-2020 Outlook, in the next five years the fastest growing brand in US will be Tesla while the market will end the current race in the 2017, before re-start in the 2019.
To see the best-selling cars ranking in the US during the 2015, see the dedicated report
Rank 2015
Rank 2012
Brand
Sales
2012
Sales
2013
Sales
2014
Sales
2015
1
1
Ford
2.160.859
2.400.900
2.376.841
2.501.855
2
2
Chevrolet
1.851.646
1.947.125
2.041.451
2.123.032
3
3
Toyota
1.764.802
1.893.874
2.004.373
2.098.545
4
4
Honda
1.266.569
1.359.876
1.373.029
1.409.386
5
5
Nissan
1.021.779
1.131.965
1.269.565
1.351.420
6
9
Jeep
474.131
490.454
692.348
865.028
7
7
Hyundai
703.007
720.783
725.718
761.710
8
8
Kia
557.599
535.179
580.234
625.818
9
12
Subaru
336.441
424.683
513.693
582.675
10
10
GMC
413.881
450.901
501.853
558.697
11
6
Dodge
524.989
596.343
573.525
517.153
12
41
Ram
300.928
367.843
469.139
493.807
13
13
Mercedes
294.993
334.350
356.134
372.977
14
11
Volkswagen
438.134
407.704
366.970
349.440
15
15
BMW
281.460
309.280
339.738
346.023
16
17
Lexus
243.135
273.847
311.389
344.601
17
16
Chrysler
307.967
302.492
308.785
324.846
18
14
Mazda
277.048
283.947
305.801
319.184
19
18
Buick
180.408
205.509
228.963
223.055
20
21
Audi
139.310
158.060
182.011
202.202
21
20
Acura
156.216
165.436
167.843
177.165
22
19
Cadillac
149.782
182.543
170.750
175.267
23
22
Infiniti
119.877
116.455
117.330
133.498
24
23
Lincoln
82.150
81.694
94.474
101.227
25
24
Mitsubishi
57.790
62.227
77.643
95.342
26
28
Land Rover
43.664
50.010
51.465
70.582
27
25
Volvo
68.125
61.233
56.366
70.047
28
26
Mini
66.123
66.502
56.112
58.514
29
27
Scion
73.501
68.321
58.009
56.167
30
29
Porsche
35.043
42.323
47.007
51.756
31
31
Fiat
43.772
43.236
46.121
42.410
32
41
Tesla
2.558
18.650
17.304
25.914
33
32
Jaguar
12.011
16.952
15.773
14.466
34
35
Maserati
2.222
6.654
12.942
11.697
35
34
Smart
10.009
9.264
10.253
7.484
36
37
Bentley
1.586
2.869
3.003
2.686
37
36
Ferrari
1.584
2.053
2.100
2.124
38
38
Rolls-Royce
240
470
805
1.140
39
39
Lamborghini
360
492
708
756
40
41
Alfa Romeo
-
-
91
663
41
40
Lotus
240
264
288
300
42
30
Suzuki
25.357
5.432
-
-
Wishing to know more and see our forecast to 2020:
(1356)