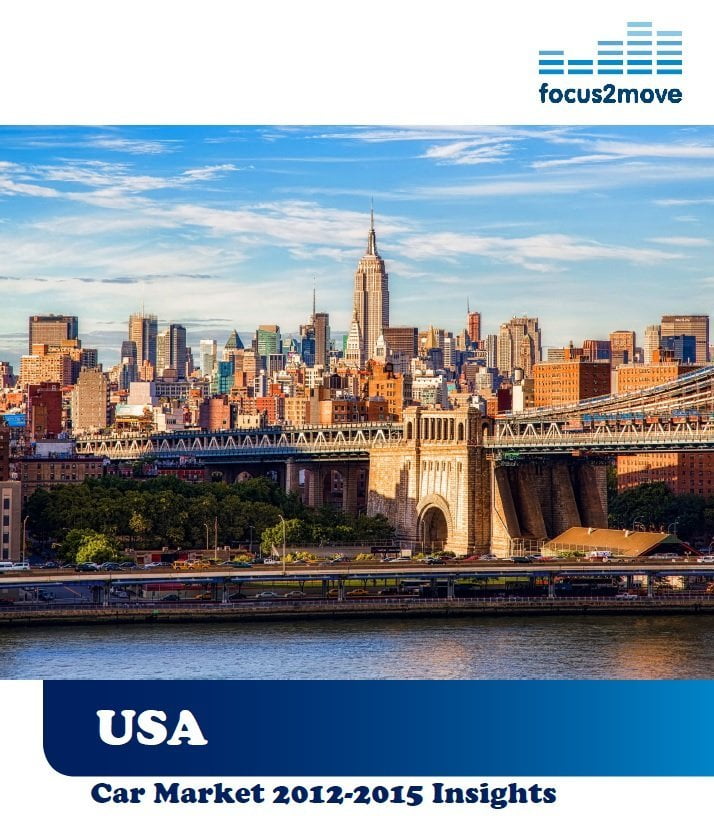 USA Vehicles Market 2012-2015 Insights research provides facts, data and forecast on this market with all data by OEM, Brand, Model and segment. From the 2004 up to the 2015 All About within 80 pages and 120 charts.
Historical Market data are reported since 2004 with detail by segments, groups, brands and models from 2012 to full year 2015. The market is segmented for cars and LCVs. with a dedicated section to the premium brands segment.
The US has the most technologically powerful economy in the world, with a per capita GDP of $54,800. US firms are at or near the forefront  in technological advances, especially in computers, pharmaceuticals, and medical, aerospace, and military equipment; however, their advantage has narrowed since the end of World War II.
Based on a comparison of GDP measured at Purchasing Power Parity conversion rates, the US economy in 2014, having stood as the largest in the world for more than a century, slipped into second place behind China, which has more than tripled the US growth rate for each year of the past four decades.
An advance estimate showed that the U.S. economy slowed at the outset of the year. In Q1, GDP increased at a seasonally adjusted annualized rate of 0.5%. The result came in below the 1.4% expansion registered in Q4 and reflected weak growth in domestic demand, which was dragged on by a contraction in fixed investment as energy businesses reacted to the renewed slump in oil prices at the beginning of the year.
In addition, a still-strong dollar at the start of the year continued to take a heavy toll on exports, which contracted for the second consecutive period in Q1. Private consumption, the key engine of the economy, moderated but remained resilient in Q1 in spite of the heightened financial volatility registered in the first months of the year.
USA Vehicles Market 2012-2015 Insights research starts from the review of the last ten years heritage in which section we have checked the rule of the automotive industry in the country reporting data on segments, brands and models.
Recent sales data had been reviewed starting from 2004 with a focused analysis on the 2012-2015 data, reported for cars and LCVs.
All data are presented in charts and table with an immediate and easy-to-read style that allow you to catch the essential about this market.
To know more on the product and to see the Table of Contents, please click on the picture.
(766)