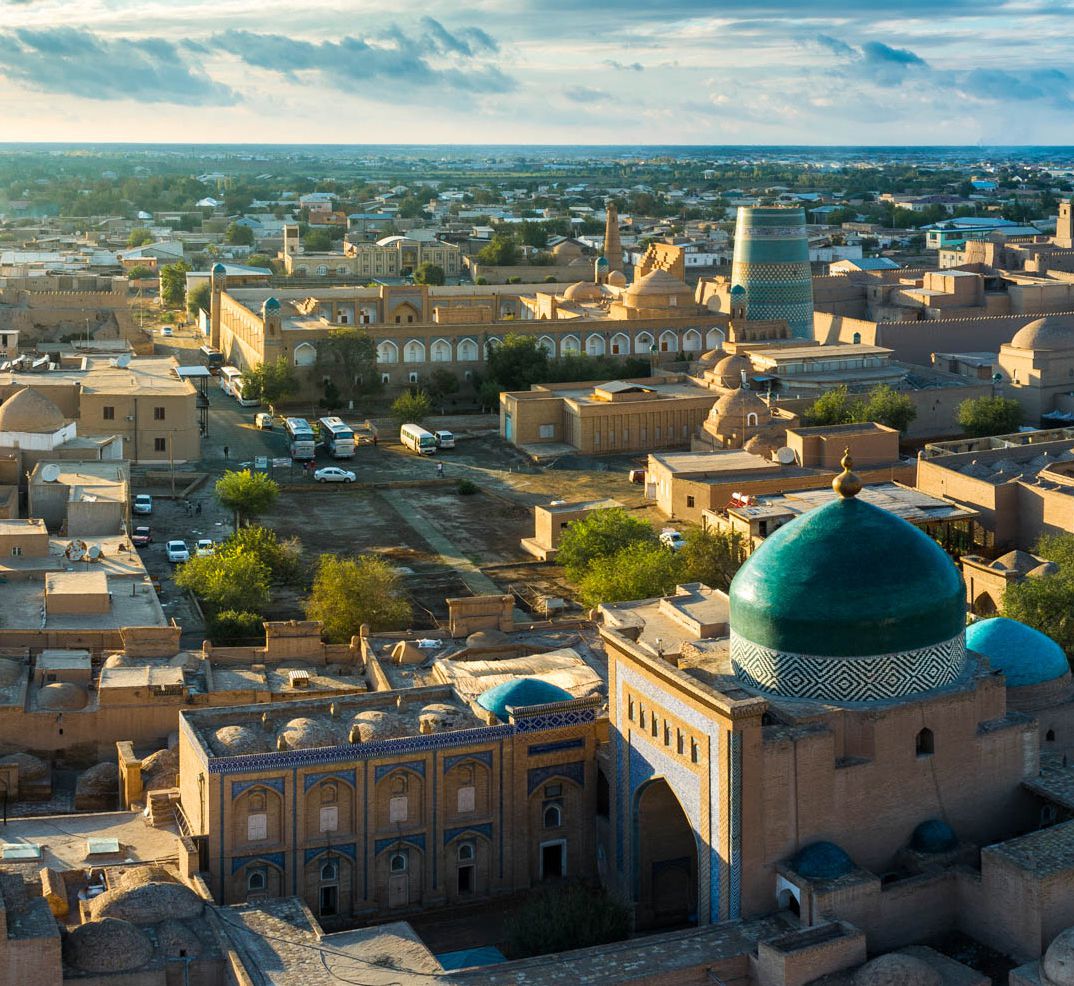 Uzbekistan Car Market Report 2010-2025 features historical data and insights plus professional forecast on new vehicles sales by type, manufacturer, brand and model providing an easy-to-use picture of current and future competitive landscape.
Market Trend
Uzbek automotive sector is one of the primary industrial area in the country, but in recent years is struggling for the crisis or the evolution of the CIS area , the principal area of export for the local made production. Indeed, domestic market has always been controlled by the state-owned GM Uzbekistan, forcing the customers to high price, long wait, low technology and low safety models. But the absence of internal competition has not pushed the local plants to be efficient in terms of quality and cost and compete in foreign markets is hard.
Due to the huge import fees, the domestic market is totally controlled by GM Uzbekistan with just marginal space left to others players. However, key steps towards a market liberalization started to be taken in the 2017. As far as GM Uzbekistan, production raise at 135.471 units and a new sales system is in place. Actually to buy a GM Uzbekistan model the only way is to access at Chevrolet.uz portal. All GM models prices have been increased by 25-35 percent in June 2017 while, following the liberalization of monetary policy, since September vehicles prices are in national currency. 
Research Contents
Focus2move Automotive Market Reports provide a comprehensive and extensive overview about this market including information on the cars and light commercial market size, market share and industry trends, with a deep segment analysis and full data for brands and models in the last two years, plus forecast by T.I.V:, segments and brand up to 2025.
We can help you gain further insight into the automotive market trends and gain valuable automotive consumer data.
Make sure you stay one step ahead of your competitors!
Focus2move's market analysis can help you make informed business decisions by providing up-to-the-minute automotive industry intelligence.
Contents are:
Historical Data 2010-2017
1 – Global Vehicles Market Data 2010-2018
2 – Introduction to the country
3 – Market vehicles industry data & trends 2010-2017
4 – Performance by brand 2016-2017
5 – Premium Brands performance 2010-2017
6 – Car Passenger's segmentation 2010-2017
7 – Car Passenger's sales & share by Model 2016-2017
8 – Light Commercial Vehicles segmentation 2010-2017
9 – LCVs sales & share by model 2016-2017
Future Outlook 2018-2025
10 – Global Automotive Mega Trends
11 – Global Vehicles Market Forecast 2018-2025
12 – Local Vehicles Market Mega Trends 2018-2025
13 – Local Vehicles Market Forecast 2018-2025
14 – Brand Performance Forecast 2018-2025
15 – Car Passenger's Segments Forecast 2018-2025
16 – LCVs segments Forecast 2018-2025
AX – Sources
AX – Methodology
To know more on the product and to see the Table of Contents, please click on the picture.
(1442)