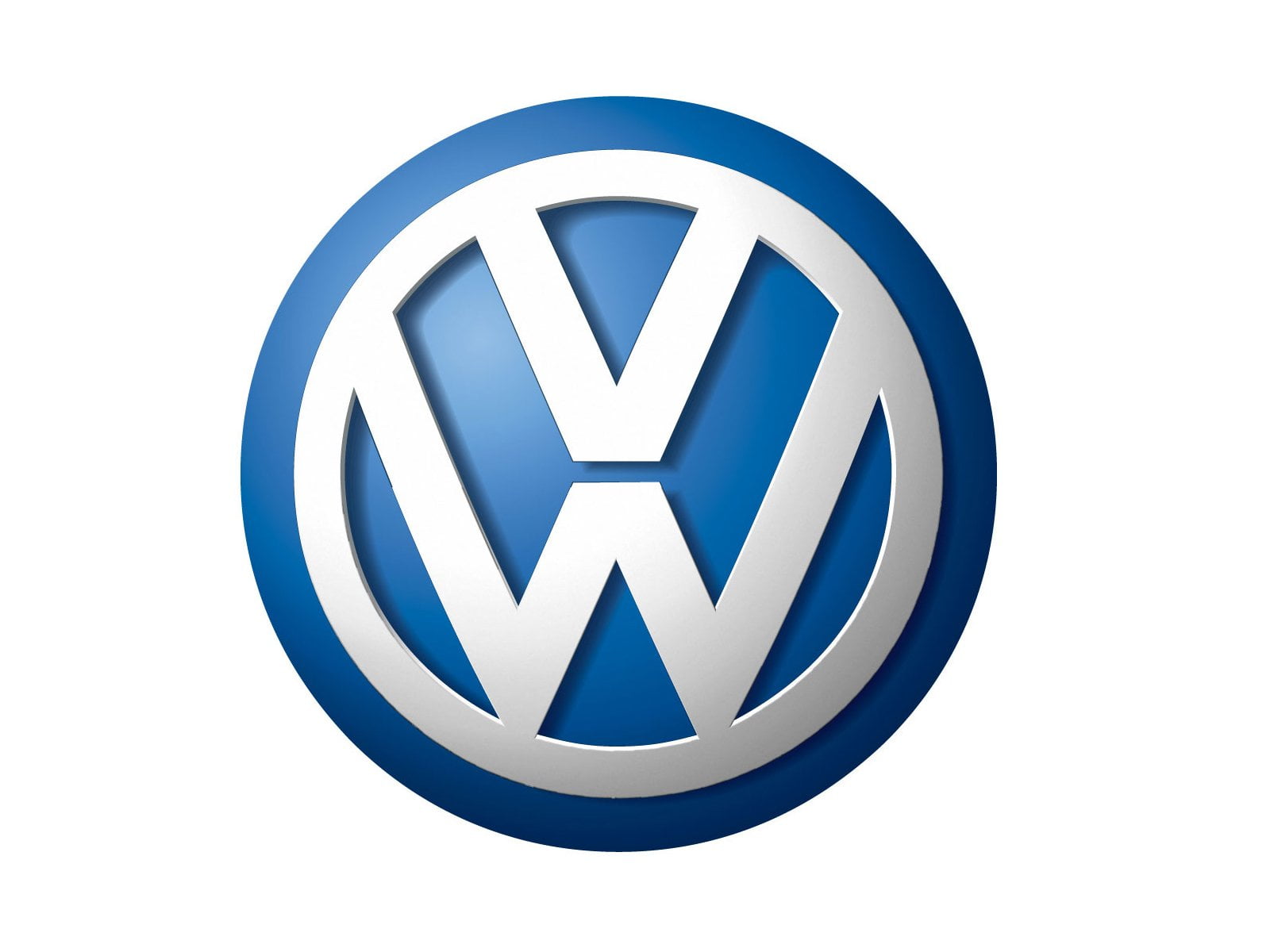 Volkswagen in the 2017 confirmed the second place in the global light vehicles sales with 6.8 million vehicles, improving 3.8% thanks to the strong Tiguan performance, while Golf and Polo are losing. Sales down in many regions.
Following a 2010-2016 performance in line with the industry with a Compound annual growth rate (C.A.G.R) of 4.5%, in the 2017 the Volkswagen Global Performance was again above the industry growing 4.3% with 6.8 million sales.
At regional level, the brand is fast growing in the C.I.S. markets (+20.0%) while has lost in double-digit in the ASEAN, in North Africa, in the Levant, in the Gulf Cooperation Council region and even in the East Europe (including Turkey).
At model-wise, the top-selling model is, of course, the top models Golf and Polo are struggling, respectively down 14.1% (875.000 sales) and 7.1% (652.000 sales), while amazing is the Tiguan global success, actually second model for this brand with sales up 37.5% at 719.000 units
Global Automotive Database
Based on the over 750 millions vehicles sales downloaded within of GAD (Global Auto Database) collected and aggregated by hundreds selected sources covering over 140 vehicles markets worldwide, our "Brand Performance Reports" refer to registrations data.
Volkswagen Global Performance Report
In our exclusive study we report sales, year by year, for each region. So it is visible the data that allowed to the Asian region boomed its relevance achieving a 2017 mix of 49.5% (vs. 35.8% in the 2010). The second region is now the European with 34.7% of total (vs. 38.7% in the 2010) while American (North, Center and South) counts only 13.2% in the 2016 vs 22.4% in the 2010.
The study reports annual sales for each country in the World and we track Volkswagen' sales in 140 countries.
On top of all countries in the 2017 there was China with 46.3% of global sales share (from 32.5% in the 2010), ahead of Germany with 11.5% (from 12.6%), USA with 4.9% (from 4.9%), UK with 3.9% and Brazil with 3.5% (from 13.4%). In the study all models sales are analyzed from 2010 to 2017.
Please click on the product figure to see the Contents details.
| Rank 2016 | Rank 2017 | | Sales 2016 | Sales 2017 | Variation 2017 | Mix 2017 | Sales 2018 e |
| --- | --- | --- | --- | --- | --- | --- | --- |
| 6 | 6 | CIS | 92.582 | 111.341 | 20,3% | 1,6% | 125.049 |
| 3 | 3 | LatAm | 582.691 | 657.647 | 12,9% | 9,7% | 696.624 |
| 4 | 4 | America North | 382.965 | 409.310 | 6,9% | 6,0% | 415.281 |
| 8 | 8 | Pacific | 61.850 | 66.058 | 6,8% | 1,0% | 63.023 |
| 1 | 1 | Asia | 3.144.391 | 3.297.374 | 4,9% | 48,4% | 3.579.145 |
| 2 | 2 | UE | 1.995.919 | 2.023.422 | 1,4% | 29,7% | 2.077.632 |
| 7 | 7 | Africa | 82.596 | 82.400 | -0,2% | 1,2% | 84.550 |
| 9 | 9 | Africa North | 24.853 | 21.971 | -11,6% | 0,3% | 25.829 |
| 5 | 5 | Europe East | 139.883 | 123.374 | -11,8% | 1,8% | 125.996 |
| 10 | 10 | Levant | 9.552 | 7.467 | -21,8% | 0,1% | 7.798 |
| 11 | 11 | GCC | 6.839 | 4.959 | -27,5% | 0,1% | 5.409 |
| 12 | 12 | Asean | 6.483 | 4.514 | -30,4% | 0,1% | 5.105 |
| | | Total | 6.530.605 | 6.809.838 | 4,3% | 100,0% | 7.211.441 |
(254)