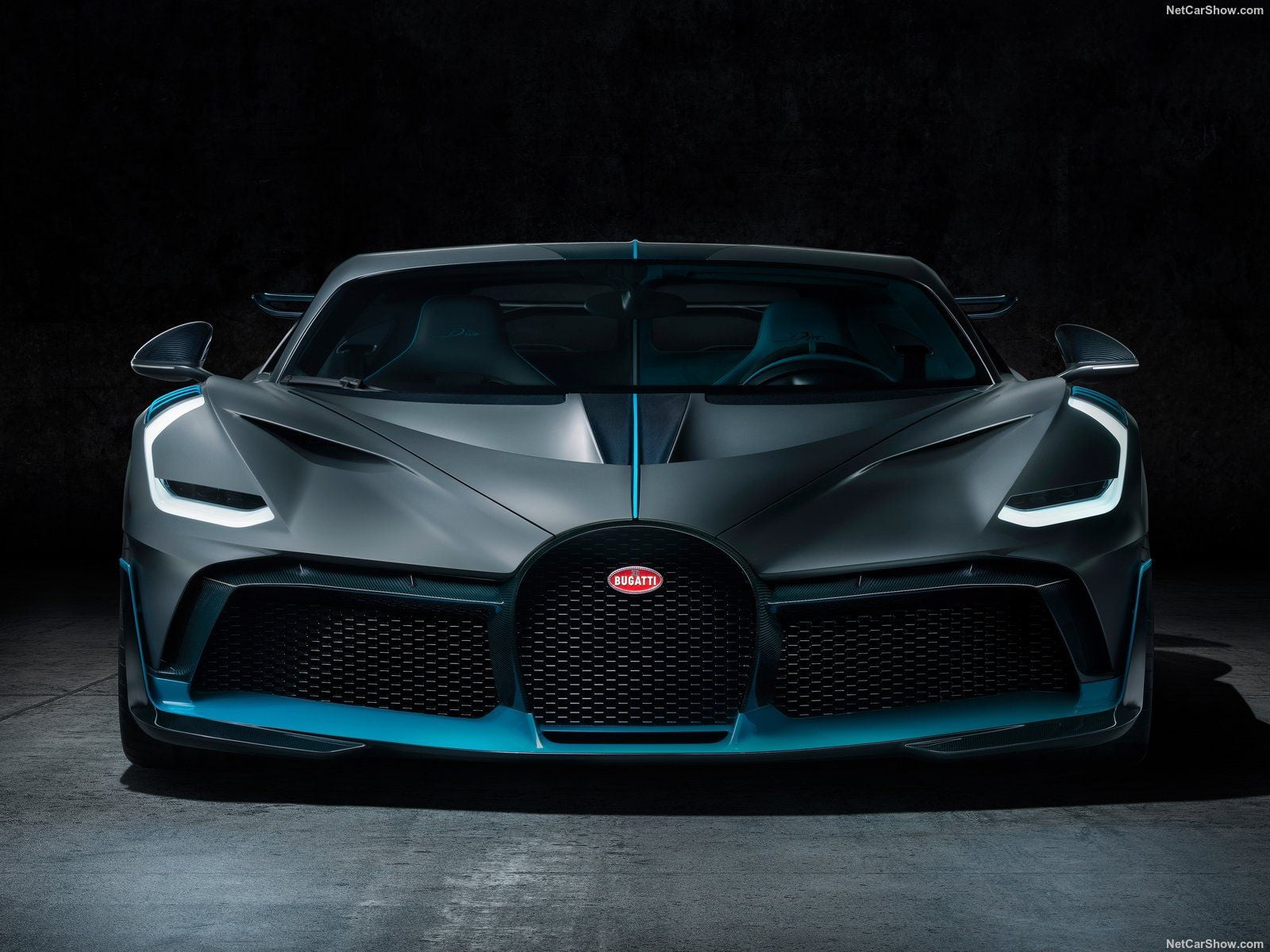 World Light Vehicles sales in 2018 have lost 0.7% from the previous year due to the introduction of WLTP rules in Europe and Chinese market Q4 deep fall. For the fourth year in a row, Volkswagen Group is the market leader, while Toyota maintained the second place. Ford Group fell down 8.9%!
Global Market Trend
The Global light vehicles market in 2018 has broken the growth after seven years losing terrain from the previous year with total sales at 93.6 million units, down 0.7%, well below any expectations.
Indeed, the first half of the year has been highly performing, projecting the market to the achievement of the milestone of 100 million vehicles in a single year. However, the second half was affected by the WLTP introduction in Europe – where sales fluctuated losing 10.6% in September – and worsened due to Chinese crisis, which is now losing since months and with negative outlook
Best Selling Manufacturers
As far as concern the sales aggregated by Manufacturers Group, the battle for leadership has been quite exciting, involving three groups, which aggregate sales of 21 brands and represent near one-third of global vehicles sales.
On top of the 2018 raking, as in the previous two years, there is the Volkswagen Group (Volkswagen, Audi, Skoda, Seat, Bugatti, Lamborghini, Bentley, Porsche and Bugatti) with 10.4 million sales (+1.2%), with 11.2% of market share.
The brand this year is pushed up by the restarted operations in Algeria and South Korea and by the recovery in Brazil while sales are falling is Mexico and India.
In second place the Toyota Motor Corporation (Toyota, Daihatsu, Lexus, Scion) with 10.5 million sales (+1.2%).
The brand is fast-moving in Thailand, South Korea, Spain, Argentina, while is losing in Saudi Arabia, Philippines and Turkey (again, mentioning just the biggest countries).
In third place Renault-Nissan Alliance (Nissan, Renault, Mitsubishi, Dacia, Lada, Infiniti, Datsun, Renault Samsung, CMC, ZNA) with 10.34 million sales (+0.9%). Following the conquest of the World' throne in February and March, in the recent months the gap to Volkswagen increased substantially. The Group is running fast in China, Russia, Brazil, Indonesia, Argentina and Thailand, mentioning just the biggest markets, while is penalized by US, Mexico, UK negative performance.
In fourth place the General Motors Corporation (Chevrolet, Buick, GMC, Cadillac, Holden, Ravon, Wuling, Baojun) with 8.6 million sales (-4.0%) having lost in the last three months in a row. The Group is struggling in Mexico, South Korea, Australia, Saudi Arabia.
In fifth place the Korean Hyundai Group (Hyundai, Kia, Genesis) in recovery after the awful 2017, with 7.4 million sales (+1.6%).  Among the fastest growing markets there are China, Russia, Spain, France, Netherlands.
In sixth place the Ford Motor Company ( Ford, Lincoln) involved in sharp times with 5.6 million sales, down 10.4%. Operations in China are killing the brand (-40.2%) but others negative figures are reported for Turkey, Mexico, Australia, South Africa, Philippines.
In seventh place Honda Motor Group (Honda, Acura) with 5.27 million (-0.6%). Fast growing markets are Japan, Australia, Taiwan, Vietnam.
In eight place  F.C.A. (Fiat, Chrysler, Dodge, Ram, Jeep, Alfa Romeo, Lancia, Maserati, Ferrari, Abarth, Iveco) with 4.8 million sales.
In ninth the French P.S.A. (Peugeot, Citroen, Opel, Vauxhall, DS) with 4.08 million sales (-3.8%), driven up by Iran, Netherlands, Poland, Chile, Greece.
In 10th place Suzuki Corporation (Suzuki, Maruti) with 3.3 million (+4.2%).
Please bear in mind that data in the report do not include HCV and Bus sales but only cars and LCVs.
Data Source
This report is done utilizing data extracted from our GAD (Global Auto Database) the wider Auto Sales Database actually existing in the World, with sales data by region/area/country broken down by type/size/body-style/brand/model from January 2010 to the last month. Data are collected by over 300 sources, including all the official providers (local Minister of Transportations or Associations of car Manufacturers).
Copyright
Let us to remember to all the several global media and bloggers feeding from our articles for their publications, to quote and link us to not infringe our copyright and respect our job on collecting so many data. Thanks!
Rank 2018
Rank 2017
Sales
2018
Sales
2017
'+/-
2018
Share
2018
1
1
Volkswagen Group
10.810.349
10.603.433
2,0%
11,6%
2
2
Toyota Group
10.435.420
10.316.632
1,2%
11,2%
3
3
Renault Nissan Alliance
10.346.982
10.256.350
0,9%
11,1%
4
4
General Motors
8.643.003
8.999.852
-4,0%
9,2%
5
5
Hyundai-Kia
7.416.346
7.302.810
1,6%
7,9%
6
6
Ford Group
5.632.734
6.283.780
-10,4%
6,0%
7
7
Honda Motor
5.234.818
5.264.860
-0,6%
5,6%
8
8
F.C.A.
4.825.446
4.837.246
-0,2%
5,2%
9
9
P.S.A.
4.084.845
4.245.218
-3,8%
4,4%
10
10
Suzuki
3.306.242
3.174.057
4,2%
3,5%
11
11
Mercedes Daimler
2.735.008
2.719.861
0,6%
2,9%
12
12
BMW
2.500.912
2.456.843
1,8%
2,7%
13
13
Geely Group
2.247.319
1.950.327
15,2%
2,4%
14
14
Mazda
1.619.427
1.583.778
2,3%
1,7%
15
15
Changan
1.200.154
1.417.105
-15,3%
1,3%
16
18
Subaru
1.065.798
1.060.616
0,5%
1,1%
17
16
Dongfeng Motor
934.629
1.106.877
-15,6%
1,0%
18
17
BAIC
918.411
1.099.391
-16,5%
1,0%
19
19
Great Wall
915.252
939.966
-2,6%
1,0%
20
21
SAIC Motor
899.260
685.375
31,2%
1,0%
21
20
Tata
856.783
824.838
3,9%
0,9%
22
22
Chery Automobile
709.137
651.961
8,8%
0,8%
23
23
GAC Group
537.474
509.472
5,5%
0,6%
24
25
BYD
484.572
444.038
9,1%
0,5%
25
26
Saipa
433.788
425.918
1,8%
0,5%
(4216)