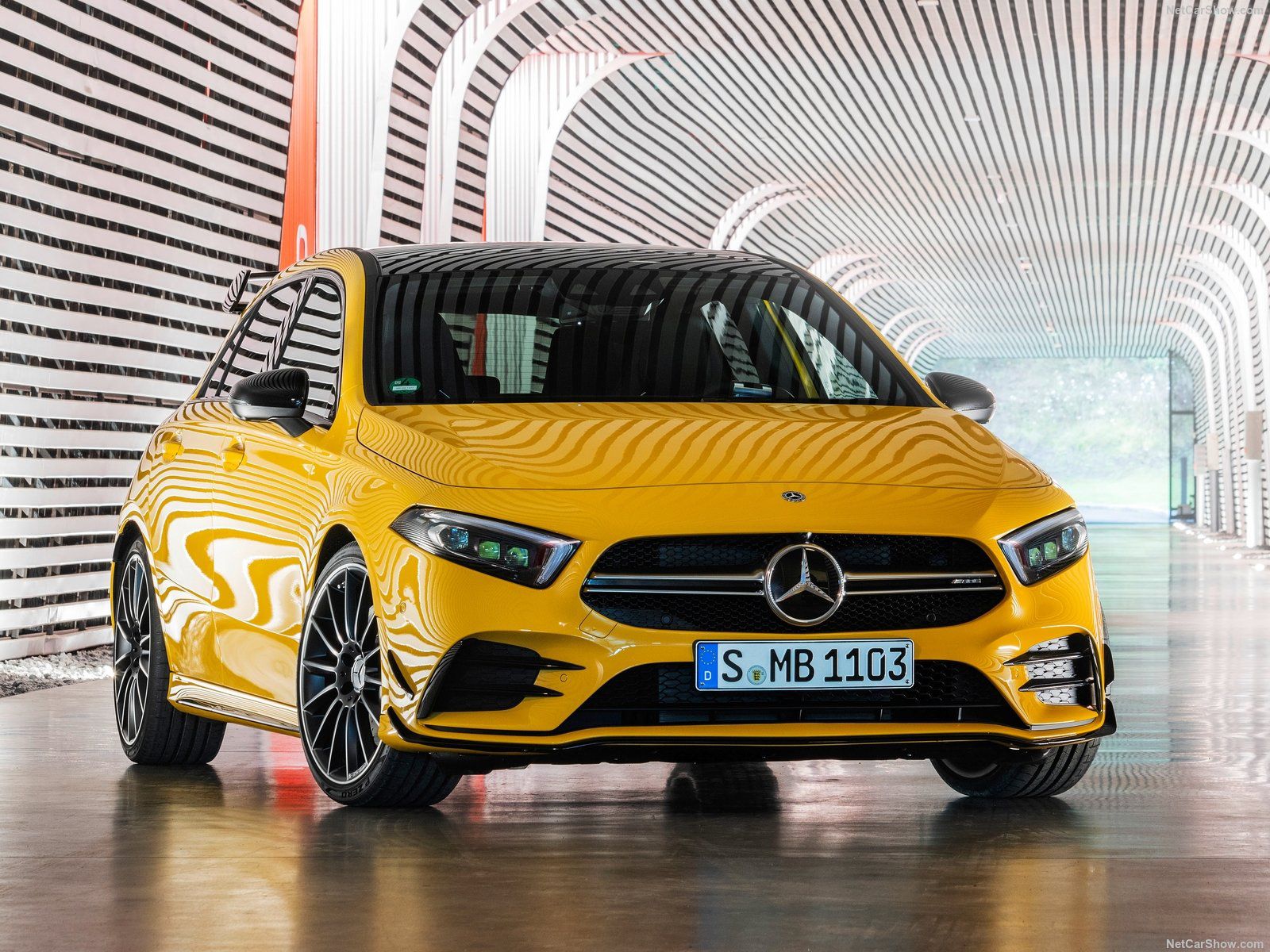 World Cars Brand Ranking for 2018 with the Top 50 Brands reported. Toyota leadership was undisputed with a safe gap over Volkswagen. Ford fell down 9.1%, while Nissan kept the 4th place after fighting with Honda. Tata was the fastest growing brand (among top 50) in the World.
Global Market Trend
The Global light vehicles market in 2018 has broken the growth after seven years losing terrain from the previous year with total sales at 93.6 million units, down 0.7%, well below any expectations.
Indeed, the first half of the year has been highly performing, projecting the market to the achievement of the milestone of 100 million vehicles in a single year. However, the second half was affected by the WLTP introduction in Europe – where sales fluctuated losing 10.6% in September – and worsened due to Chinese crisis, which is now losing since months and with negative outlook
The Top 50 Brands Ranking
At brand-wise the 2018 ranking was dominated by Toyota, which global sales were at 8.85 million (+1.4%). The brand performance is sustained by the impressive growth in Thailand, Russia and Spain while data are reported negative mainly in Japan, Philippines, Saudi Arabia, Indonesia, Israel and Norway.
In second place Volkswagen with 6.9 million sales (+1.4%). The positive annual performance is driven by the outstanding scores in Brazil, Spain, Russia, Sweden and Netherlands.
In third place Ford continued its negative momentum with 2018 sales down 10.6% with 5.45 million sales. The overall performance was penalized by the huge fall in China while is growing in double-digit in Thailand, Brazil and Russia.
The most interesting battle among the top positions was for the fourth place with two brands, Honda and Nissan, fighting with actually the same score. Indeed, Nissan is ahead with 5.07 million sales, only 33k more than the rival.
In sixth place there was Hyundai with 4.4 million (-0.1%) ahead of Chevrolet with 4.1 million (-0.9%), Kia with 2.88 million (+3.2%), the leader in the premium segment, Mercedes, with 2.58 million (+0.9%) and in 10th place by Renault with 2.5 million (-4.5%).
Focus 2 Electric Vehicles
Focus2move Team recently launched a new section, fully dedicated at the Alternative Fuels Vehicles, starting to report global sales for Electric Vehicles. To see the ranking you can go here.
Data Source
This report is done utilizing data extracted from our GAD (Global Auto Database) the wider Auto Sales Database actually existing in the World, with sales data by region/area/country broken down by type/size/body-style/brand/model from January 2010 to the last month. Data are collected by over 300 sources, including all the official providers (local Minister of Transportations or Associations of car Manufacturers).
Rank 2018
Rank 2017
Sales
2018
Sales
2017
'+/-
2018
Share
2018
1
1
Toyota
8.856.524
8.737.842
1,4%
9,5%
2
2
Volkswagen
6.908.396
6.811.290
1,4%
7,4%
3
3
Ford
5.456.994
6.106.592
-10,6%
5,8%
4
4
Nissan
5.076.395
5.136.225
-1,2%
5,4%
5
5
Honda
5.044.055
5.072.426
-0,6%
5,4%
6
6
Hyundai
4.455.029
4.460.675
-0,1%
4,8%
7
7
Chevrolet
4.104.454
4.143.404
-0,9%
4,4%
8
8
Kia
2.885.082
2.794.688
3,2%
3,1%
9
10
Mercedes
2.584.809
2.560.919
0,9%
2,8%
10
9
Renault
2.542.535
2.663.406
-4,5%
2,7%
11
11
BMW
2.136.896
2.089.489
2,3%
2,3%
12
12
Peugeot
1.969.788
2.065.877
-4,7%
2,1%
13
13
Audi
1.840.943
1.867.944
-1,4%
2,0%
14
15
Maruti
1.753.351
1.620.773
8,2%
1,9%
15
16
Mazda
1.619.427
1.583.778
2,3%
1,7%
16
20
Jeep
1.580.132
1.405.835
12,4%
1,7%
17
17
Suzuki
1.552.892
1.553.284
0,0%
1,7%
18
14
Fiat
1.481.667
1.643.451
-9,8%
1,6%
19
21
Geely
1.401.673
1.274.533
10,0%
1,5%
20
18
Buick
1.297.584
1.465.989
-11,5%
1,4%
21
22
Skoda
1.268.954
1.202.725
5,5%
1,4%
22
27
Mitsubishi
1.234.014
1.028.016
20,0%
1,3%
23
19
Changan
1.190.804
1.415.581
-15,9%
1,3%
24
23
Wuling
1.131.335
1.133.082
-0,2%
1,2%
25
25
Subaru
1.065.798
1.060.616
0,5%
1,1%
26
26
Citroen
1.049.305
1.032.258
1,7%
1,1%
27
24
Opel
1.012.795
1.091.889
-7,2%
1,1%
28
28
Baojun
879.077
1.021.307
-13,9%
0,9%
29
30
Daihatsu
833.937
860.234
-3,1%
0,9%
30
29
Dongfeng
796.497
945.351
-15,7%
0,9%
31
31
Haval
772.251
853.539
-9,5%
0,8%
32
32
Ram
721.025
692.088
4,2%
0,8%
33
34
Lexus
701.454
668.196
5,0%
0,8%
34
35
Dacia
678.700
638.671
6,3%
0,7%
35
33
GMC
669.515
688.914
-2,8%
0,7%
36
38
Volvo
648.621
573.596
13,1%
0,7%
37
39
Chery
558.486
545.487
2,4%
0,6%
38
36
Dodge
551.061
577.897
-4,6%
0,6%
39
40
Trumpchi
536.886
508.790
5,5%
0,6%
40
41
Seat
522.684
463.611
12,7%
0,6%
41
44
BYD
484.572
444.038
9,1%
0,5%
42
46
Roewe
470.809
413.940
13,7%
0,5%
43
37
Baic
464.454
575.006
-19,2%
0,5%
44
42
Land Rover
434.236
448.116
-3,1%
0,5%
45
45
Saipa
433.788
425.918
1,8%
0,5%
46
43
JAC
427.926
447.024
-4,3%
0,5%
47
50
Cadillac
407.604
355.226
14,7%
0,4%
48
51
Lada
395.282
333.467
18,5%
0,4%
49
48
Isuzu
369.946
393.696
-6,0%
0,4%
50
49
Mini
360.041
363.575
-1,0%
0,4%
(4003)