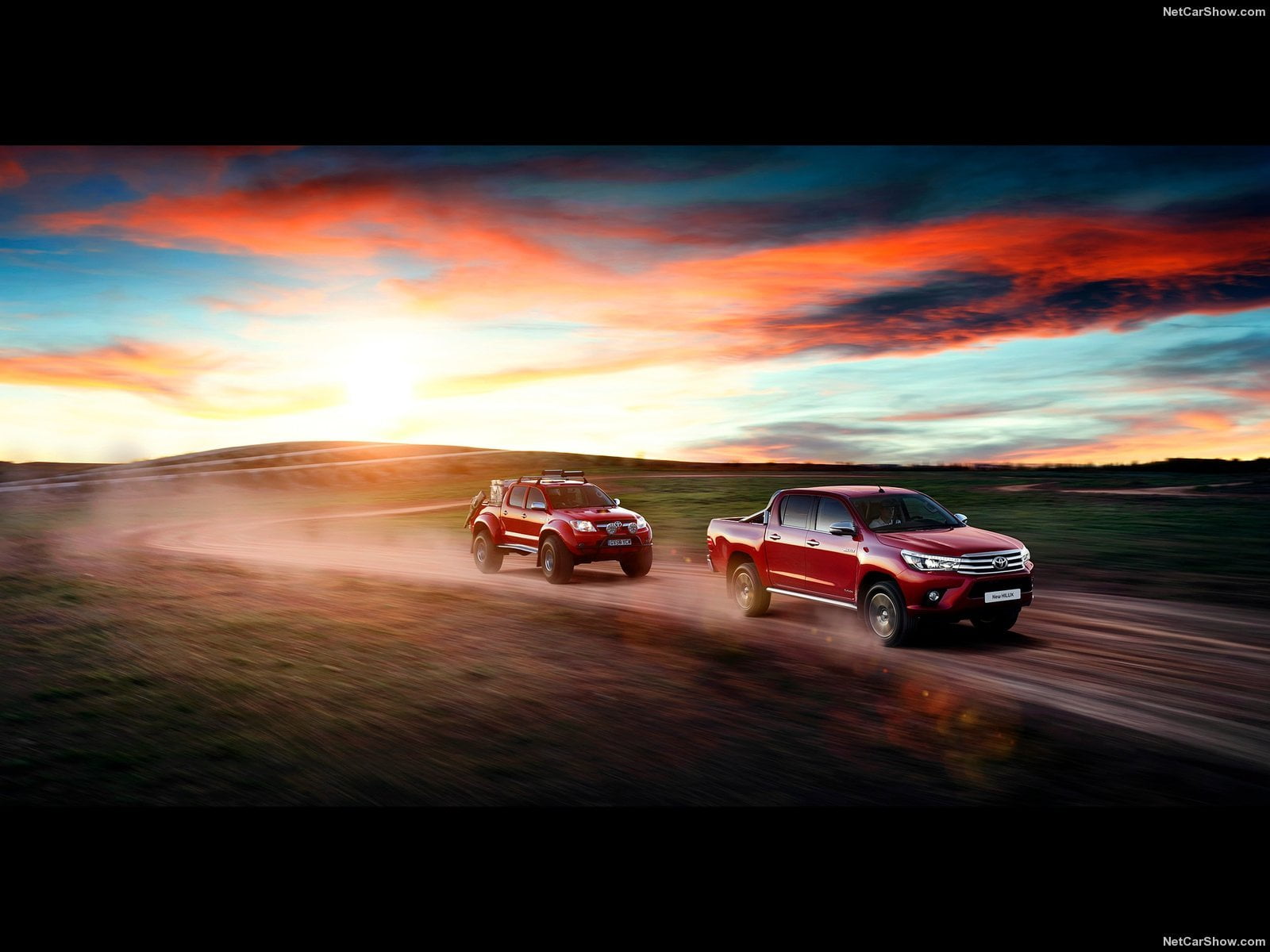 Yemen Vehicles Market in 2015 up fueled by demand for war vehicles. Unfortunately, data suggest that the industry is based on the demand of pick ups utilized by military and terrorism to fight the civil war in place.
On 3 March, ousted president Abd Rabbuh Mansur Hadi stated in an interview that over 85% of Yemen is now under the control of the Yemeni National Army. Hadi's optimism aside, rebel forces still control the capital city and the surrounding areas. Meanwhile, the Yemeni people are suffering from starvation and a lack of basic medical supplies.
Supplies are slow in arriving as the Saudi-led naval blockade has hampered the shipments from the UN and other organizations' from reaching Yemeni ports. On a positive note, normalcy is beginning to return to the port city of Aden where the international airport is set to reopen in a matter of weeks.
Several comments received by our readers and clients to the last report on Yemen underlined as today the vehicles market is depending by supply of pick ups, mainly Toyota Hilux, to which army are installed to fight the civil war in place. Indeed, we frequently watch on television video of terrorist driving their favorite car.
In this circumstances to follow and understand the market trend is really tricky. However, our Experts have produced a full study dedicated to this market, starting from the evidence of historical data and projecting them into the 2020, a time when we hope winds would be finally in favor of people living in Yemen.
In the full year 2015 the market was moot and the first half recovery was followed by a weak second half with final result of 8.463 sales, up a solid 40% (to be read with care in lights of previous year harsh drop).
Toyota has lost market share ending with "only" 68%, unfortunately with Hilux sales picked up 86% at 2.116 units. The second brand was Hyundai with less than one tenth of Toyota sales.
Below, you can sort our interactive tables to see data regarding Brands, Groups and Models. Please bear in mind that sales data are subject to adjustments as sources will update their information. This report is updated at the publishing date and will not be modified while the next on this subject will always have the year to date data updated.
| Rank 2015 | Rank 2014 | Brand | 2015 | 2014 | 2015 Var | Share 2015 |
| --- | --- | --- | --- | --- | --- | --- |
| 1 | 1 | Toyota | 8.489 | 3.922 | 116,4% | 75,2% |
| 2 | 2 | Hyundai | 603 | 649 | -7,0% | 5,3% |
| 3 | 3 | Suzuki | 373 | 259 | 44,2% | 3,3% |
| 4 | 12 | Lexus | 299 | 49 | 511,7% | 2,6% |
| 5 | 11 | Isuzu | 254 | 56 | 350,4% | 2,3% |
| 6 | 4 | Kia | 199 | 241 | -17,3% | 1,8% |
| 7 | 9 | Ford | 184 | 108 | 71,0% | 1,6% |
| 8 | 6 | Chevrolet | 160 | 133 | 20,3% | 1,4% |
| 9 | 5 | Nissan | 155 | 154 | 0,9% | 1,4% |
| 10 | 7 | Volkswagen | 101 | 124 | -18,7% | 0,9% |
(108)